The Colonial Pipeline, a pipeline that provides 45% of the oil for the East Coast, was the target of a ransomware attack this week.
On Monday, the FBI revealed that a group of criminal hackers originating in eastern Europe calling themselves DarkSide are responsible for the attack.
Colonial Pipeline paid five million dollars in ransom to the hackers.
A statement by the hacker group says that the hacking was not politically motivated, and officials think the hackers only wanted the money.
The pipeline had to shut down production and delivery of oil. The delay of the oil causes a rise in prices and an increase in demand due to possible shortages.
Virginia, Tennessee, North Carolina, South Carolina, and Georgia are the states to be impacted the most by the cyberattack.
In the five states affected most by the attack demand for gas jumped 40.1% collectively.
Roy Cooper, Governor of North Carolina, called on North Carolinians to not panic-buy gas because it will only exacerbate the problem. Most North Carolinians did not listen to his plea.
Many people on the east coast had to go to multiple gas stations to find fuel.
Late Tuesday night, May 11, it was reported that 50% of Raleigh gas stations were out of gas.
There are timelines speculated by many news outlets and companies as to when the gas shortage will be over. Most companies and news outlets think the shortage will be fixed sometime next week.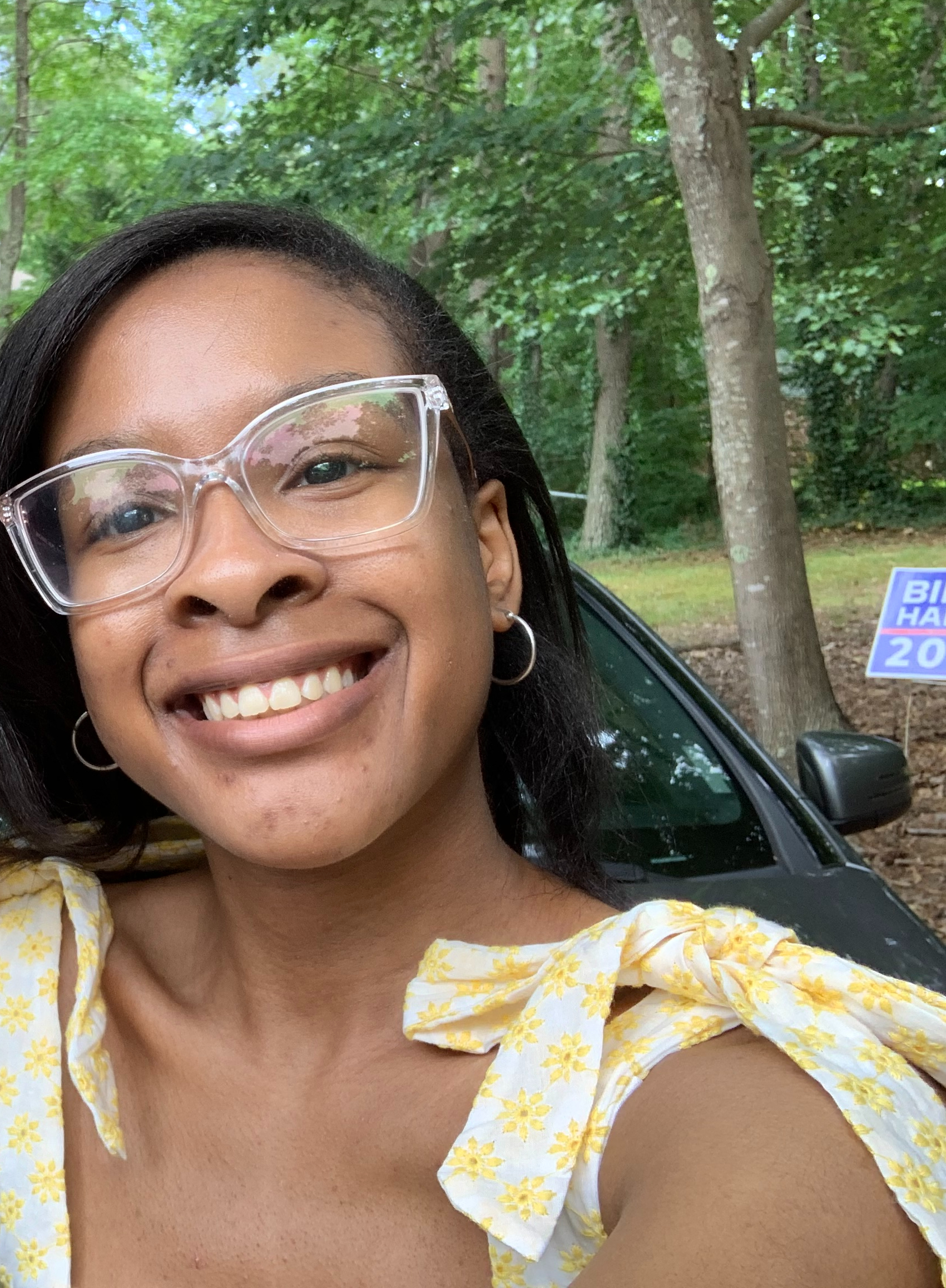 Hey guys! My name is Dayna, and I am the Editor-in-Chief of the Mycenaean this school year. I love reading, cooking/baking, and hanging out with my friends and family!