April 27, 2021 marked the first tennis match for the 2020-21 season. The Lady Pride took on Cardinal Gibbons. Last year the team lost seven seniors, but this year they gained underclassmen that will contribute to the team. 
Diana Higgins, freshman, is excited for the new season especially since she's on varsity. "[My goals for this season] are to have fun and try to win as many matches as i can," said Higgins, via text. "What I'm looking forward to the most this season is going against all the different schools and playing as a team."  
Megan Campbell, junior, is playing her third season on varsity. "I am excited for the season to start and to welcome the new players on the team," said Campbell via text. 
Her goals are similar to Higgins' goals in regards to having fun and winning as many matches as they can. Campbell is also looking forward to building a relationship with the freshmen. "Hopefully I am able to build a relationship with [the freshmen] and make them feel more comfortable about starting high school," she wrote. 
Annika Jensen, senior, is looking forward to competing in her final season at Leesville. Despite the changes in their season, Jensen wants her team to make the most out of the unusual circumstances. "Our team's really just trying to make it through this year since it's so weird and different because [of] COVID and to make the most of this situation," said Jensen via text. 
Due to the pandemic, players are required to wear a mask. According to Campbell and Higgins, playing in a mask is the most difficult task for the season. "The only downside is that [wearing a mask] makes it feel hotter and [hard to breathe]," wrote Higgins. 
Similar to all sports, the tennis season is cut short due to COVID. The tennis team is also starting later than usual. "There are a couple things that are different about this season," wrote Jensen. "Like how we have to play in the spring instead of the fall. [Overall], it kind of feels rushed this year since we're trying to fit all the matches in a short amount of time before the season ends."   
The Lady Pride only have seven matches to play before the start of the Cap 7 Conference Tournament. Down below is the Lady Pride's schedule:  
April 29th, 2021 vs. Sanderson: W (8-1) 

May 4th, 2021 @ Millbrook 

May 12th, 2021 vs. Enloe 

May 20th, 2021 vs. Cardinal Gibbons 

May 25th, 2021 @ Sanderson 

May 27th, vs. Millbrook 

June 8th: Cap 7 Conference Tournament 
For the season, the Pride's focus is for the players to build a strong relationship between each other. This will enhance their teamwork which leads to more wins and more fun throughout these difficult times. Leesville wishes the best of luck to the Lady Pride!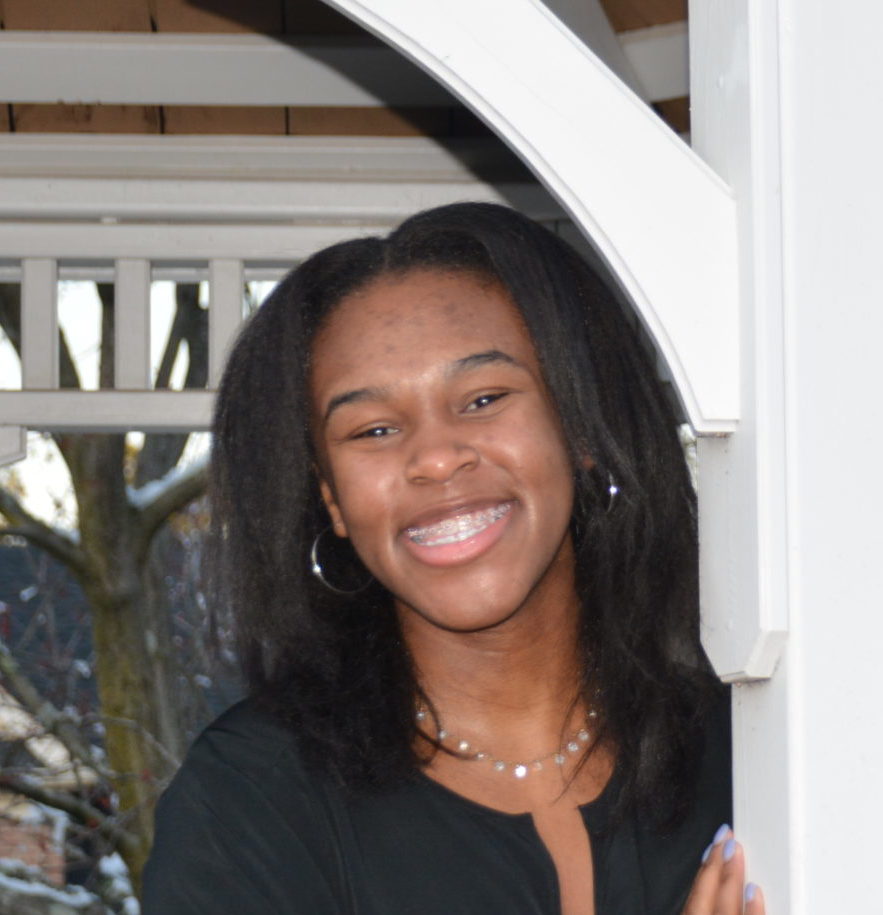 Hi! My name is Kyla, and I am a senior editor for The Mycenaean. I am the secretary for Senior Class Council and also the editor-in-chief for Leesville's literary magazine