Tammy Duckworth (D), U.S. Senator from Illinois pictured in 2017. Senator Duckworth lost both legs in 2004 from a helicopter attack while she served as a U.S. Army helicopter pilot. (Photo Used from Public Domain)
CNN's Chief Congressional Correspondent Manu Raju tweeted that Tammy Duckworth, an Asian American Pacific Islander (AAPI) U.S. Senator from Illinois, said she will be voting "no" on future nominations from President Joe Biden that go through the Senate.
According to Raju, Senator Duckworth said she would vote against any appointment by Biden no matter their race, sexuality, or gender, unless he nominates an AAPI to a top cabinet spot.
President Biden spoke numerous times about how his cabinet and other appointments would be diverse and accurately depict America.
President Biden's initial nominations had two AAPI women, Katherine Tai and Neera Tanden. Tai and Tanden made up 8% of Biden's cabinet compared to 50% who are White and 19% who are Black.
With Tanden's nomination being rescinded from consideration of her own accord after a backlash over slanderous tweets about several senators in the past. After Tanden's removal, only 4% of Biden's cabinet is AAPI. 
Senator Duckworth's new calls for more AAPI representation in Biden's cabinet come as an increase in Asian American hate crimes reported since the start of the COVID-19 pandemic.
People on both sides of the aisle had opinions on Senator Duckworth's declaration. 
Self-proclaimed theoretic fascist Matt Walsh called Senator Duckworth a "vile, disgusting bigot" and "a disgrace to the country."
According to Andrew Solender, Forbes Congress and politics reporter tweeted that Mazie Hirono, another AAPI U.S. Senator from Hawaii said she would join Senator Duckworth in rejecting President Biden's nominations.
On the same day of Senator Duckworth's ultimatum, she backed down after receiving assurances from the Biden administration to confirm more AAPI nominees and to elevate AAPI voices and policies.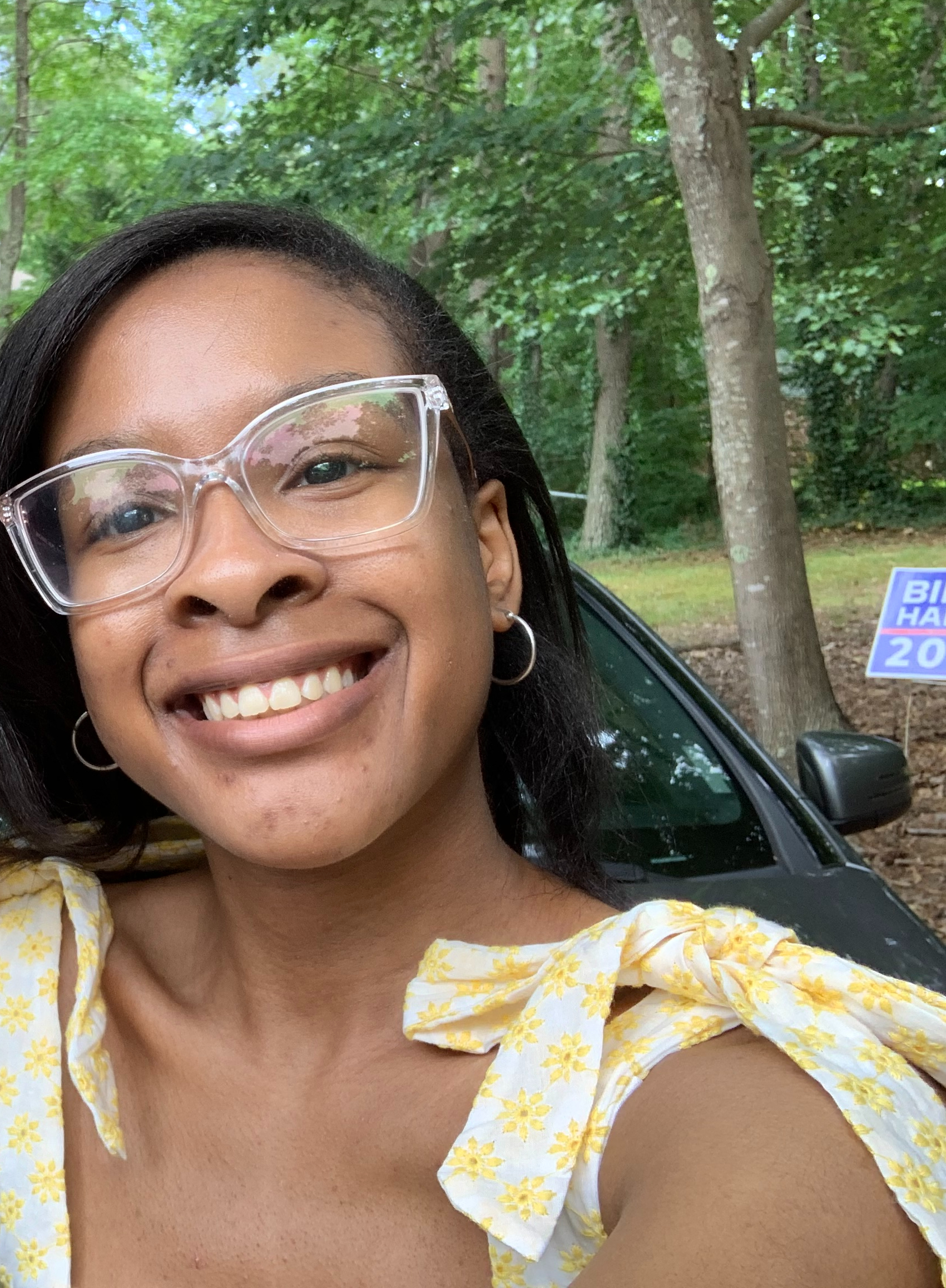 Hey guys! My name is Dayna, and I am the Editor-in-Chief of the Mycenaean this school year. I love reading, cooking/baking, and hanging out with my friends and family!