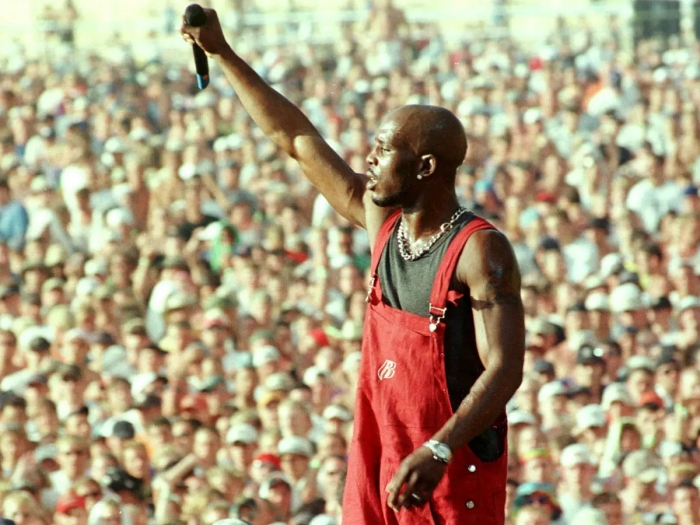 On April 9, 2021, Earl Simmons, better known by his stage name, DMX, passed away after days of fighting to stay alive. 
Following a heart attack, DMX's family reported that he had been on life support for days in a New York hospital. A day before his family announced that he had passed away, there were rumours floating around social media that he had already passed away. After DMX's manager posted a video asking fans to respect the family and be patient with accurate news, the media died down, and was at ease that "X" was still fighting to stay alive. Only a day later, the family sent out a message that Earl Simmons had officially passed away at age 50.
Hearts were warmed as those close to DMX, such as Aaliyah (messages reported by her family) and Snoop Dogg, shared heartwarming messages and stories about their friendships with Simmons.
DMX had become known as one of the most talented and genius rappers of all time during and following his reign of music making. With hits like "Up In Here," "Ruff Ryder's Anthem," and so many other greats, he's established his stature as a Hip Hop Legend. In his prime, DMX was arguably the hottest artist in the world, his anthems were chanted worldwide. 
DMX has made many headlines for some of his antics, but it never took away from his immense talent and unmeasurable presence. Earl Simmons was greatly loved and admired by his family, colleagues, celebrity friends, and fans all across the world. His presence will be missed by many. #RIPDMX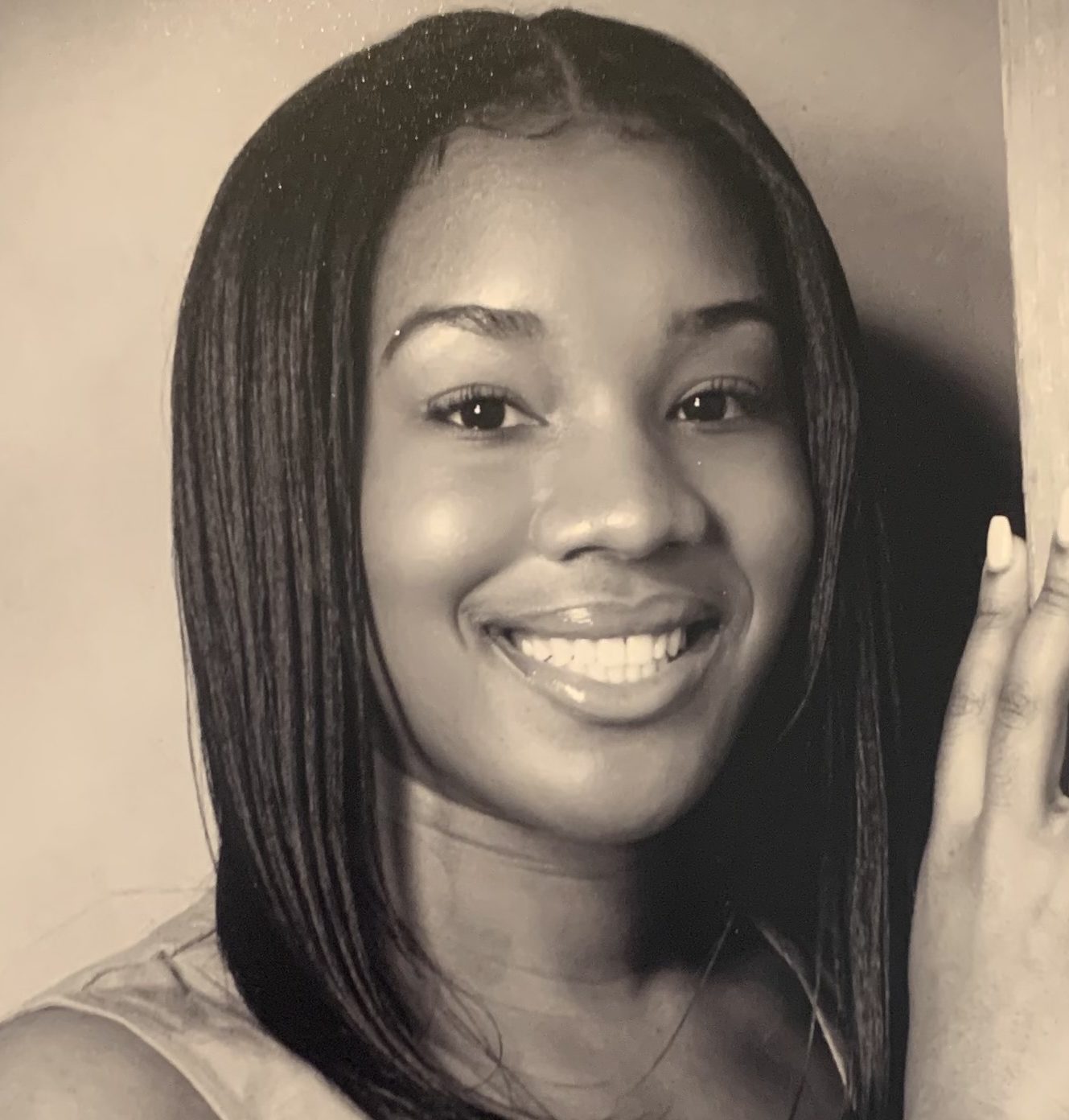 Hi! My name is Asis, and I am the social media editor for The Mycenaean. I am a member of National French Honor Society, the French Club treasurer, a swimmer, and a camp counselor at Brier Creek Community Center. My favorite book is Wonder by R.J. Palacio. Also, I like J. Cole and H.E.R.