Will Keever is a key member of the community at Leesville and a versatile athlete, starring as a linebacker on the varsity football team, as well as playing three years on the basketball team.
Unfortunately, due to COVID scheduling concerns, Keever was not able to play his fourth year on the basketball team. The football season shifted to the spring when in-person activities could commence.
Many of Keever's favorite memories come from his time on the football team. His favorite memory is the "State Championship run in the playoffs," said Keever, via text. The team was undefeated throughout the season until the championship game.
Keever is also a member of National Honor Society and enjoys watching movies — his favorite movie is Interstellar. He also enjoys exercising. You can often find him working out in some way, whether at the gym or on the field.
Keever has attended LRHS since 6th grade and has fond memories of his time here. From classroom interaction to clubs to friendships, Leesville has much to offer. "[My favorite part of the school is] the community support for everything we do," wrote Keever.
 He said he loves the daily interaction between students, something that has been missing since the beginning of COVID.
His advice for new students: "Get as much as you can out of your high school experience!… Take classes that challenge you mentally and may be outside of your comfort zone, participate as much as possible in class discussions, and get involved with some extracurriculars at school such as sports, clubs, etc."
Keever has contributed much to LRHS, both on and off the field.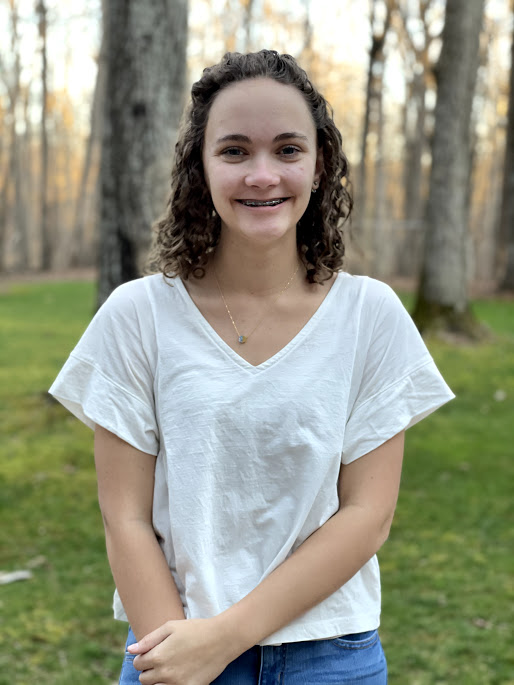 Hi! My name is Ellie and I am the editor in chief for The Mycenaean. I play soccer at NCFC and go to The Summit Church!