Nikki Varma is a senior at Leesville Road High School who is actively involved in many clubs and groups across campus. 
As a member of the symphonic band, Varma loves to practice the saxophone. She plays saxophone for the band and plays Piano and Clarinet independently. As a member of the band, Varma attends many of the football games cheering on the Leesville team and playing alongside her fellow band members. She also participates in the many rehearsals and performances the band puts on. 
Another thing Varma loves about Leesville is the clubs, "my favorite part about Leesville is the wide variety of clubs because it gives everyone a chance to get involved," said Varma over text. As an advocate for clubs, Varma is a part of the National Honors Society, National Math Honors Society, German Club, and the Construction Club. 
Although Varma does not participate in any sports, her involvement in the symphonic band and many clubs has led her to a well respected role in the Leesville community. 
After going through the ups and downs of the high school experience, Varma has learned a lot. Varma stated the most important thing to remember especially for current and incoming freshmen is that "your mental health is way more important than your GPA." 
Varma noted that students get very caught up on all of their grades and assignments and often do not account for their mental health. It is always important to take a step back and check up on your emotions every once in a while. 
Younger students can look up to Varma's high school journey as a good example of how to tackle the obstacle course that is high school.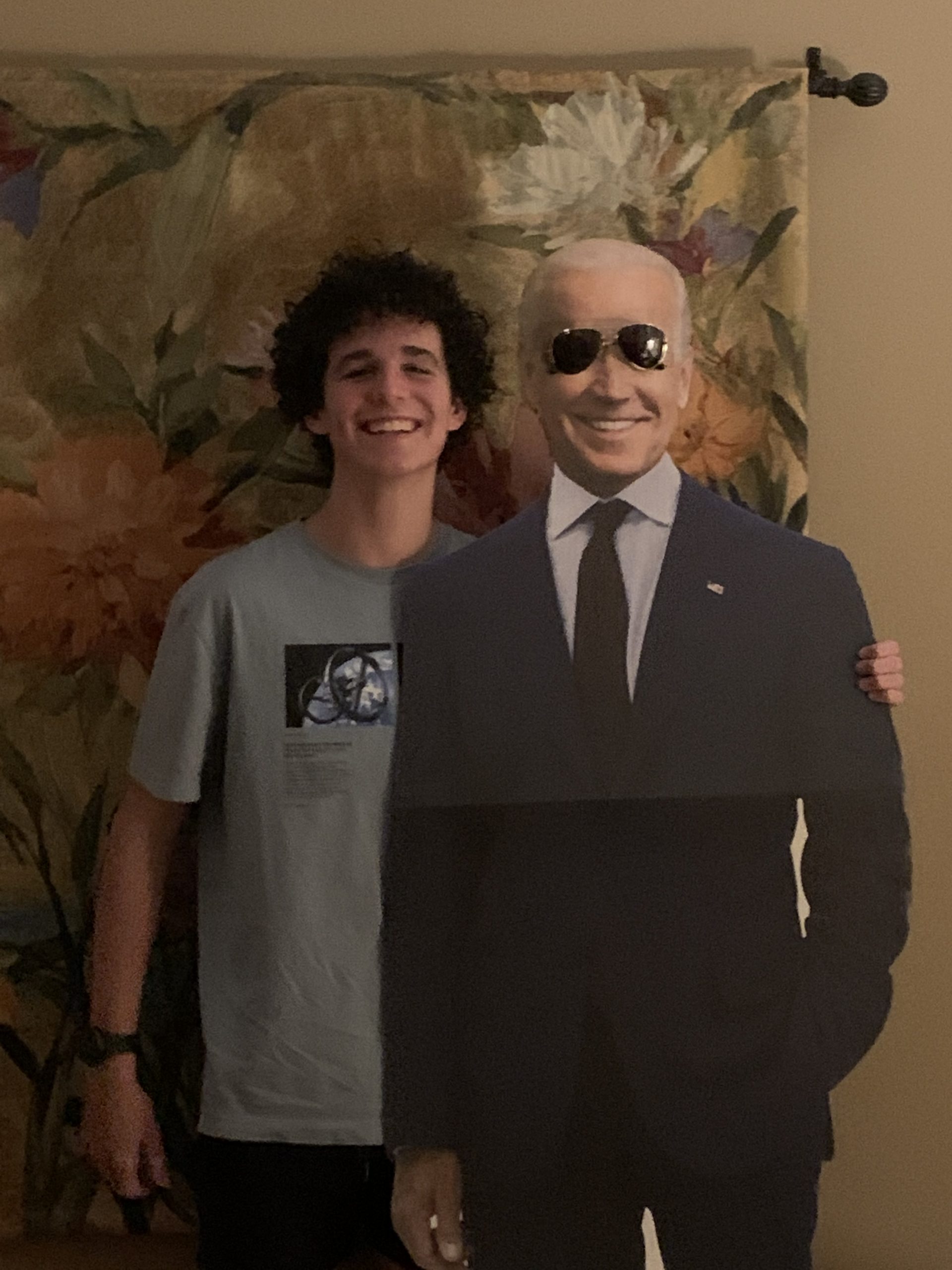 Hi! My name is Francis and I am a senior editor for The Mycenaean. I run, I am good at Mario Kart Wii, and I'm a good cook.