Mac Haney is an influential part of the Leesville community, especially concerning the musical aspect of the school. 
Haney is a part of the Tri-M music honors society and is a member of the LRHS drumline. He works countless hours in the mornings before school and stays after school many days to practice. His tireless effort helps propel school spirit during all times of the year.
"The majority of teachers really want you to succeed and will go out of their way to help you the best they can," wrote Haney on his favorite part about Leesville. He enjoys the community aspect of the school and attributes a lot of it to his teachers. 
Haney's advice to freshmen is to "not worry about any social aspects in high school. Do whatever you like to do but make sure to do all your work too." 
Haney's motto is to work hard and be yourself, something he has lived by through all of high school.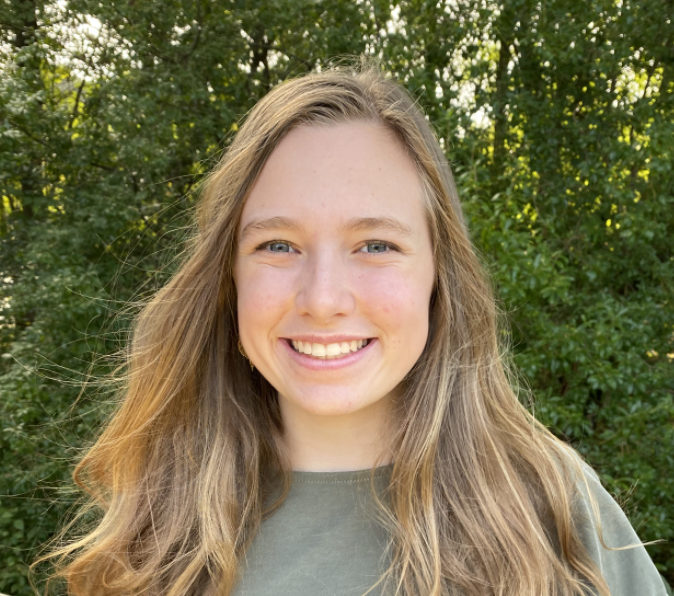 Hi! My name is Abigail and I am a senior editor for The Mycenaean. I am also a member of Leesville's cross country team and track team, as well as the president of National Technical Honor Society.