By: Aditi Yerra
During the pandemic, Ashley M.'s 8 year old son had a school project where he had to create his own business. They decided on making coffee soap, but were surprised when people asked to buy their soap. From there, RAbbot Baths (named after her son, Abbott), was launched. Ashley began making different types of soaps, bath bombs, bath fizzers, and more, utilizing Youtube as her teacher. She even made a unique new product called bathtub soap crayons for kids who want to draw on their bathroom walls. 
In September, Ashley went one step further to a stand in the Raleigh Flea Market. She started with just one table, but soon saw the need for more tables and even a tent. One of her favorite aspects of selling at the market is the support of small local businesses. The "more people [she] meets, the more connections [she] makes", which is a unique experience that makes her grateful to be a part of this journey. 
Throughout this endeavor, Ashley also learned about the use of social media and its benefits when selling local products. Utilizing both Facebook and Instagram, RAbbot Baths has done giveaways, features new products, and informs followers of when the stand will be open. RAbbot Baths is typically located near the front entrance of the Raleigh Flea Market, but products are also sold on their website https://www.rabbottbaths.com/ and Etsy. They can also be followed on instagram @RAbbottBaths.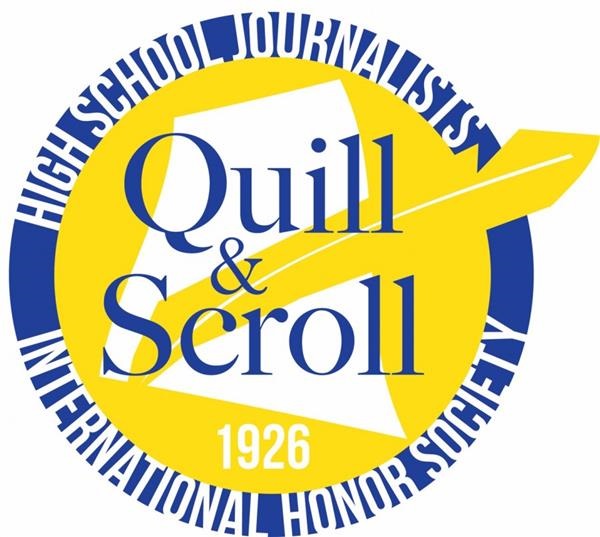 Quill and Scroll is an international high school journalism honor society that recognizes and encourages both individual and group achievements in scholastic journalism.