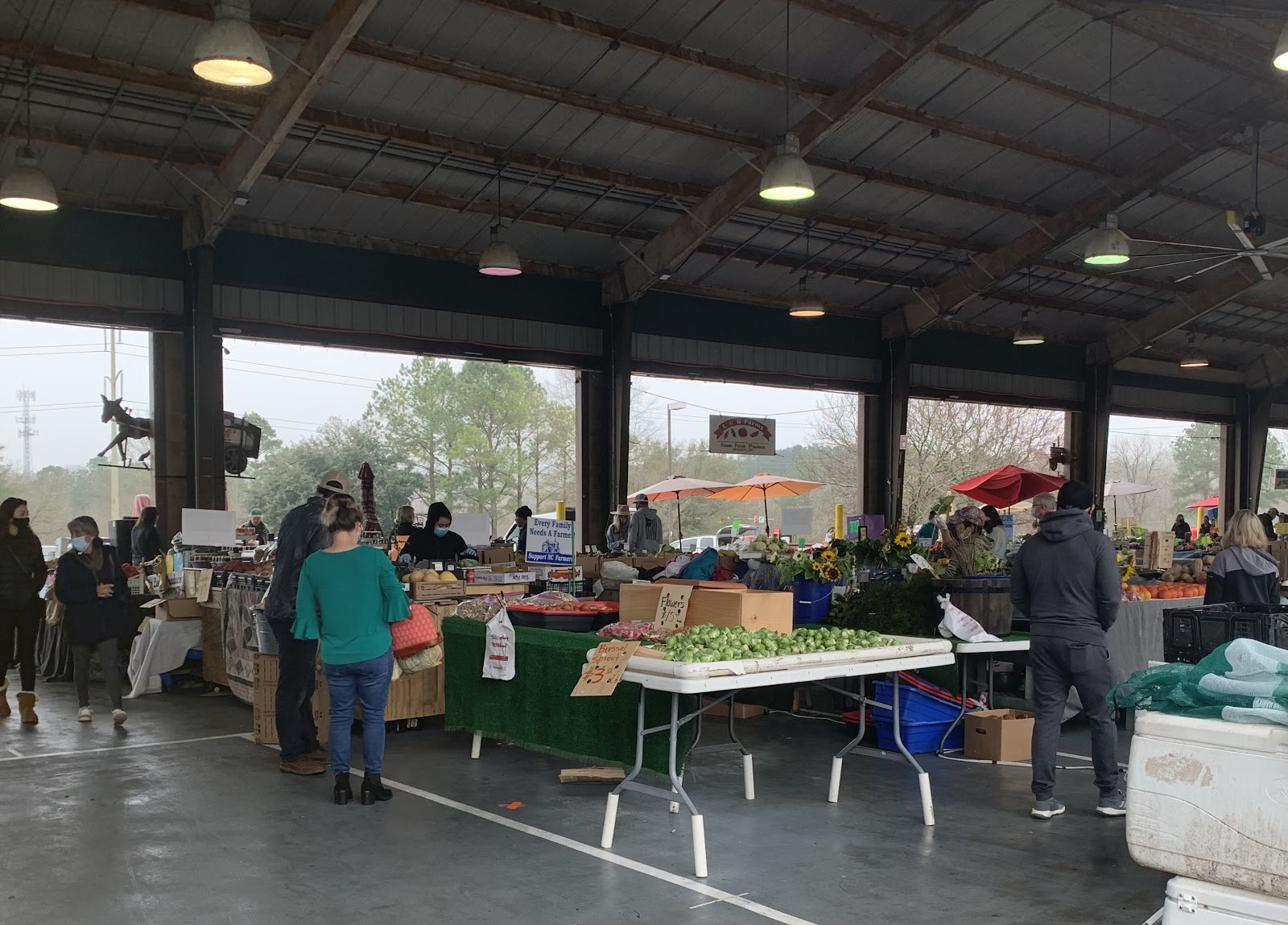 By: Gretchen Stern
At the Raleigh Farmers Market there is a wide variety of items you can buy. Pictured are just some of the produce and flower stands, with people walking around enjoying their options. (Photo Courtesy of Gretchen Stern) 
Taking a trip to the Raleigh Farmers Market is well worth your time. Seven days a week, rain or shine, vendors come out to sell their products — from flowers to baked goods to canned items. Near N.C. State and Meredith College, the market is located on 1201 Agriculture Street. Not only can people go every day, but there are long hours — Monday through Saturday from 5 a.m. to 6 p.m. and Sunday from 8 a.m. to 6 p.m. 
The goal of the N.C. Farmers Market is to "provide our community with fresh, locally grown produce, meats and cheeses from area farmers." 
One thing to keep in mind is that different vendors will be there different days, so each visit you will most likely have a unique experience. 
There are many groups of people operating behind the scenes to make this place available for people to visit. The Veterinary Division, Marketing Division, Food and Drug Protection Division, and many more all work not only to keep the Farmers Market running. They are also responsible for the Raleigh Flea Market at the N.C. State Fairgrounds next door, and the large annual N.C. State Fair. 
Becoming a vendor there is not as simple as just showing up. There are different categories and potential vendors will interview and get a spot to set up their items. There are different categories — bakers, people who sell the produce, people who sell the meat, ect — and potential vendors will interview with the N.C. Farmers Market office and get a spot to set up their items. One vendor said that to be successful you "need to be patient and trust in your product." 
Bee Blessed Pure Honey has been in Raleigh for the past 17 years. The vendor said that he comes there pretty much every day. He sells bee products from honey, wax, jelly, anything that comes from bees. When asked what was so special about the market he said, "It is the people, you meet new people every day, every day from all walks of life." 
Judy and Joe Montague sell baked goods and canned items at the market. "We've been selling baked goods for about 15 years, but we've only been here about 9, and we come on the weekends," Judy Montague said. She explained that when she and her husband retired they were bored to death, so they started their business to get some extra money and also as an opportunity to get out and meet new people. 
This event is in-person and has persevered even with the challenges of the pandemic. With the tables spread apart, mandatory mask requirement, and wide open space for people to walk around, it is a pretty safe atmosphere.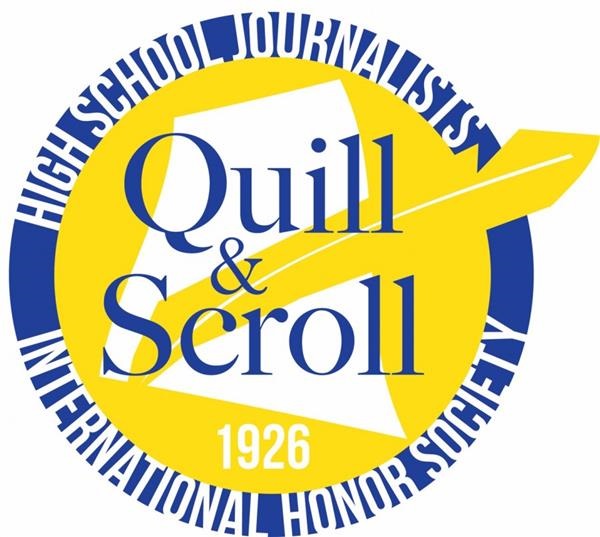 Quill and Scroll is an international high school journalism honor society that recognizes and encourages both individual and group achievements in scholastic journalism.