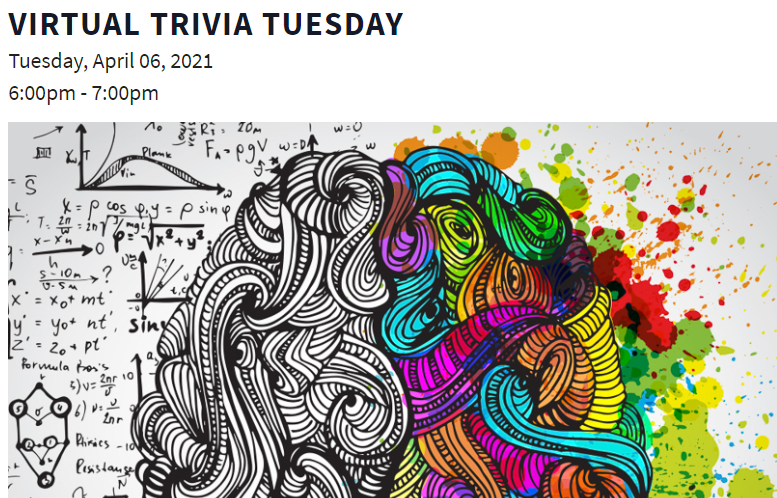 By: Marie Cox
The North Carolina Museum of Natural Science has hosted a virtual trivia event every Tuesday for almost a year. The event is a YoutTube live stream where Christopher "Quizmaster Chris" Smith, a NCMNS employee, plays a Kahoot with various questions.
Questions feature a mix of science facts, current news, pop culture, and scientific discoveries. There are three rounds of trivia, each with a different topic. Topics from the March 30 trivia night included some topical and relevant categories: 
1. Asian women in science: celebrating Women's History Month and recognizing the importance of Asian women amid a rise in Asian hate crimes. 
2. Brood 10 of periodical cicadas: facts about one of the largest broods of 17-year cicadas that are emerging from underground in a dozen states sometime in April or May.
3. Snacks after the fact: questions focused on human digestion.
The evening is about more than just trivia, though. The regular participants of Trivia Tuesday refer to themselves as the "science trivia family." They ask each other about their days, dinner plans, and more. They are incredibly welcoming of newcomers, and encourage new participants to introduce themselves.
On March 30, 60 people competed for the title of Trivia Master. "I've got room at the Virtual Trivia Tuesdays for 2,000 people and I want to see a full house in Trivia Town one day," said Smith. 
Attending trivia night is free, and you can register here for the upcoming Tuesdays. The next trivia night on April 6 marks the one-year anniversary of trivia at NCMNS. To celebrate, a special guest host from the NC Zoo will join Smith. 
If you're looking for more trivia, on April 8 the NC Science Festival will begin themed trivia sessions each Tuesday and Thursday throughout the month. Each week features questions and prize packs provided by special hosts from Morehead Planetarium and Science Center, The North Carolina School of Science and Math, the NC Zoo, and NC Aquariums. Also on April 8, the State Library and Archives will host trivia with a Jeopardy winner.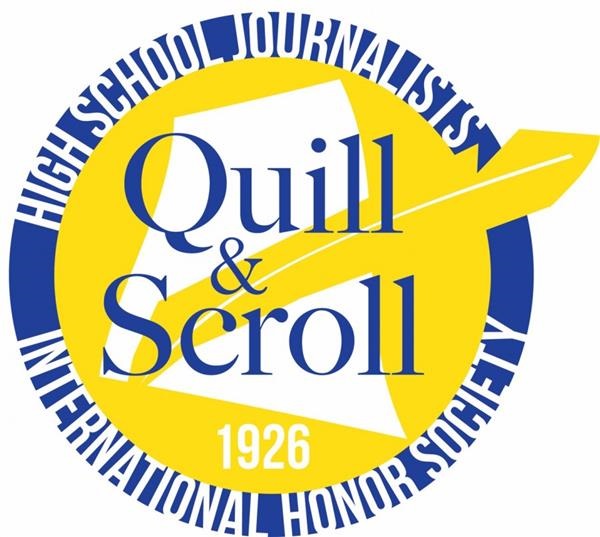 Quill and Scroll is an international high school journalism honor society that recognizes and encourages both individual and group achievements in scholastic journalism.