By: Ellie Thompson
(Screenshot Courtesy of Ellie Thompson)
Leesville Middle Athletic Club is hosting its virtual 5k from March 26-April 9, open to anyone wanting to support LRMS.
LMAC is a nonprofit organization dedicated to supporting the LRMS and Hilburn Academy athletic programs. Comprised of parents, coaches, students, and community members, the organization looks for needs and raises money to meet them. According to their website, "the primary goals are to financially support athletic programs, promote school spirit in the schools and community, and support student-athletes to achieve excellence in academics, athletics, and sportsmanship."
While LMAC has hosted previous 5k's, this year will be the first virtual event. Racers can register online, and for $30, you will receive a t-shirt, with the rest of the money supporting the middle schools.
On race day, you will run in your neighborhood, as hosting a large event is not possible because of COVID-19. "We thought [a virtual run] would be a fun way to get people in the community active while also [raising] money for a good cause," said Heather Stevenson, president of LMAC, via email.
All money raised from the event will go towards providing a new scoreboard for the Leesville Middle School gym. Coach Bruce Close, the athletic director, expressed this need, and LMAC wants to meet this need.
"We are hoping to raise thousands of dollars to go towards the cost of the scoreboard. If we can get about 200 participants in this race, we would consider that a success for our first year," said Stevenson.
If you want to support the Leesville Community, sign up today!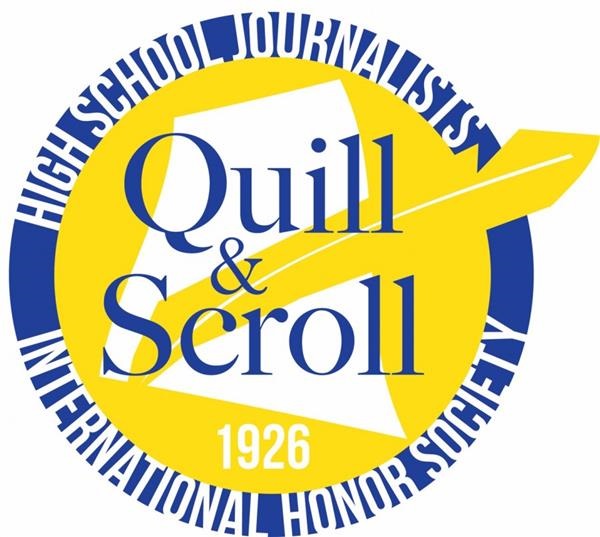 Quill and Scroll is an international high school journalism honor society that recognizes and encourages both individual and group achievements in scholastic journalism.