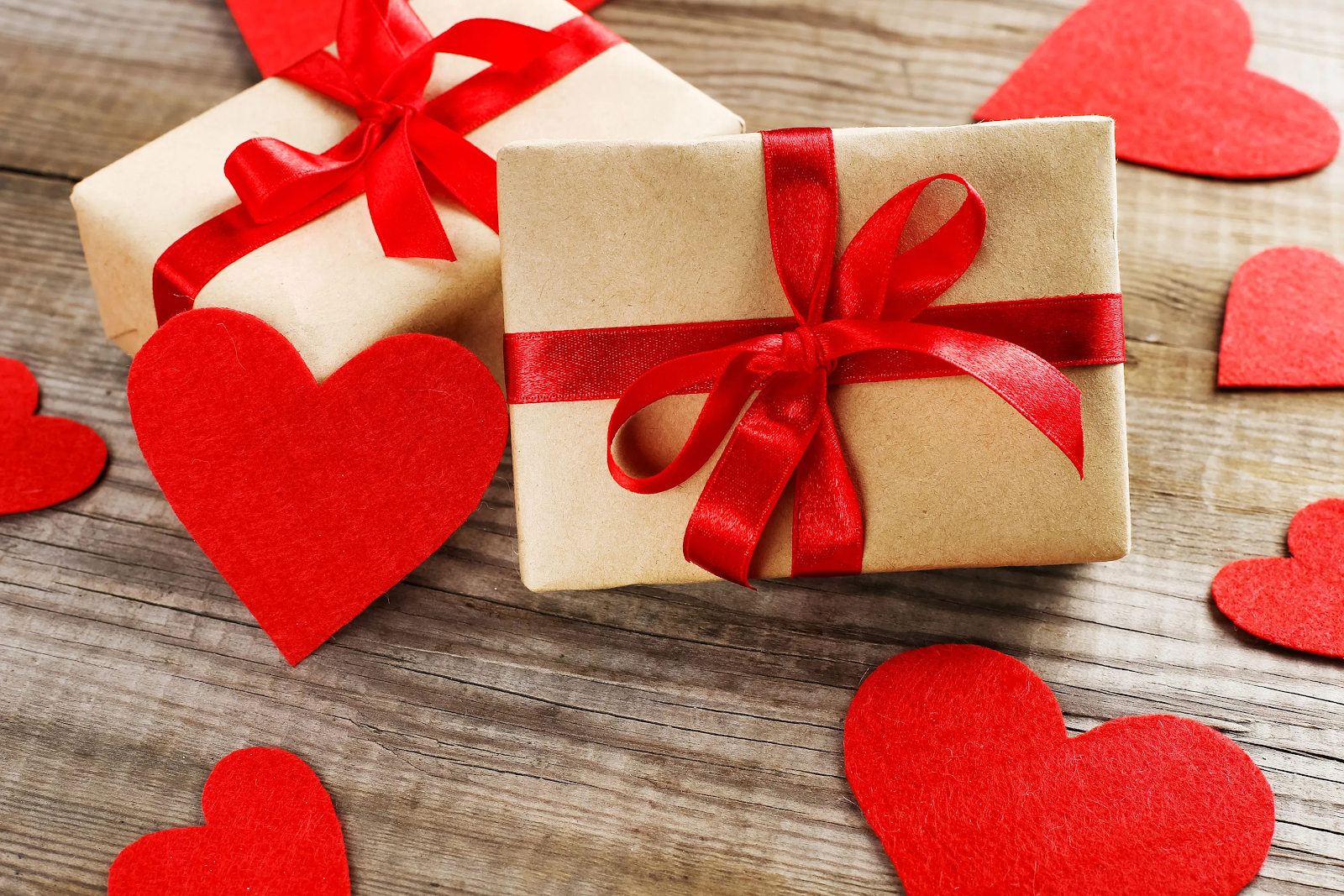 Valentine's Day is a day that should be full of love and laughter and if you have the ability to shed some gratitude on your loved ones, you should. Whether your gifts are handmade, one of a kind, or limited edition, it truly is the thought that counts. (Photo Courtesy of Public Domain) 
Valentine's Day is just around the corner, and if you're looking for ideas to spoil your Valentine, Galentine, or simply treat yourself, here you'll find affordable gift ideas that will not break the bank. 
Everyone is loved by someone, and that someone (or lots of someones) should express it. If you celebrate the holiday by giving something sweet to family members or friends, perhaps you're still stuck on what to get them. Not all expressions of love need to be in the form of a gift, but it is nice to add something special to show your appreciation. 
For Your Boyfriend or Girlfriend: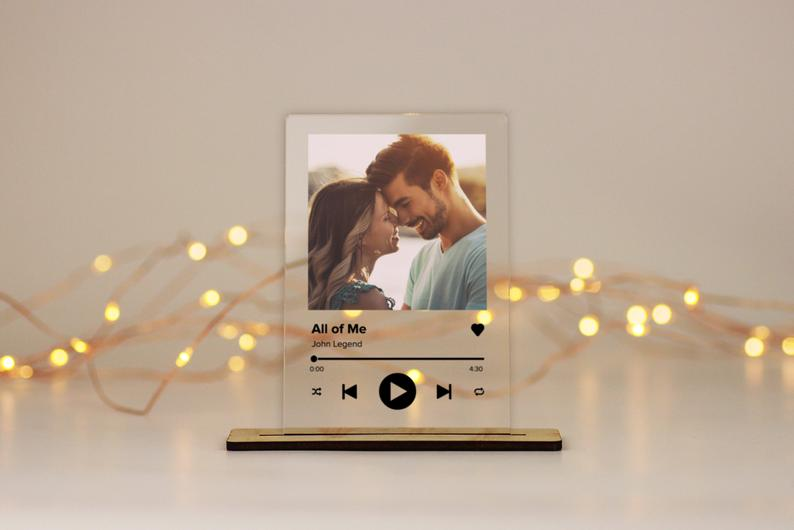 (Photo Courtesy of Public Domain)
Custom Spotify Plaque 
This customizable glass is perfect for those who love music and share a special song with their special someone. You can pick the artist, song, time stamp, and then add a picture for sentimental value. Many people have made these in the form of keychains or wall hangings, but if you're not much of the artistic type you can buy them online.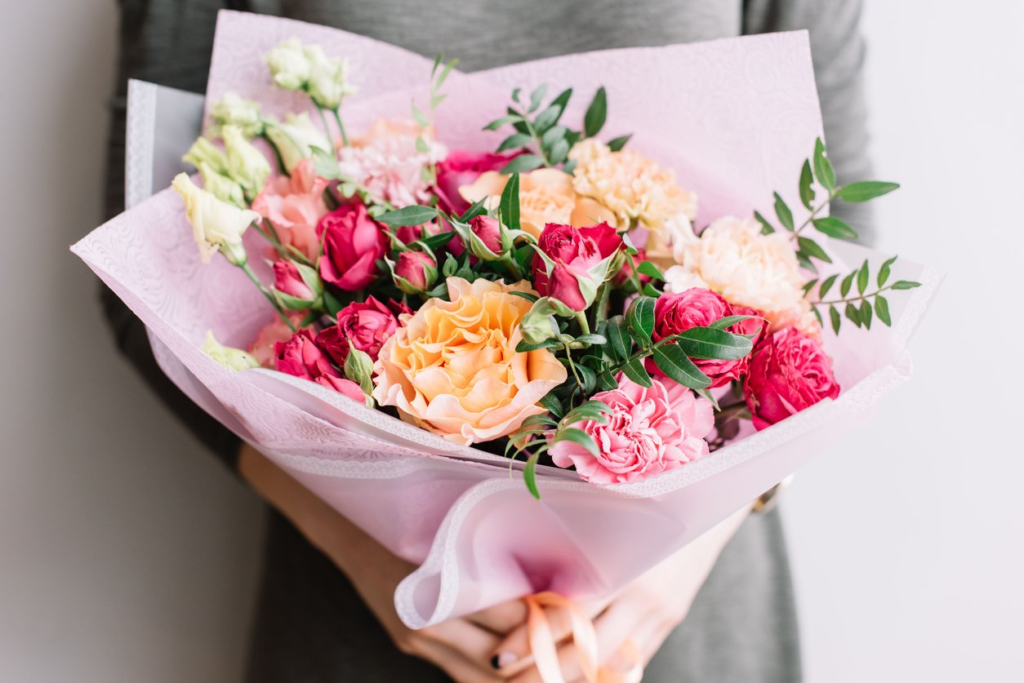 (Photo Courtesy of Public Domain) 
Flower Bouquet
Boys, this classic will always be a hit for your girlfriend. Plus ladies, flowers are an equally sweet gift for boys (or their mothers). Ask what their favorite flowers are. If they tell you they don't have a favorite– roses, tulips, daisies, and irises will have a high chance of being appreciated. 
For Your Bestie: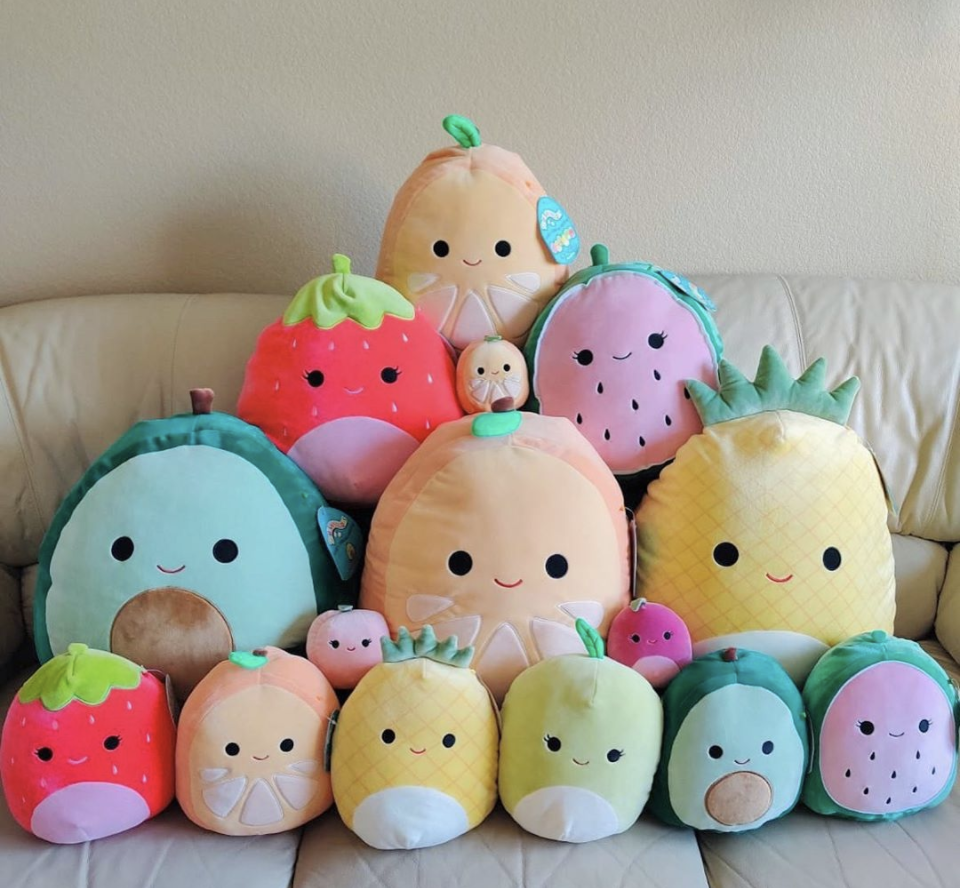 (Photo Courtesy of Public Domain) 
TikTok has led to many cultural trends this year, one of the viral items being Squishmallows, a brand of stuffed plush toys that come in so many versions– including ones that look like your favorite food. Squishmallows are objectively a good quality product. They are the softest and squishiest stuffed animals ever. 

For Yourself: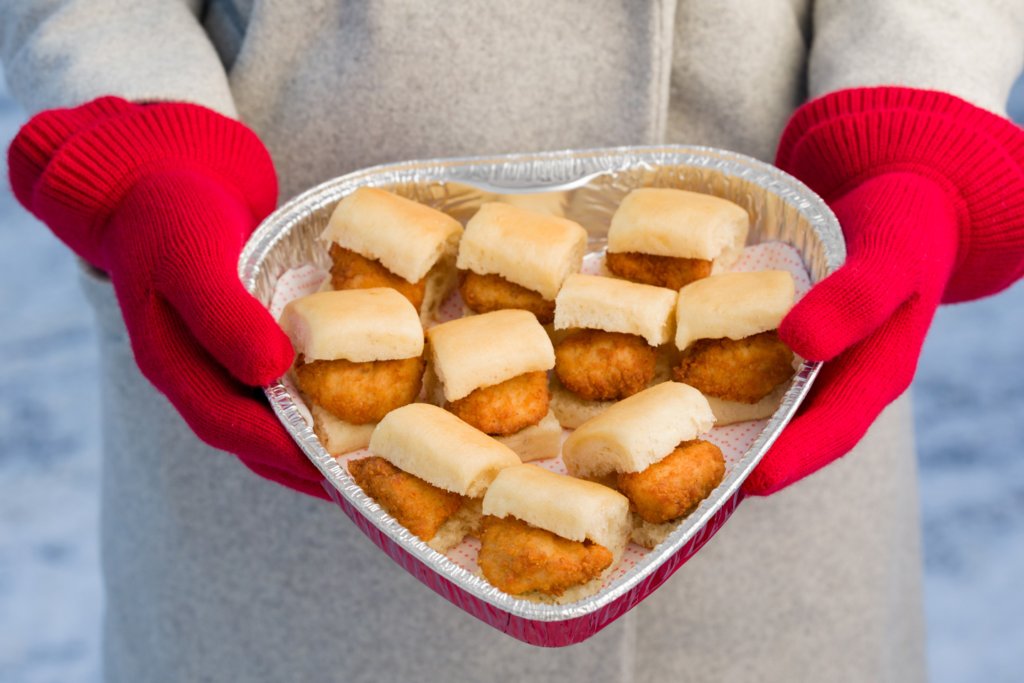 (Photo Courtesy of Public Domain) 
Chick-fil-A Heart Shaped Trays
Some of your Chick-fil-A menu favorites are now packaged just for Valentine's Day, including the 30-count Chick-fil-A Nuggets, 10-count Chick n Minis, 6-count Chocolate Chunk Cookies, or 12 Chocolate Fudge Brownie halves. Nothing says "I Love You" like treating yourself to Chick-fil-A. 
Whether you're buying a gift for a friend, neighbor, or loved one, you don't need to spend a fortune to express appreciation, buying a gift packed with care and affection will still put your love on display. 
Hey! I'm Viv. I am president of the club Pride Players, as well as a member of NHS, FCA, and SNAC Club. I also play on the Varsity Softball team. You will probably see me around school or at sporting events with my camera!