In the past few months, multiple Covid-19 variants emerged throughout the world. (Photo courtesy of Fusion Medical Animation on Unsplash)
While the U.S. partially recovered from the winter peak of Covid-19 cases, with new cases trending down in most of the country, scientists remain concerned because of new variants emerging across the world.
"Remember back last April… we had 32,000 cases a day, and we thought the house was on fire, couldn't get any worse. Then we dropped to 20,000 new cases a day by Memorial Day, with people in the state of pandemic fatigue," said Michael Osterholm, the director of the Center for Infectious Disease at the University of Minnesota, in an interview with MPR News.
"Now we're down to 150,000 cases, which surely feels better than 300,000 cases [where we peaked in January]. But this is our new baseline. And this is what we'll jump off on with the next challenge. And these new variants… are much more infectious and do actually produce much more serious illness. And I anticipate over the next 6 to 14 weeks, the darkest days of this pandemic are going to occur," said Osterholm.
"I think that we may be in the calm before the storm," said Dr. Leana Wen, a visiting professor at George Washington University and an ER physician, in an interview with CNN.
Virus Variants
According to the CDC, viruses constantly change through mutation, and scientists expect new variants to develop over time. Sometimes, new variants emerge and endure, while other times new variants that emerge soon disappear. 
The virus that causes Covid-19 belongs to a family of viruses called coronavirus. Coronaviruses get their name from crown-like spikes on their surfaces. Changes to these spikes alter the virus, creating variants. Mutations in the virus' genetic code also create variants.
A variant is a group of viruses that share the same distinctive mutations, according to the New York Times. 
There are multiple concerning variants of the virus that causes Covid-19 throughout the world.
The B.1.1.7 Variant
The B.1.1.7 variant emerged in the UK in the fall of 2020. B.1.1.7 has many mutations and spreads more easily and quickly than other variants. Experts think coronaviruses from this variant are roughly 50% more infectious. 
In late January, experts in the U.K. reported that this variant may be associated with more deaths compared to other variants — the CDC says that they need more studies to confirm this statement.
Scientists detected B.1.1.7 in over 70 countries around the world, including the U.S. in late December of 2020. The variant has now reached at least 33 states and is doubling in the U.S. every ten days.
The B.1.351 Variant
The B.1.351 variant emerged in South Africa in October of 2020. The variant shares some mutations with B.1.1.7, but some experts say B.1.351 reduces the effectiveness of some vaccines, unlike B.1.1.7.
Scientists reported cases of B.1.351 in the U.S. at the end of January. According to the New York Times, the variant is in at least 24 countries and 3 states: Maryland, South Carolina, and Virginia.
The P.1 Variant
Scientists first reported the P.1 variant in Japan from travelers who contracted the virus in Brazil. The variant emerged in Brazil in late 2020. 
The P.1 variant is closely related to B.1.351 through having some of the same mutations. According to the CDC, P.1 contains additional mutations that may affect antibodies' ability to recognize it. 
P.1 reached the U.S. in January; it has been detected in 2 states: Minnesota and Oklahoma.
Too Soon For In-Person Learning?
As students and staff prepare to return to Leesville in the next few weeks, it is essential that they comply with health and safety guidelines.
"We are in for something really potentially catastrophic and we should be doubling down on the measures that we know to work," said Wen, in the same CNN interview. 
On top of the usual Covid-19 cases, scientists already identified 6 cases of the variants in North Carolina; 5 were of the B.1.1.7 variant and 1 is a rare variant from Denmark. 
"We're… seeing what happens in other countries when these variants take over. There is [an] explosive surge even when the countries are basically in shutdown," said Wen.
"We've seen with this U.K. variant, B.1.1.7, that cases really skyrocket and things like schools that were able to be opened all throughout the pandemic had to close as a result," said Wen.
So if students and staff do not take precautions, they may enable the rapid spread of an even more infectious Covid-19 variant.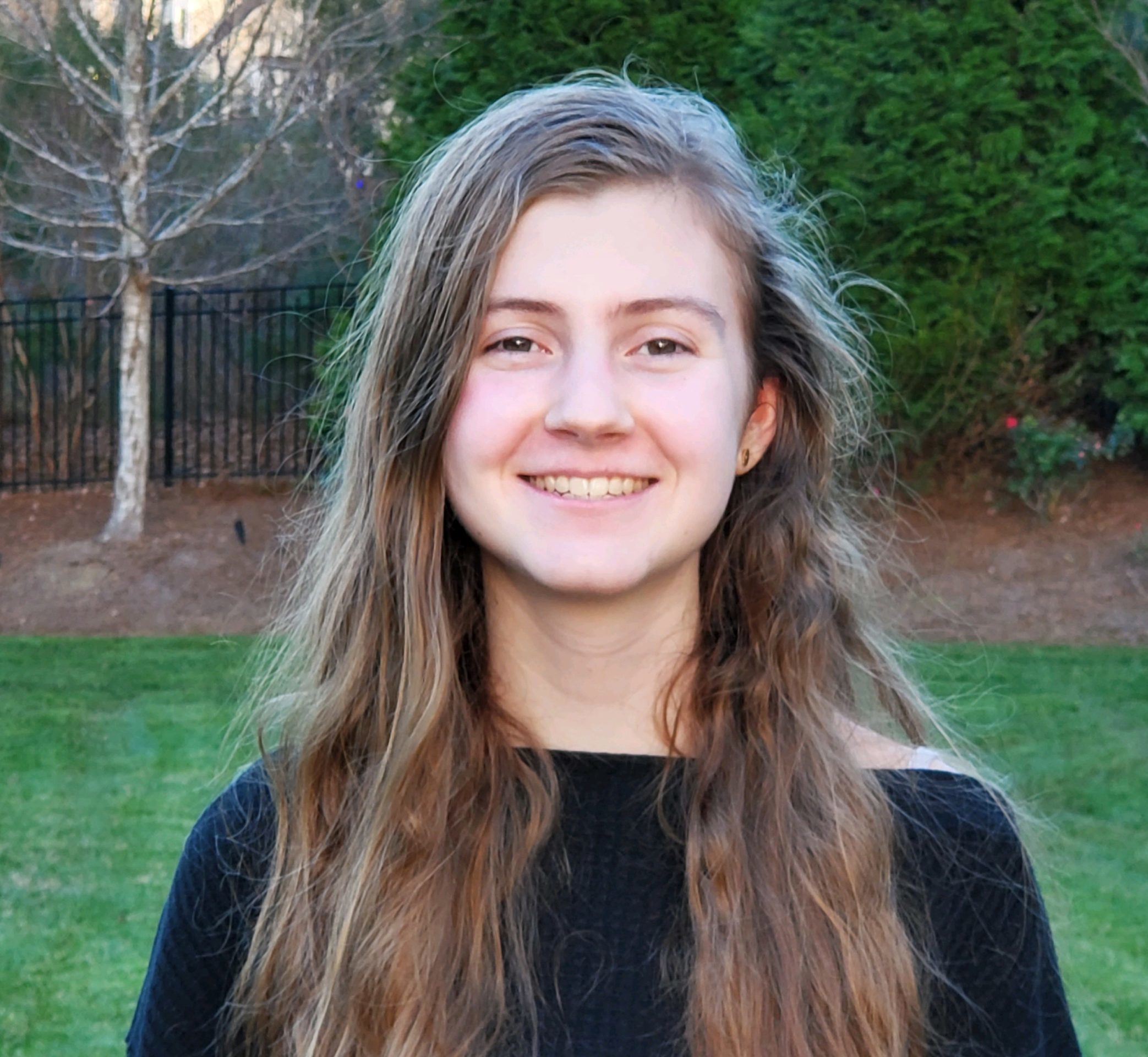 Hi! My name is Sydney and I am a staff writer for The Mycenaean. I am also a member of Key Club and Co-President of the Food Club Bank. I'm the last of six Kaelin family members to go through Leesville.