The Key Club meets virtually every month to discuss goals and projects. This month, Key Club planned their February service project: creating bookmarks for Leesville Elementary School students. 
Key Club already completed four service projects this school year; these include mask making, writing letters to an assisted living home, a food drive, and a toy drive. 
Even though abiding by COVID safety precautions is a hindrance for club events, the past service projects were successful.
For each service project, Key Club officers found creative ways to adapt to COVID restrictions. If members collect or make items, officers usually set out a box for drop off or wait in-person at a specific time and location. 
When Key Club met virtually Thursday, February 11, officers announced the bookmark service project.
Collin Sharp, the president, instructed members to "go all out" since these bookmarks have an important purpose. "These are going to encourage elementary kids to read," said Sharp in the Google Meet.
Club members will decorate bookmarks creatively with colors, pictures, and inspirational messages. Members can make as many bookmarks as they want but officers set a minimum of three bookmarks per service hour and members can only earn one service hour.
For any member who needs help acquiring materials, Sharp volunteered to leave blank bookmarks outside of his house for pick up on February 16. 
There is no definitive plan or date to collect the bookmarks; officers are still in discussion with Leesville administrators to work out drop-off details. The tentative plan right now is to collect bookmarks on Friday, February 26.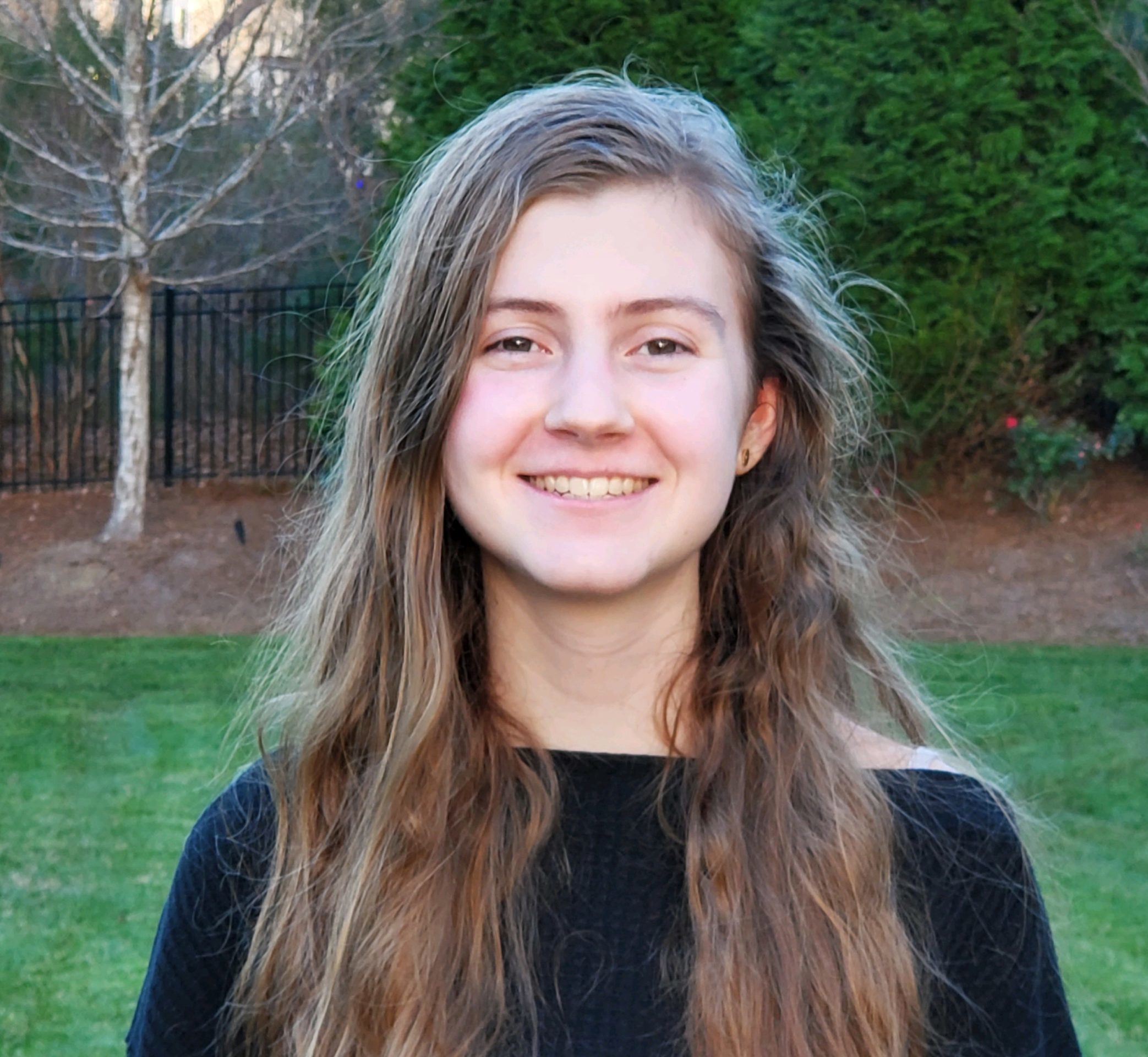 Hi! My name is Sydney and I am a staff writer for The Mycenaean. I am also a member of Key Club and Co-President of the Food Club Bank. I'm the last of six Kaelin family members to go through Leesville.