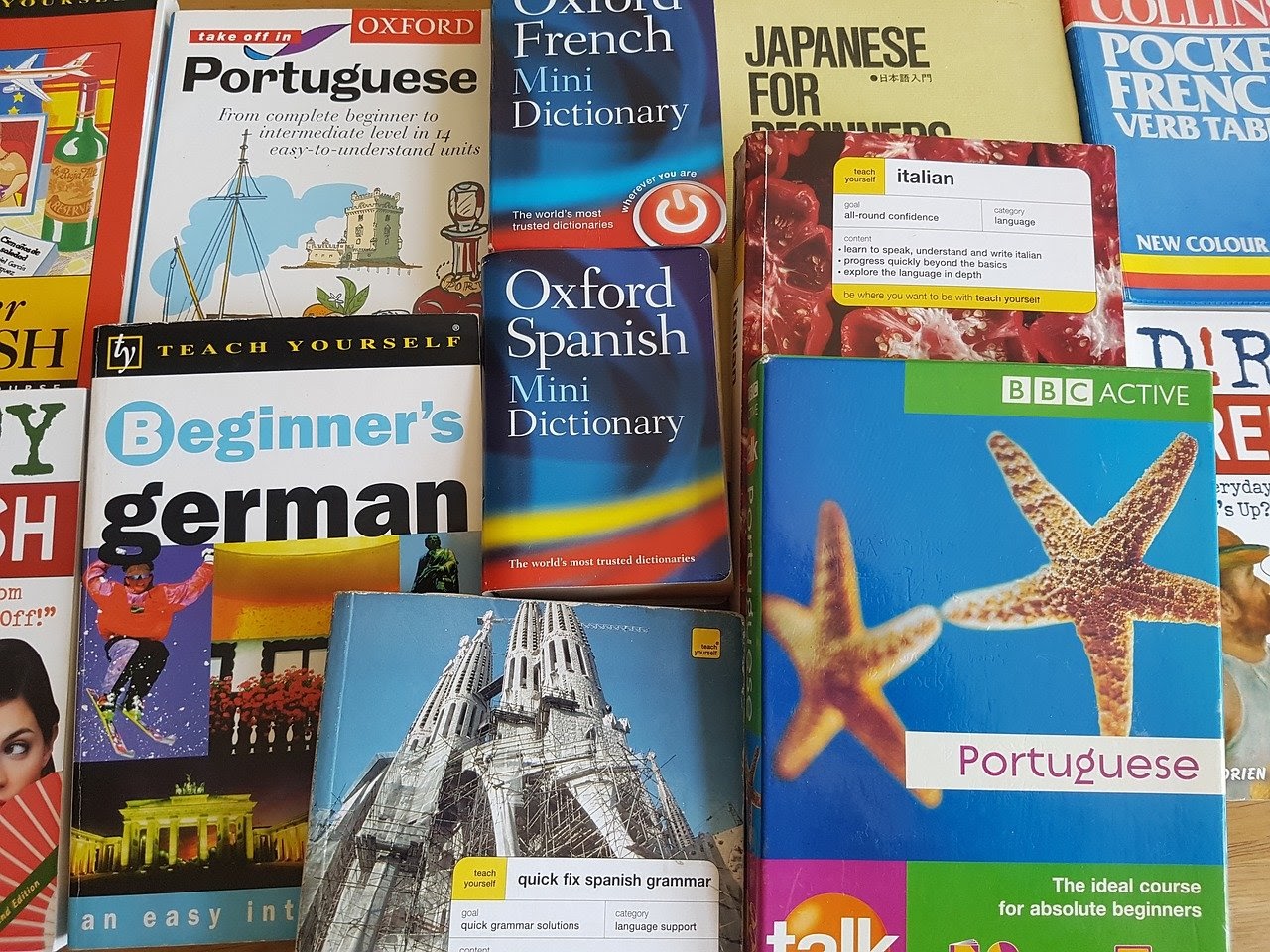 Leesville students must take at least two sections of French, Spanish, or Latin. These classes can be difficult, and it is easy to fall behind if you do not study regularly. (Photo courtesy of public domain).
The second semester is well underway, and the workload is increasing, especially in world language classes.
Languages are difficult to learn, and if you do not use them, then you lose them. Many students are struggling in their classes now because they forgot what they learned previously. Assignments are hard enough, but they are almost impossible when they are building on past lessons.
Here are five websites that will help refresh your memory and get you back on track in those classes.
This flashcard making program is one of the best. There is a premium version, but it does not add much to the website. The free version lets you use flashcards, practice your spelling, take tests, and play a couple of games.
As for the flashcards, you can either use another person's sets or create your own. Most of the unit vocabulary for the language classes is available on "Quizlet" if you search for it. Before studying, you should check over the flashcards to see if there are spelling errors or incorrect definitions. You do not want to memorize the wrong thing!
The best feature for practicing the vocabulary is the learn activity and the spelling exercises. You can find these at the top of the page on the left side. Learn starts with multiple choice and then moves on to written questions. This method builds up your familiarity with the words. Spelling is crucial when learning a language. Misplacing an accent could change the entire meaning of the term, so practicing the correct spelling is important.
"Quizlet" is a flashcard focused study tool that is helpful for most parts of language learning.
"Conjuguemos" helps with conjugating different types of verbs through timed exercises and games. The website also offers a few other lessons in vocabulary and grammar for French and Spanish. However, it only has the standard conjugation practice for Latin.
The exercises are simple. You pick the type of verb and the duration of the activity, then you begin. It gives you the subject and the infinitive of the verb. Below that, there is a blank box and some accents for you to type in the correct conjugation. After you finish, you can compare your score to the average score for the activity.
Some of the games are multiplayer, but the majority are single player. They vary from verb battleship to crosswords. These games are easy to play and more entertaining than the exercises. Though, you do need to have some familiarity with the conjugations to play.
If conjugating is a problem for you, then "Conjuguemos" is where you should go.
This is Language
"This is Language" offers tutorials and listening activities. To access these resources, your instructor has to create an account for you. Many of the world language teachers at Leesville already signed their classes up, so you only need to email them to get the login information.
The tutorials are pre-recorded videos about different grammar topics, such as adverbs and adjectives. Most of the recordings only last a few minutes and have a summary under the video. After watching, you can either do a practice assignment or a graded one. These assignments are similar to what "Conjuguemos" has.
The listening activities are videos that have native speakers talking about different subjects. After watching, you can study the video vocabulary, take a quiz, do a jigsaw, or complete a fill in the blank. Each activity tests your comprehension of the video.
"This is Language" is ideal for listening practice, but it does have activities for all parts of the language.
Word Reference
"Word Reference" is a dictionary and conjugation tool. Though it does offer French and Spanish, it does not have a Latin dictionary.
This tool translates words and some phrases into the language of your choice. It gives you synonyms and examples of the term in a sentence. It also provides the gender of the word and for adjectives, the different forms.
For verbs, you can click on the small blue arrow next to it, and it takes you to a page with all the conjugations. On the left of this section, there is a column of verbs that conjugate similarly. This tool is particularly useful when you know what word you want but can not remember the correct form.
"Word Reference" works better when you have forgotten a few words and not whole topics.
"Duolingo" is a program that focuses on building an understanding of the language. It starts with the basics and slowly progresses from there. Each lesson makes you listen, speak, and write in the language of your choice. If you get enough of the questions right, then you can move on to the next topic.
There are also stories with audio to help you build up your listening skills. These stories are short, only about a minute in duration. There are a few questions before and after it, to test your comprehension. The stories help you associate the word with its correct pronunciation and meaning.
"Duolingo" is great for jogging your memory of foundational topics, but it does not work well for looking up specific information.
These five resources should help you improve your language skills and understanding of the class.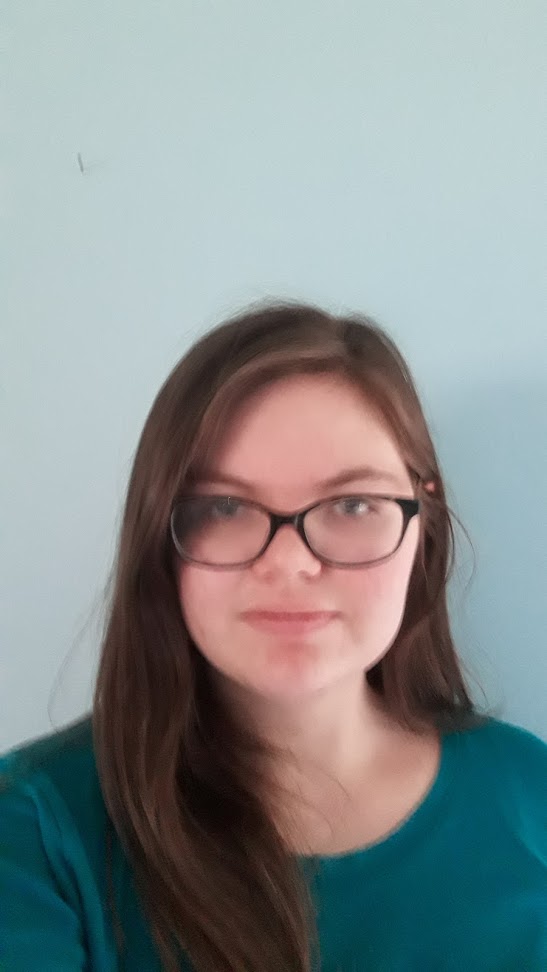 Hi! My name is Savannah and I am a staff writer for The Mycenaean. I have been in Girl Scouts for 12 years and I am currently interning with Buffett and Beyond.