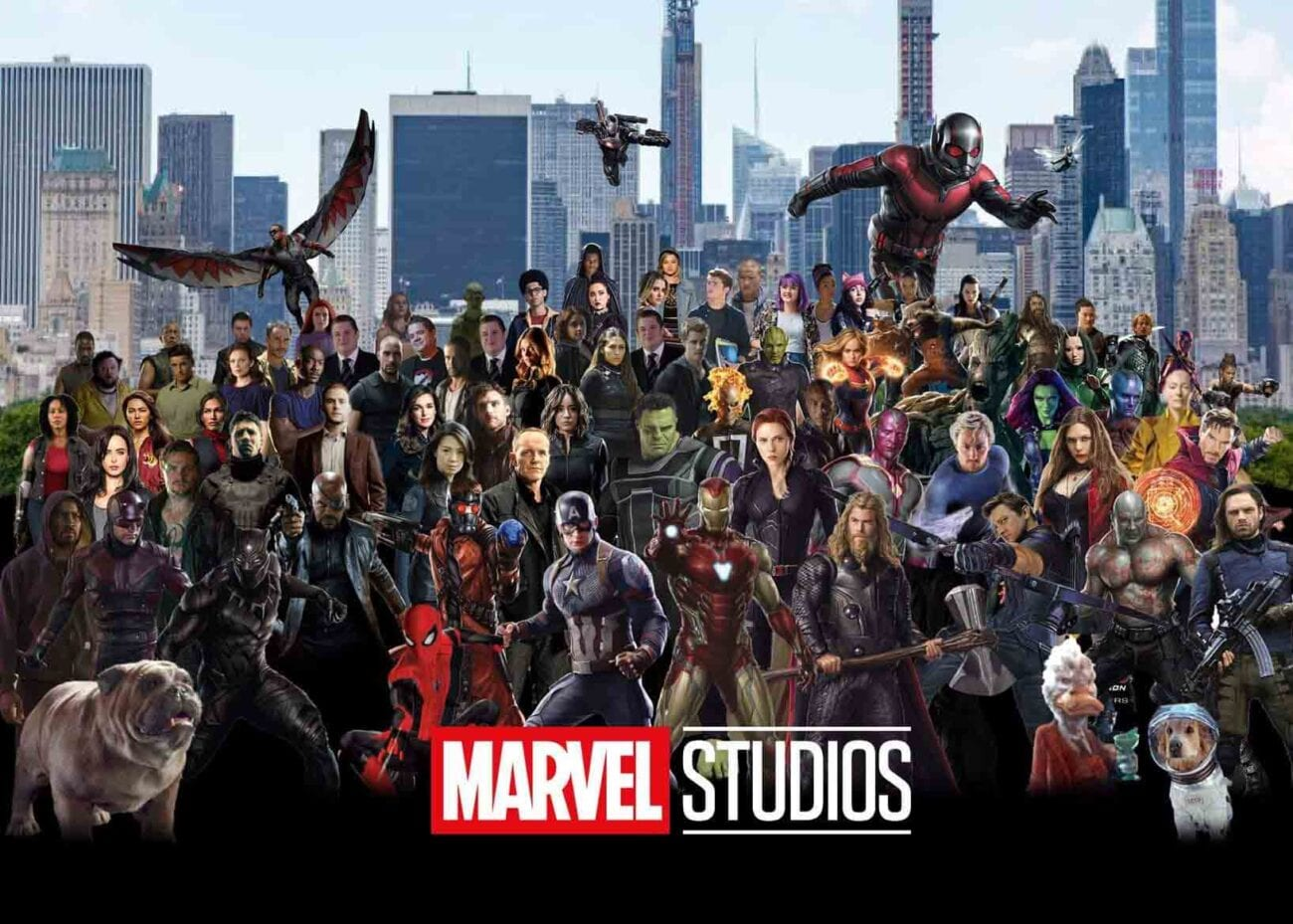 Every year, once a year, Disney (who owns Marvel) releases a list of upcoming films at Disney Investor Day. Now that Marvel's "Avengers: Endgame" is over, many have been wondering what's next in the Marvel Cinematic Universe.
Marvel plans to release not one, nor ten, but TWELVE new upcoming MCU films. Below are all twelve Marvel films being released in order.
May 2021: "Black Widow"
To kick off the new set of MCU movies, on May 7, 2021, "Black Widow" will be released. "Black Widow" had an original release date of May 1, 2020; however, with the whirlwind of COVID-19, the movie got pushed back an entire year. Marvel has given us a short glimpse into what the movie will tell, "[the movie] chronicles Natasha's efforts to deal with her history as a spy and the broken relationships left in her wake long before she became an Avenger," said Disney/Marvel.
July 2021: "Shang-Chi and the Legend of the Ten Rings"
Next in the list of new releases is a brand new introduction to Marvel's series of films. Shang-Chi–The Master of Kung Fu–is getting his own movie to adventure his comic book journey. The movie now releases on July 9, 2021, after being pushed back five months.
November 2021: "The Eternals"
On November 5, 2021, "The Eternals" will be released. The movie will tell the story of Marvel's group of immortal superheroes. Similar to The Avengers, these immortals unite to fight another alien race called The Deviants. The movie stars some big names in the movie industry, including Salma Hayek and Angelina Jolie.
December 2021: "Spiderman 3"
The next movie on the list has been a highly anticipated one. "Spiderman 3" with Tom Holland, will premiere on December 17, 2021. This film is technically a Sony film (with a Marvel collaboration), and not Disney; however, it is included on the list since Spiderman is a part of the MCU. Over the last few months rumors have surfaced that the film will be a live action "Spider-Verse" movie, with characters and villains from Sony's previous Spiderman series set to appear. Jamie Foxx (Electro), Alfred Molina (Dr. Octavius), Sony's two previous Spidermans (Tobey Maguire and Andrew Garfield), and other exciting faces have been amongst the rumored names to appear. The movie is said to tie into Marvel's Dr. Strange sequel. 
March 2022: "Doctor Strange in the Multiverse of Madness"
The sequel to "Doctor Strange" has been described by Marvel as a ""thrilling, scary, mind-bending adventure," The movie is set to release on March 25, 2022, and will reprise the roles of Benedict Cumberbatch, Rachel McAdams, and Chiwetel Ejiofor. Elizabeth Olsen (Scarlet Witch) who has previously appeared on the big screen as a part of The Avenger's series will also be in the new Doctor Strange movie. 
May 2022: "Thor: Love and Thunder"
The fourth movie in the Thor series is set to release on May 6, 2022. The film will of course include Chris Hemsworth (Thor), but will also include Tessa Thompson (Valkyrie), who the world was introduced to in the third Thor movie, "Thor: Ragnarok." Other big names, Natalie Portman, will be a part of the movie as a female version of Thor, and Christian Bale, will play Gorr the God Butcher.
July 2022: "Black Panther 2"
Another much anticipated MCU film, "Black Panther 2," will be released on July 8, 2022. After the death of the incredibly talented actor, and star of "Black Panther," Chadwick Boseman, the movie was pushed back. Marvel has announced that Chadwick Boseman will not be recast, but further information of what the movie will like has not been released.
2022: "Blade"
Marvel is working on a new "Blade" movie starring Mahershala Ali. Wesley Snipes originally played the role in the 1998 version; however, Marvel has been informing that they are working on a new version of the movie. No release date was given, and the movie will be separate from this phase of MCU movies. 
November 2022: "Captain Marvel 2"
Disney confirmed the sequel early in 2020. Brie Larson (Captain Marvel) will be back on the big screen alongside Iman Vellini ("Ms. Marvel star) and Teyonah Parris (adult  Monica Rambeau) on November 11, 2022.
TBD: "Ant-Man and The Wasp: Quantumania"
The third movie in the "Ant-Man" series has been announced with no set release date. Both Paul Rudd (Ant-Man) and Evangeline Lilly (The Wasp) will return in the newest movie of the series. 
2023: "Guardians of the Galaxy Vol. 3" 
Not much has been announced about the third movie in the Guardians of the Galaxy series, but the director, James Gunn, has announced that the script is completed.
TBD: Fantastic Four Reboot
Now that Disney has access to Fox's Marvel superheroes, they have announced that they will be rebooting Fantastic Four. The director of "Spider Man: Homecoming" will be directing this reboot.
Interest in everything new to Disney? Read all of Disney's announcements at Disney Investor Day, including new live-action movies, Disney+ TV shows, Disney Animation, Pixar and more, here.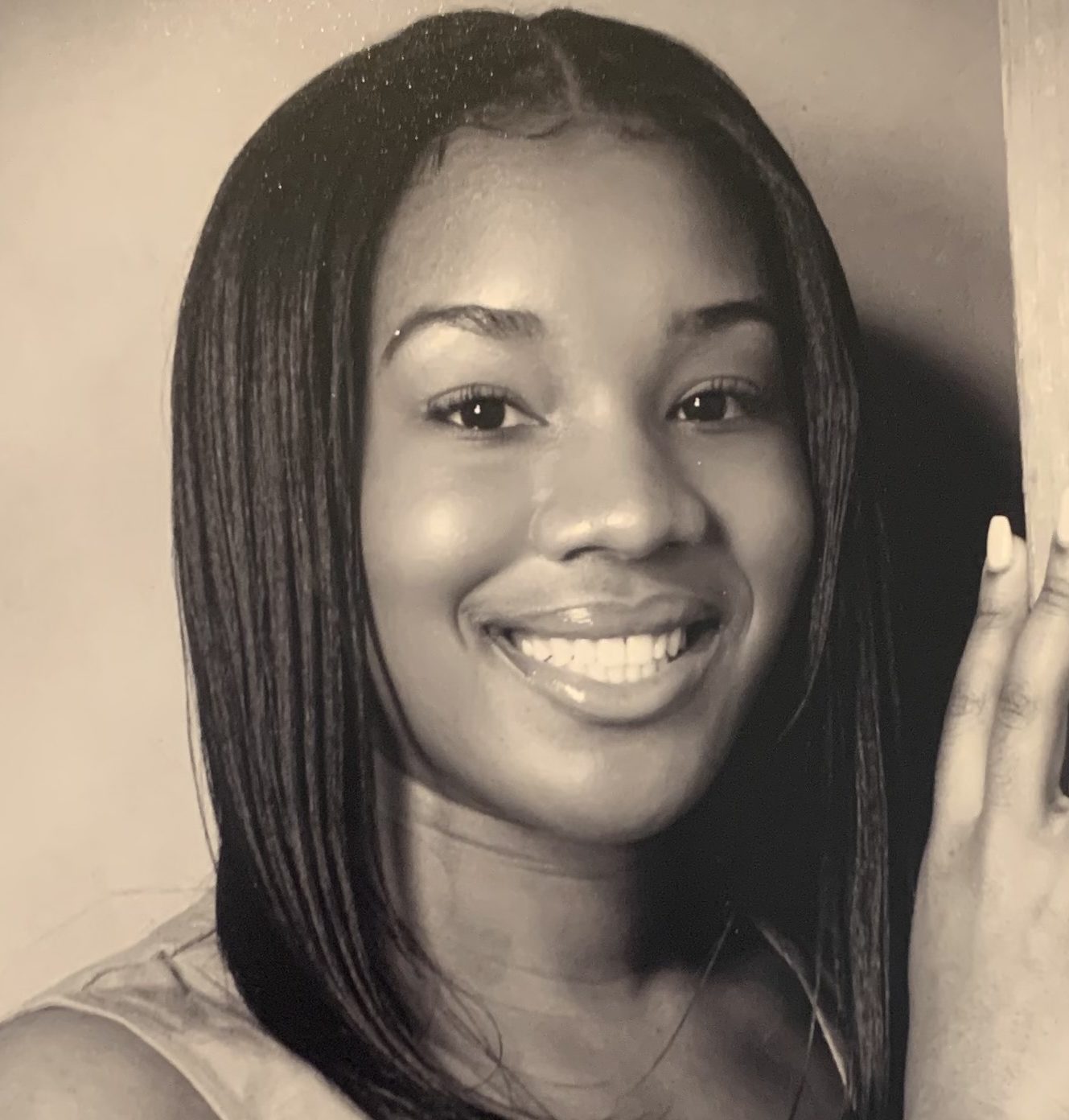 Hi! My name is Asis, and I am the social media editor for The Mycenaean. I am a member of National French Honor Society, the French Club treasurer, a swimmer, and a camp counselor at Brier Creek Community Center. My favorite book is Wonder by R.J. Palacio. Also, I like J. Cole and H.E.R.