Evolution is the theme of student's lives through this pandemic. Adapting to virtual learning, adjusting to new learning environments, and juggling mental health on top of grades challenges us every day. Now, our parents are navigating the virtual world with the upcoming open house. 
Structured as Google Meets, this open house is like nothing we've seen before. Videos prepped by teachers ahead of time give the basic presentations usually given in person. Parents follow their child's schedule, much like the traditional open house setup. The live session is for parents to ask any questions about the class, its content, and any cohort confusion. 
While it's still an unusual setup, teachers are finding a lot of benefits to this new system. Mr. Patterson, an art teacher here at Leesville, is optimistic about the virtual event. "I like the format, it's the only safe [way] to have [an] open house," said Patterson via email. 
Compared to last semester, the whole faculty and student body are more experienced with the required technology, so this event should be a breeze. "As of right now I can't think of anything," said Patterson regarding any issues that may arise. "We are more familiar with the virtual process now."
As for overall success, Patterson is hopeful parents will learn more about their student's classrooms in a safe environment, another example of how the Leesville community is constantly adapting.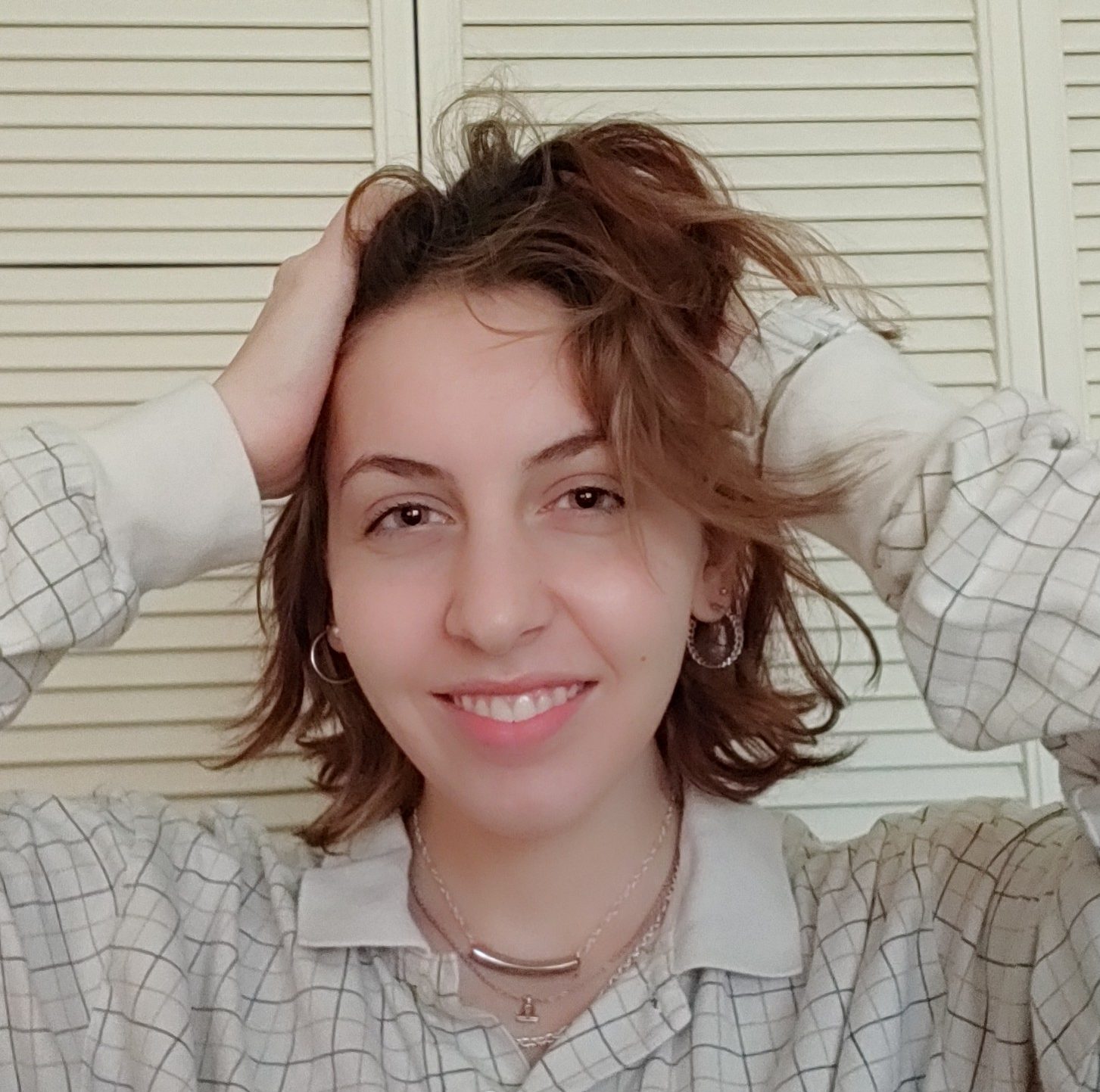 Hi! My name is Ellie and I'm a senior editor, trending editor, and print editor for The Mycenaean. I am also a second degree blackbelt at Triangle's best karate, floral assistant, and a self-proclaimed starving artist.  Just a chaotic libra whose only personality trait is how often she dyes her own hair