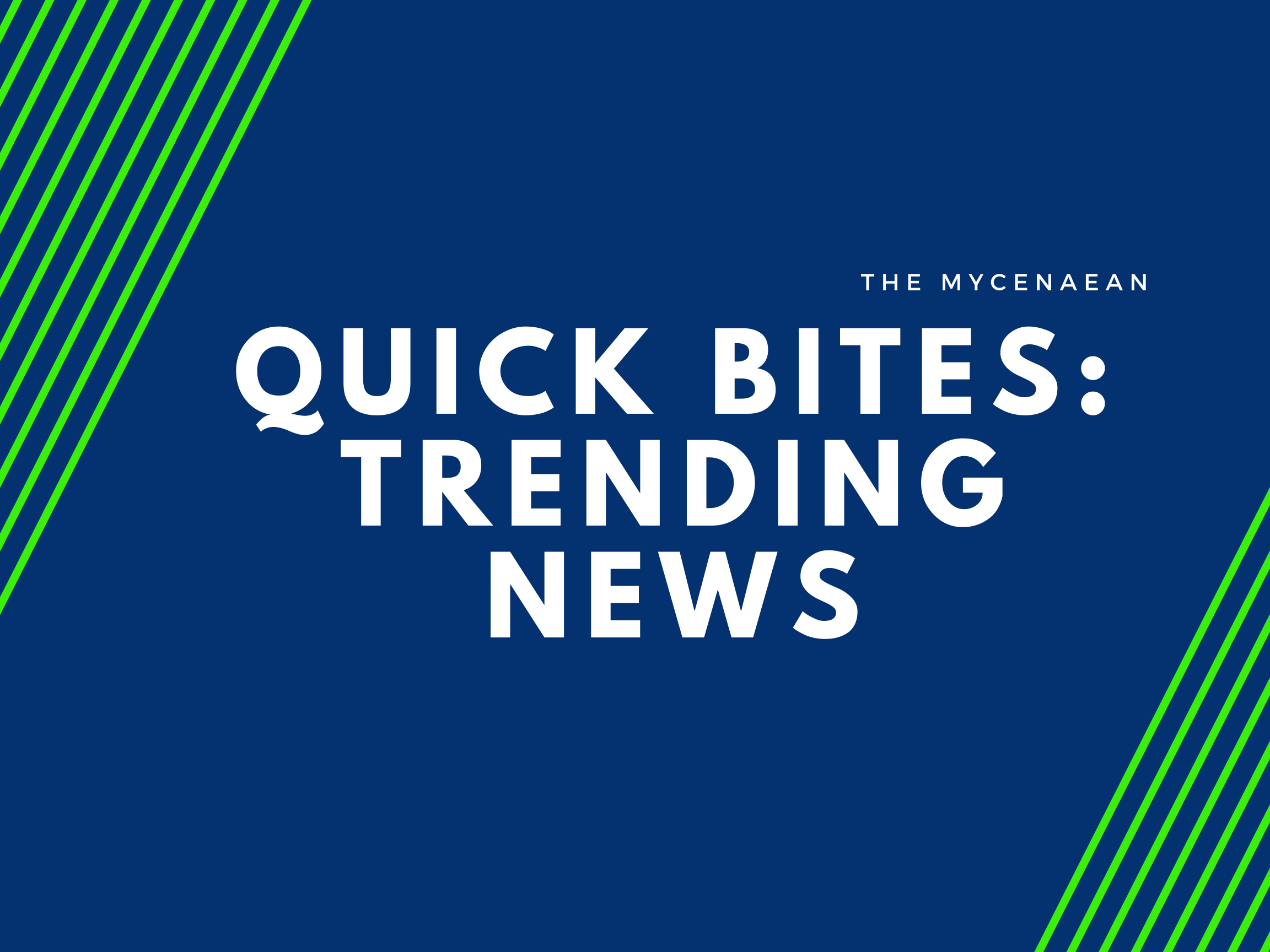 Contributors: Lyric Chassin and Gretchen Stern
Four Years of Billie Eilish
For the past four years, artist Billie Eilish has done the same interview with Vanity Fair. As a fan-favorite interview, people watch to see how Eilish has changed and grown over the years.
Stop-Motion TikToks
https://vm.tiktok.com/ZMJVbogyE/ 
TikTok released a new effect where users can easily create stop motion videos. Looking through the videos made under the effect, viewers can see all of the creative and diverse ideas people have come up with.
Spotify Wrapped
as we approach the "nobody cares about your spotify wrapped" time of year, i would like you all to know that i care. post your wrapped. i will look at all of it and ponder it and cherish it

— delanee (@idiotvrgo) November 26, 2020
As each Spotify user gets to see their "Spotify Wrapped" for 2020, many like to take this opportunity and share with their friends what songs, artists, and genres they listen to. This nice reminder has let people know that even though many say they do not care, people love to share in the fun of sharing.