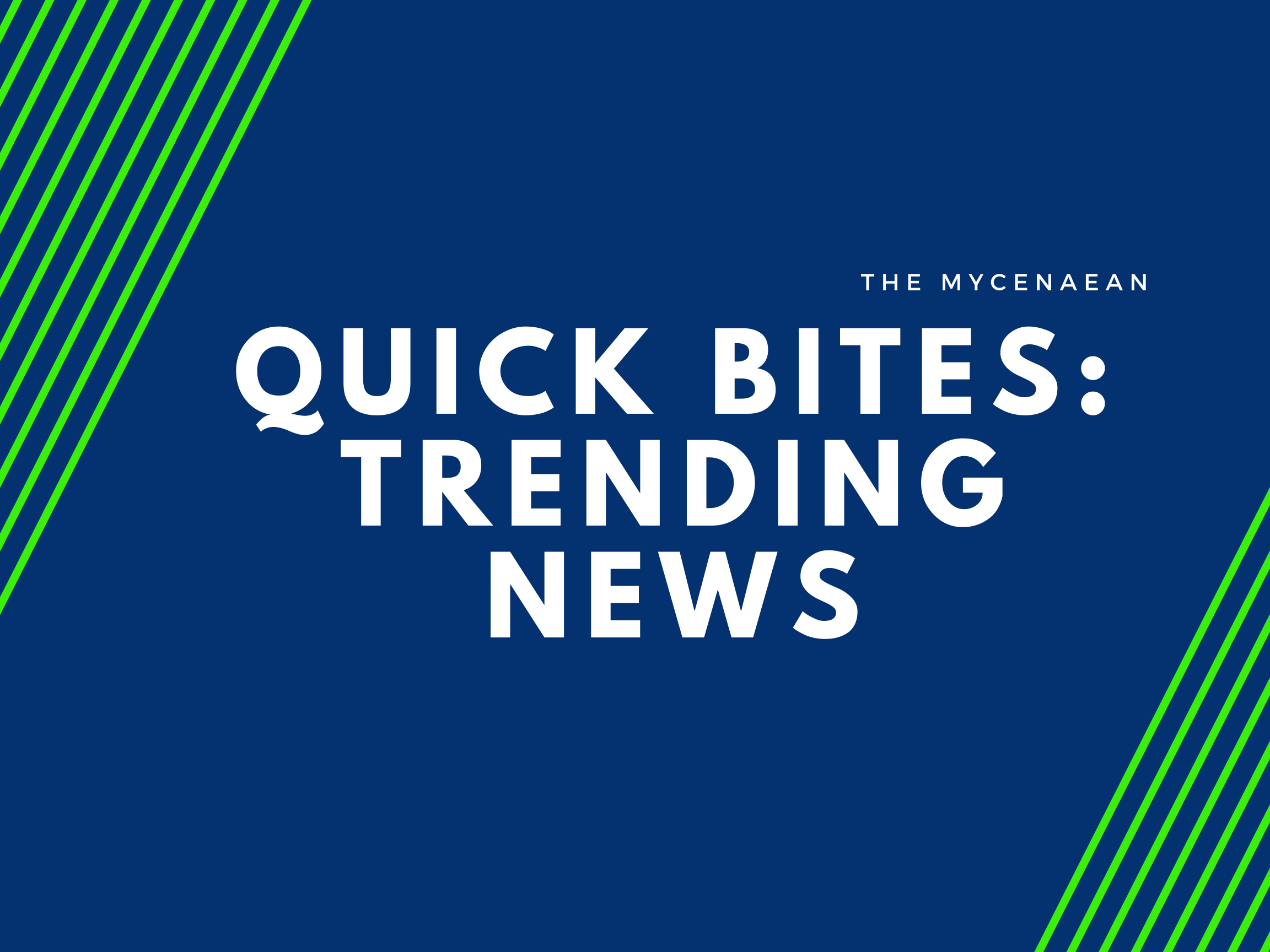 Contributors: Gretchen Stern and Lyric Chassin
A Show Of Gratitude
Students at the College of New Jersey wanted to say thank you to their professor Adam Shrager for all his kindness. They turned their cameras on all at the same time and held up handwritten signs, which brought their teacher to tears.
Celebrity Birthday
Today T-Swift turns ✨31 ✨ can you believe? pic.twitter.com/zMctfkrpUE

— What's Trending (@WhatsTrending) December 13, 2020
Taylor Swift celebrated her 31st birthday yesterday. She is one of the most popular music artists today and people all over the world were excited to celebrate her and all her accomplishments, including many hit albums.
Dunkin Donuts Grandpa
In Concord, California, Gil Walker visits Dunkin' Donuts every day to enjoy his morning coffee and doughnut. Walker is a big part of the store's community; he and the workers have formed a very special bond.