On October 18, Coach Harold Baldwin became the new head coach for Leesville's women's basketball team. 
Baldwin was the assistant coach for the varsity basketball team and the head coach for the boys jv basketball team. Now, he will be working with the Lady Pride, and he's thrilled for this upcoming season. 
"I am looking forward to this season as a coach," said Baldwin via email. "I am looking forward to [building] relationships with all of my players to ensure they are successful in not only basketball but in life." 
Baldwin chose to coach girls basketball because he enjoys the challenge. 
"What I came to realize is girls are more detail oriented than guys," he said. He's following after his father, Harold Baldwin Sr., who coached girls basketball for ten years. 
"I talk with him about it and [he assures] me that coaching girls is challenging but so rewarding." 
Baldwin plans on continuing what Coach Don Proehl, the previous head coach, originally started with the players. 
"I think we will get out and run a lot because we will have a guard heavy team," he said. "We will use our quickness and throw different defenses at teams." 
Baldwin wants this team to win with his coaching style, but his main goal for the season is to "win the day" as he stated.  
"Everyday we are able to practice or play a game. I want to make sure we are getting better as people and players," he said. 
Baldwin is ecstatic for the new season with the Lady Pride, and he hopes he leads the team to another winning season in the Cap 7 conference. 
He can't wait to begin working with the returning girls as well as the new girls coming along on the varsity team. 
Overall, in Baldwin's terms, he is looking forward to having "a lit season."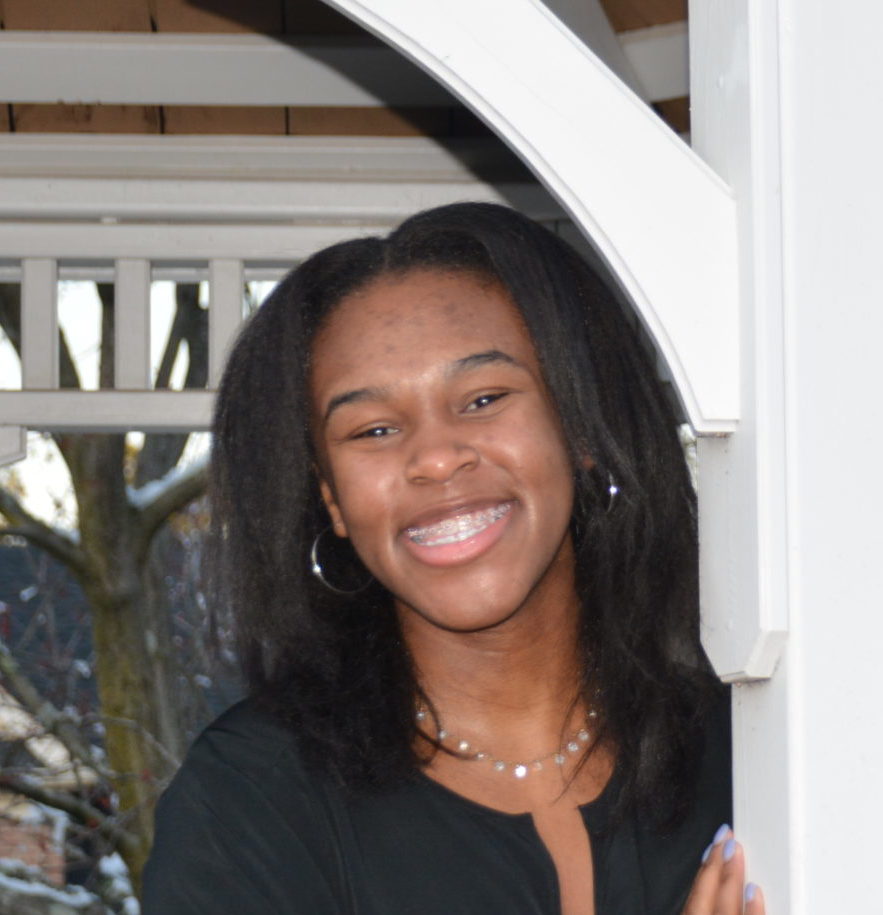 Hi! My name is Kyla, and I am a senior editor for The Mycenaean. I am the secretary for Senior Class Council and also the editor-in-chief for Leesville's literary magazine