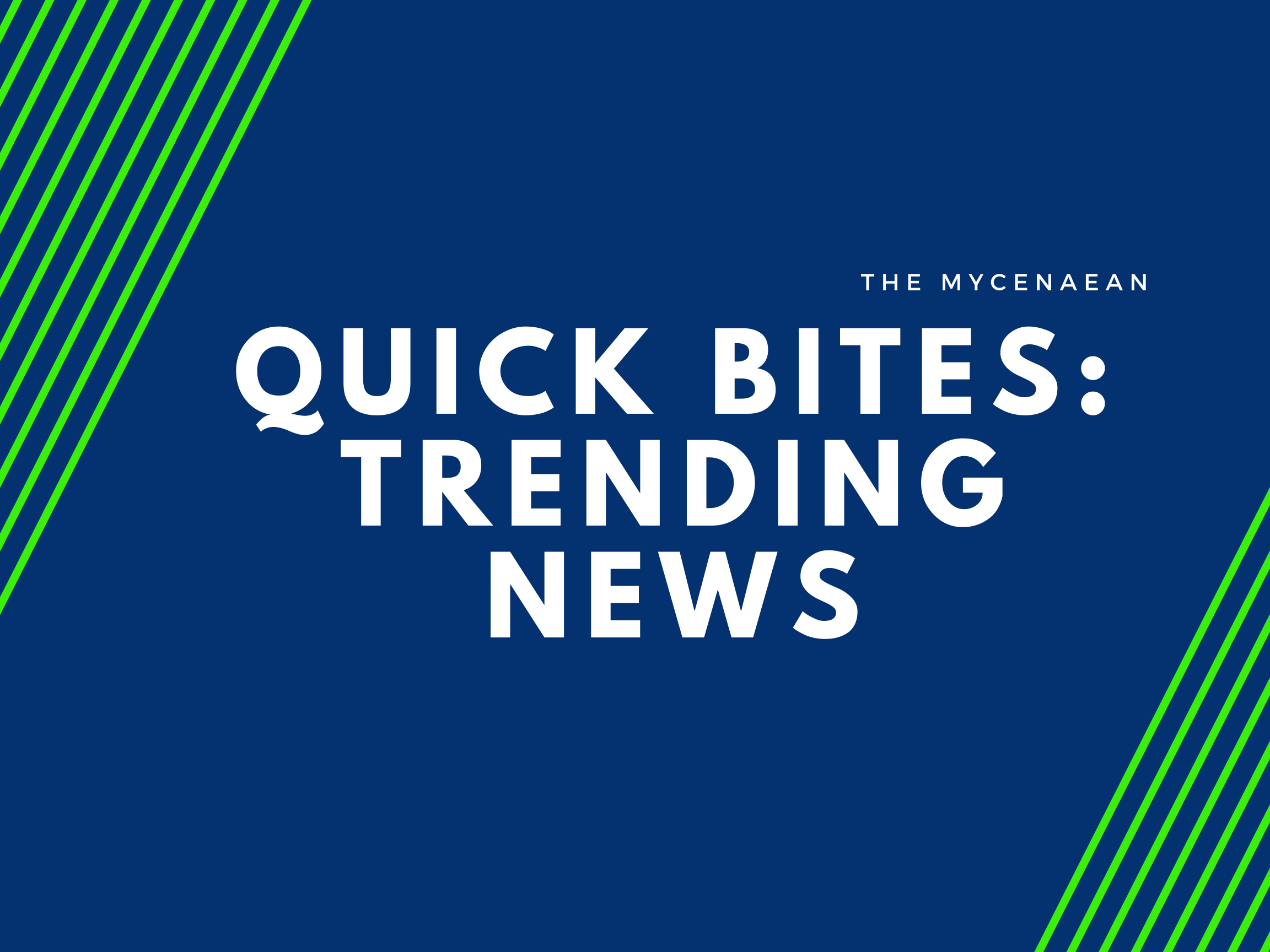 Contributors: Lyric Chassin, Lauren Taylor 
Official Queen Tik Tok
Classic rock band — Queen — has made their first post on their new TikTok account. Fans are looking forward to new content shared by the late frontman Freddie Mercury and new additions from Queen + Adam Lambert.
Beach Bunny and Her Skimboard
Amber Torrealba is a world champion skimboarder, as well as a videographer and influencer living in Laguna Beach California. In addition to Instagram, she has a YouTube and TikTok account, both of which you can find linked to her website.
Cat Cupcake
TikTok user @vickyzngr shared a video duetting a cupcake account with a cat underneath the swirl. The satisfying look and sound of the frosting being piped out, accompanied by the cat, pleased viewers and created a viral video.
The Human Robot
J4ckson7 is a dancer, and the creator of the #Jaywalkchallenge on Instagram. Since his first post in 2016, his skills have earned him over 170,000 followers.
Wholesome Memes
November 19, 2020