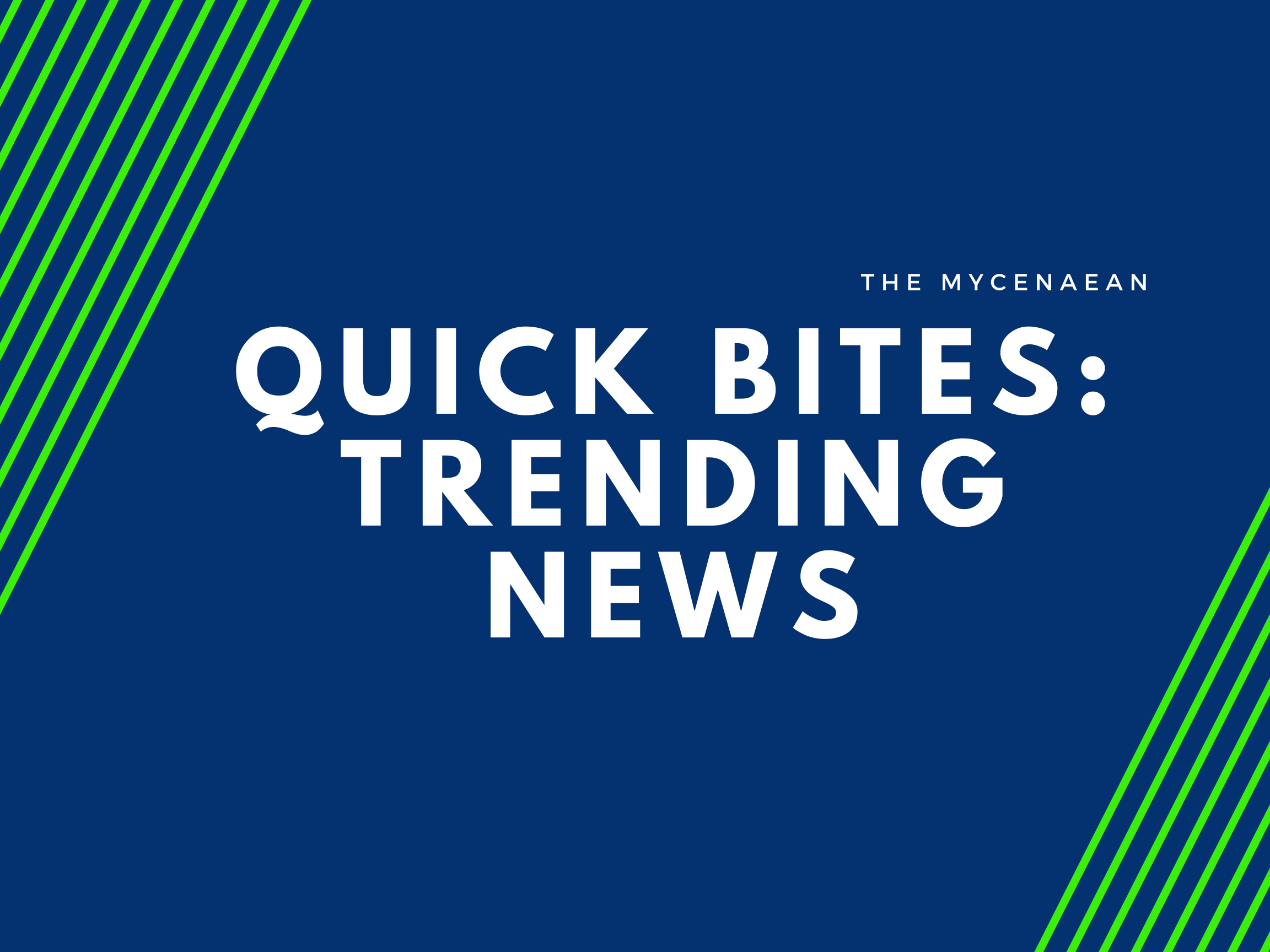 Contributors: Cassidy Farrell
Thoughts of a Dog
i feel chaotic today. so i am off to look for trouble. if i cannot find it. i will create it

— Thoughts of Dog® (@dog_feelings) October 28, 2020
Have you ever wondered what your dog is thinking about? Well, Thoughts of Dog answers that mystery. They post about how a dog would process and think about daily activities. It is an account full of wholesome and funny content for everyone to enjoy.
Flower Duckling
Just a duck with a flower hat, it is as simple as that. @animalsdoingthings posts wholesome animal content that warms the hearts of every animal lover on TikTok. Truly, a duck with a flower hat could be one of the best videos on TikTok.
Wholesome on a Budget
JoeSmow creates daily content about cheap meals anyone can make. He works on an extremely limited budget to feed his kids but he still keeps a bright smile on his face. It goes to show that just because you might be struggling in one aspect of life, it does not mean you should give up on being happy.