Actor Johnny Depp in Deauville, France, in 2019. Depp is famous for playing the pirate Jack Sparrow in the Pirates of the Caribbean movie series and many more films. (Photo used by Georges Biard)
On November 6, 2020, actor Johnny Depp released a statement on Instagram. He announced he was asked to resign from his role on the J.K. Rowling movie series Fantastic Beasts and Where to Find Them.
The resignation came four days after Depp lost his lawsuit against the tabloid The Sun, who called him a "wife-beater" in a 2018 article regarding his marriage to model and actress Amber Heard.
When Heard filed for divorce from Depp, she also claimed that she was physically and verbally abused by Depp throughout their relationship. Depp claims it is the other way around.
This decision caused controversy on Twitter due to allegations of abuse on both sides, and fans interpret Depp's resignation due to those allegations. Yet, Heard gets to keep her job at the same company.
Johnny and Amber's History
Johnny Depp separated from his partner of 14 years, Vanessa Pardis, in June 2012. Depp then moved on to actress and model Amber Heard, who he met on a movie set in 2009.
They married in August 2015 at their Los Angeles home in a private ceremony.
Things turned sour when on May 23, 2016, Heard filed for divorce from Depp and recieved a temporary restraining order on him. The actress and model claimed Depp was "verbally and physically abusive" throughout their marriage.
In retaliation, Depp's lawyers alleged Heard was "attempting to secure a premature financial resolution by alleging abuse."
Heard then testified in the divorce court deposition and provided evidence of the alleged abuse in court and later published in the media.
The couple settled on August 16, 2016, and the court finalized in January 2017. Heard then dismissed the restraining order, and the divorced couple released a statement saying their relationship was "intensely passionate, sometimes volatile, but always bound by love."
Relations took a turn for the worse when Depp sued Heard for defamation due to the op-ed she wrote in the Washington Post.
Claiming that the article "depended on the central premise that Ms. Heard was a domestic abuse victim and that Mr. Depp perpetrated domestic violence against her," Heard never mentioned Depp by name or the physical violence in the marriage alleged by her.
Depp alleges that Heard was the abuser in the relationship, not himself, as she has claimed. He showed photos of his black eyes over the years and other things Heard allegedly did to him.
In early 2020, Depp provided audio recordings between the two of them, in which Heard admitted to slapping Depp, that he and his team of lawyers allege his claims of abuse.
Heard countersued Depp in August 2020, alleging that he coordinated "a harassment campaign via Twitter and [by] orchestrating online petitions in an effort to get her fired from Aquaman and L'Oreal."
As of now, the lawsuit over the op-ed is still ongoing.
Depp then sued the tabloid, The Sun, over a 2018 article they published calling Depp a "wife beater." Depp provided witnesses like his ex-partner Winona Ryder, reestablishing his claim that Heard was the abuser, not him.
On November 2, 2020, Depp had lost the lawsuit against The Sun but intended to appeal the decision.
Reaction on Social Media
Depp has generated tons of supporters on Twitter, alleging his innocence since the start of these lawsuits.
Depp's name, #justiceforjohnnydepp, and #amberheardisanabuser has trended numerous times nationally on Twitter.
Depp has now recently trended nationally on Twitter for being fired from the Fantastic Beasts and Where to Find Them franchise, while his ex-wife gets to keep her job on Aquaman, under the same production company.
Depp's resignation led a fan to create a petition demanding that Warner Brothers fire Amber Heard from their company the same as they did Johnny Depp. The petition has over 1,000,000 signatures.
Some users like @shannonadelxo wondered why Warner Brothers decided to request Depp to resign when casting his abuse allegations were already public.
Others brought up the double standard with male domestic violence victims.
@samshawmedia tweeted how people talk about men's mental health and try to get men to speak up about their experiences, and "yet one of the most known men in the world just spoke up against his abuser and essentially lost his career."
Men and Domestic Violence
Men can suffer from domestic violence as well as women, but their cases are reported significantly less than women's.
According to the National Domestic Violence Hotline, men do not come forward for many reasons; such as, it goes against the stereotype of men being the abusers and women being the victims, the experience will be treated as a joke in society, or there's no resources for men.
The website also cites that men are conformed to not speak about their feelings or experiences, or to "suck it up" and "be a man" which discourages them to come forward or show weakness.
That notion exposes itself in this situation with Amber Heard and Johnny Depp. 
Both Heard and Depp were abusive in the relationship, with proof for both sides, yet Depp is the only one who lost his job. 
Men deserve the same amount of respect and attention on this subject as women do. This double standard is detrimental to male victims of domestic violence and their courage to speak out about their experiences.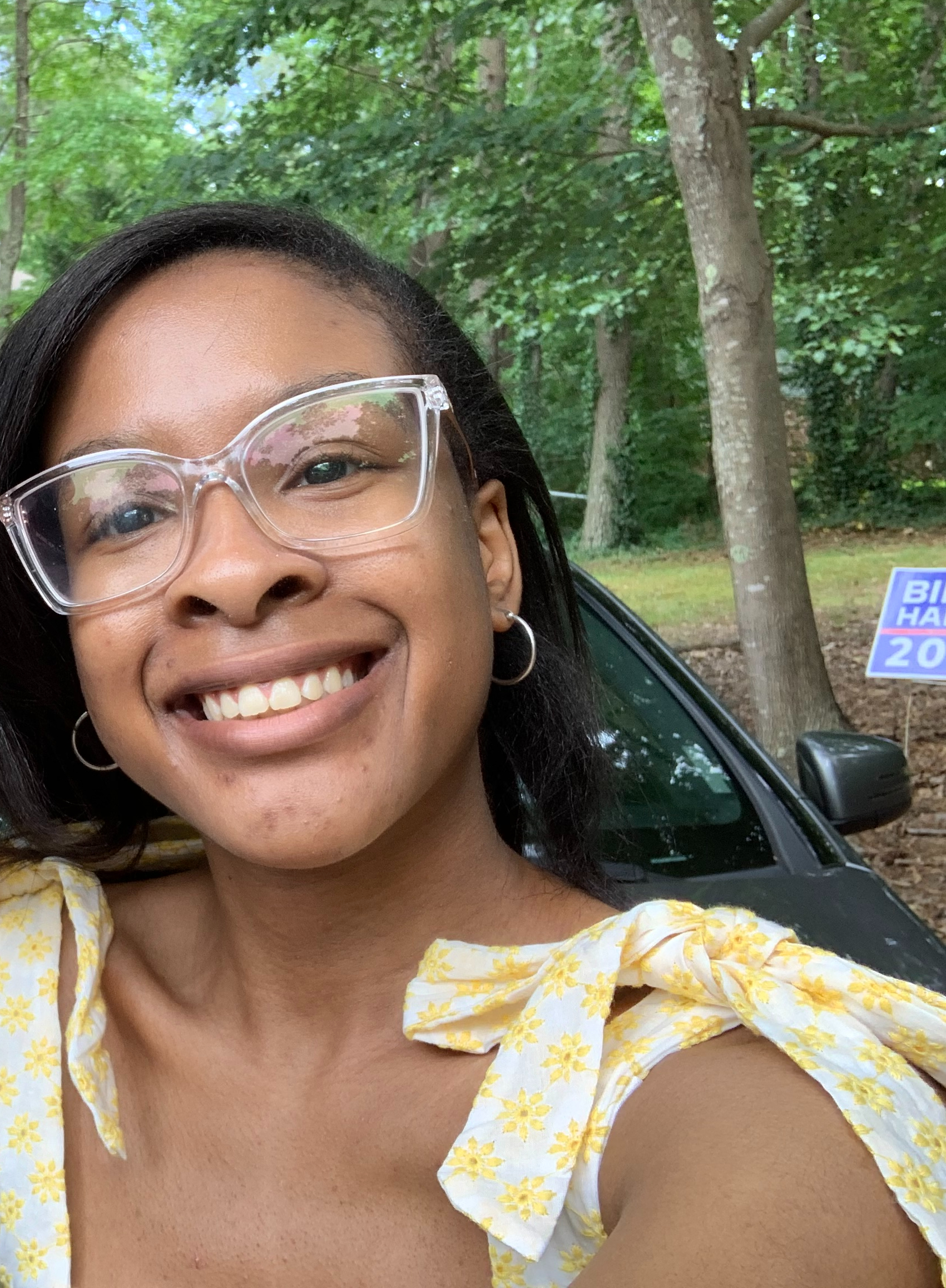 Hey guys! My name is Dayna, and I am the Editor-in-Chief of the Mycenaean this school year. I love reading, cooking/baking, and hanging out with my friends and family!