Singer Ariana Grande at the Red Carpet for the 2020 Grammys on January 26, 2020. Grande was nominated for Record and Album of the Year. (photo used by permission of Jin-gook)
Ariana Grande released her sixth studio album, positions, and unlike her other albums, the reviews are very mixed. 
On October 14, 2020, Grande announced in a tweet that she cannot wait to give her album to her fans this month. 
Many fans shared their excitement in the comments and retweets.
@misterspinch retweeted the tweet saying "2020 making a comeback miss ari boutta save the world"
@imagineaworld also retweeted saying "i keep coming back to this tweet bc i still can't believe ag6 is coming soon"
Grande dropped her lead title single, "Positions" on October 23, and the song debuted at #1 on the Billboard Hot 100 and the #1 Global & USA Debut Song on Spotify. 
Critics and fans alike loved the song and music video, further increasing the excitement for the album. 
@fromnoheaven tweeted "hands down ur best single. im so proud i love u and this song so much" 
The Guardian gave the song and music video a 4 out of 5 stars rating, writing "The video makes some fine jabs at Trump and the standards expected of women — but the song itself is rather more low-key".
A week later, on October 30, Grande released her new album. 
With any album, there are always people who do not like it in comparison to her other albums. But this album had more criticism than her others for various reasons. 
NME wrote how the album was more sexual than her other albums, but there were fewer hits on this one.
The same Guardian writer who wrote about her single and the music video wrote that the songs on the album blur into each other. 
Not all the reviews of the album were bad though. 
The New York Times wrote about how she made this album a more "conversational space", and speaks about how the album highlights her vocal range. 
Pitchfork notes how her third album in two years is "searching for peace, tracing the quiet work of piecing yourself together and delighting in giddy new romance at the same time". 
As I previously stated, any album has a fair amount of hate, but this one seems to generate more than her others. But, the quality of the music is up to the listener.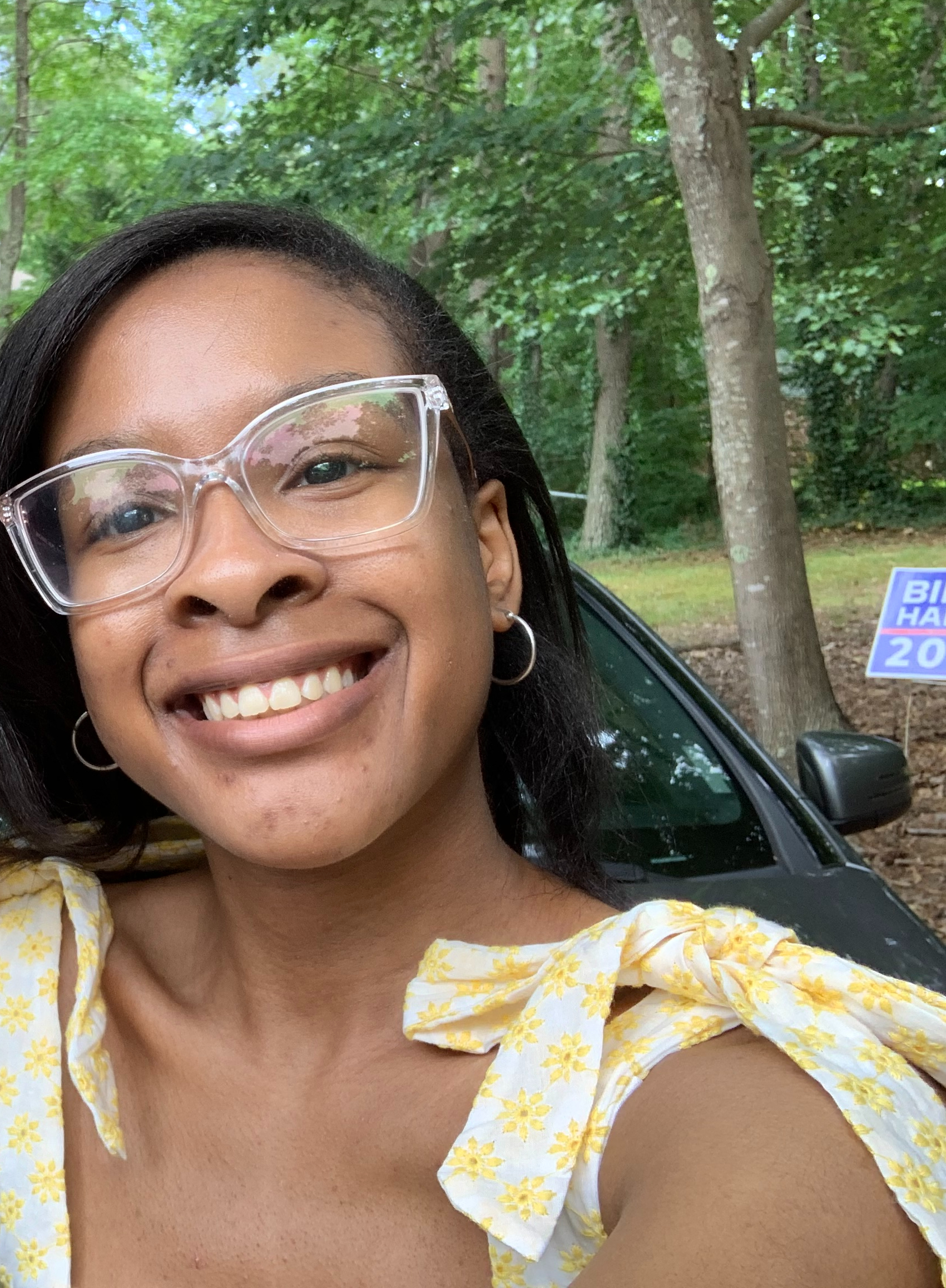 Hey guys! My name is Dayna, and I am the Editor-in-Chief of the Mycenaean this school year. I love reading, cooking/baking, and hanging out with my friends and family!