During the intensity of a  socially-distanced swim meet, Alexis Mast grabbed her computer to get some school work completed. Athletes have always had to keep track of both their school and sports, but their management looks different now. (Photo courtesy of Alexis Mast)
The Coronavirus has transformed athletic programs and school systems into something new, so what exactly does the change mean for student-athletes?
There's no doubt that a student-athlete is usually worthy of receiving credit from their teachers and school. However, under North Carolina governing, public school systems and athletic programs haven't been allowed to run in the ways they typically do.
At Leesville Road High School, typically the sports teams gather for practices ranging from three to six times a week and compete at weekly meets or games. Students that are a part of the school athletic programs don't have any less work than a non-athlete, nor extensions to their assignment deadlines.
Athletes' dedication to both school and sports open doors to "good time management skills," said Julia Cole, a Leesville multi-sport athlete, via text. Luke Lovic is also a sophomore who's a part of the basketball program at Leesville. Both athletes explained how it was challenging, but still doable, to balance school and sports before COVID-19. They admitted to it being even less stressful now.
Lovic wrote, "Stress is at an absolute low right now in school and sports. My basketball league hasn't even started back again."
Meanwhile, Seth Brodnick, a senior who's on both the Leesville and a year-round swim team, emphasized that it was indeed difficult to balance his multiple practices a day and school work during a typical school year. "Now that we're online, I am able to have time for my assignments," said Brodnick. 
His teammate, Sammy Watkins, agreed with what Brodnick had to say and described his pre-COVID-19 schedule as "limiting."
An athlete's school and training schedule range amongst the different sports, but consistently, the Coronavirus is better for both their school and sports life. Maggie Holman, a sophomore on the Leesville gymnastics team, further explained this when she wrote, "I focus more at practice knowing all my school work is done."
Student-athletes represent their classmate's and community all the way from the field to the pool deck. Though they are recognized for their athletic achievements, there isn't a difference in their workload by simply just being on the school team. Consistently among all sports, though the practice schedules may differ, the athletes who play them are finally able to go through their busy schedules with little-to-no stress.
A student-athlete will always have to juggle a lot of responsibilities, but COVID-19 has allowed for them to focus better in both their schoolwork and athletics without the stress of not succeeding in both.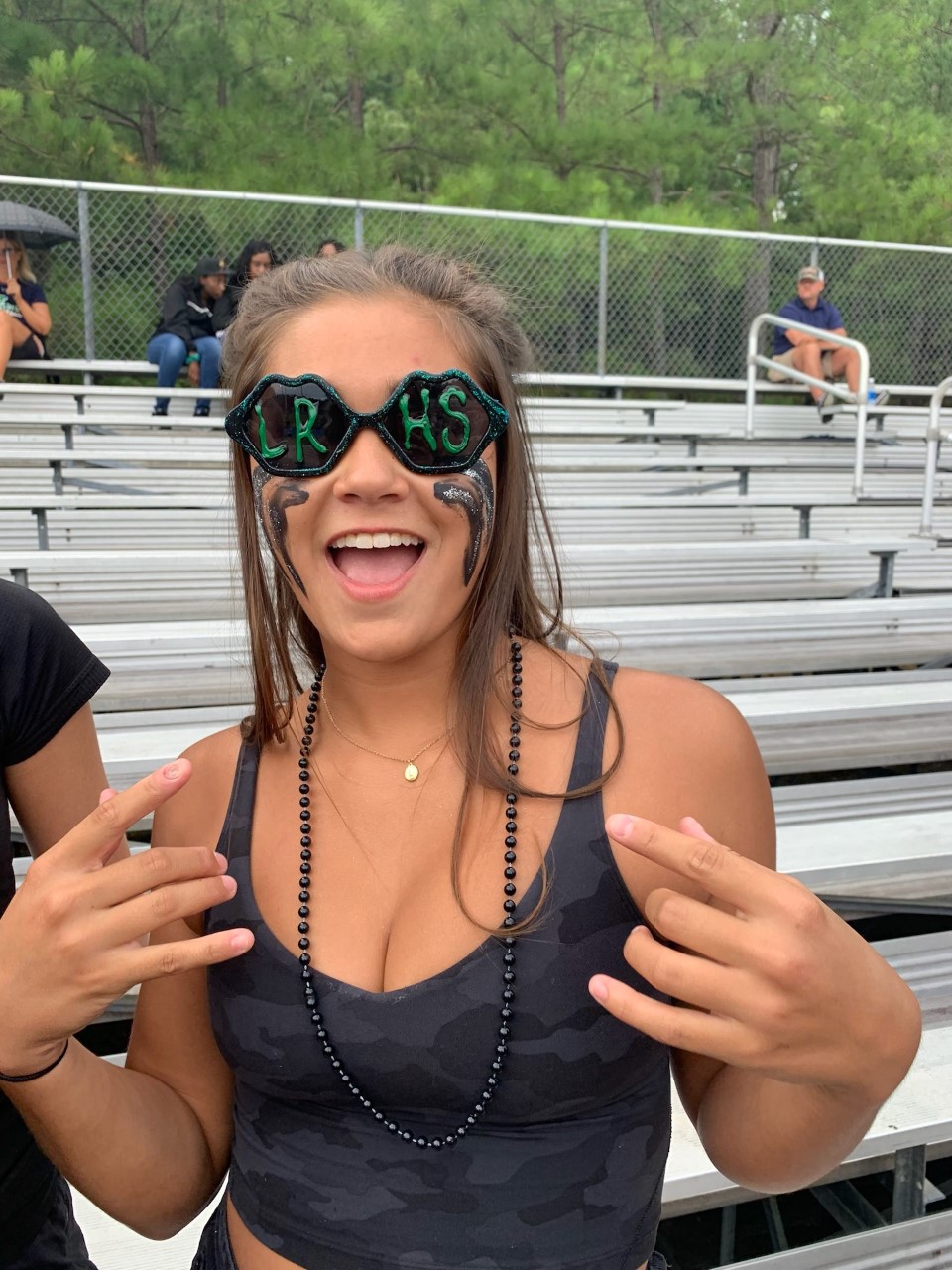 Hi! I'm Alexis Mast, but I answer to Lex as well. I'm a year round and high school swimmer whose been in Newspaper class since sophomore year. I write about anything, everything, and trending Leesville news.