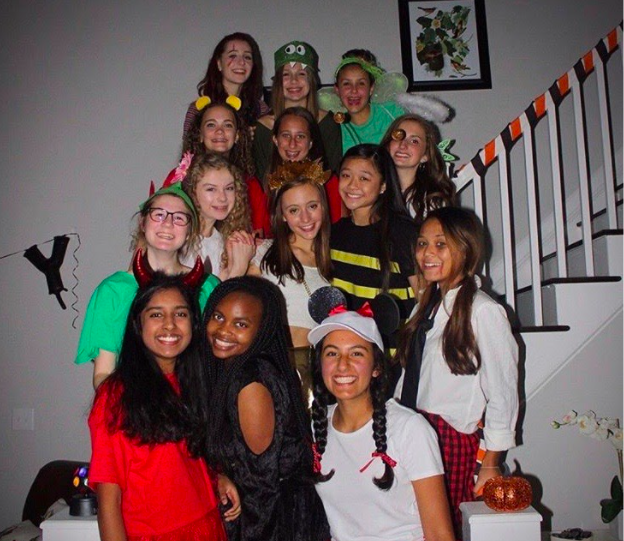 With Halloween fast approaching, the question becomes what teenagers will do to celebrate. COVID-19 has also made social activities more complicated this year, and Halloween is no exception.
At some point or another, many teens decide going door-to-door asking for candy is too childish. In an Instagram poll, only 3 out of 11 high school students said they still go trick-or-treating.
"I'm a little too old to trick-or-treat," said Ashlyn Watkins, a junior at Leesville Road High School, via direct message.
"I decided I am not going to trick or treat anymore because then I have to deal with being embarrassed by my neighbors," said Marcelina Wolak, another student at LRHS, via direct message.
One parenting website explained that a lot of people believe this activity is only for the younger ages — 12 and under. Some places like Chesapeake, Virginia even go so far as to outlaw trick-or-treating over that age. This social stigma causes the noticeable difference in the ages seen trick-or-treating, in all places.
So how do high schoolers spend their Halloween? "I normally just dress up with my friends," said Carson Hart, a sophomore at LRHS, via direct message. Even teenagers take advantage of this day to put on a fun costume and hang out with friends and family.
Halloween movies are super popular among all ages, and high schoolers love watching classics such as Hocus Pocus and The Nightmare Before Christmas. There are also many other activities like haunted houses and pumpkin carving for older kids to enjoy.
With COVID still very much relevant in everyone's life, some might not get the full, fun Halloween experience "This year I'm not sure if I'm allowed to do anything," said Anna Dogget, a junior at Cardinal Gibbons High School.
Shira Gorenstien, sophomore at Leesville, said, "I'm not doing anything this year because of COVID."
As many states are now highly discouraging trick-or-treating, it is likely even kids will have to miss out. Groups of people going to the same places, touching the same candy bowls, and interacting with many people definitely doesn't seem like the safest idea right now.
No matter who you are, Halloween is for everyone. And even in this strange year people should make the most of this holiday, and celebrate the best they can.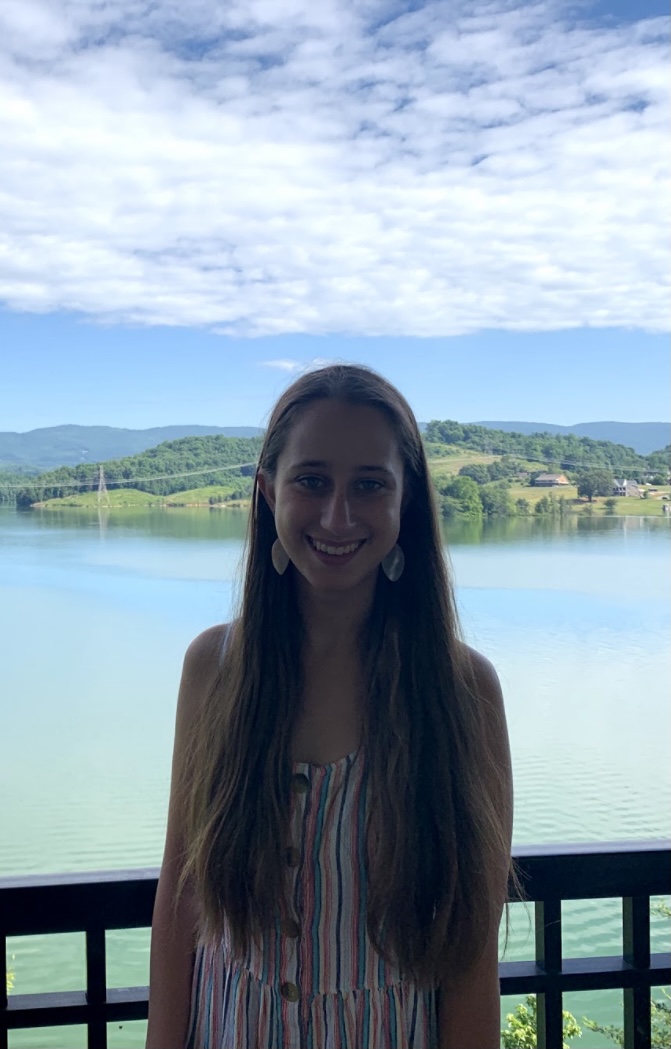 Hi! My name is Gretchen and I am a senior editor and SEO editor for The Mycenaean. I love to travel and listen to music.