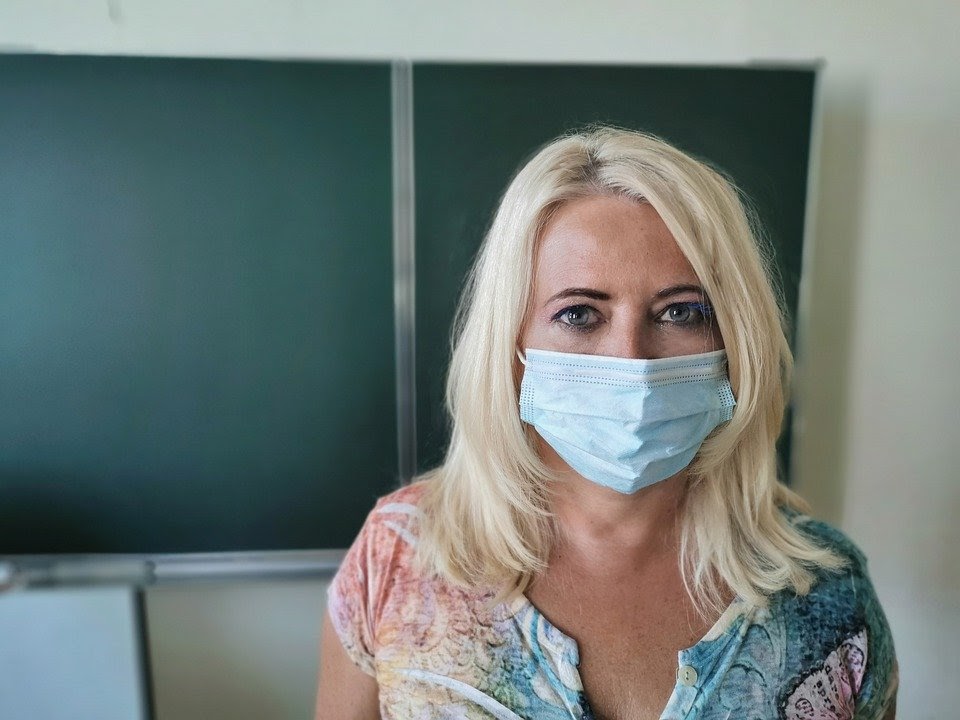 Wake County is trying to find a way to start in-person learning again. The Board of Education is discussing plans to safely reopen schools. (Photo in public domain)
Wednesday, September 23, Wake County Board of Education members discussed new ideas for reopening schools. This new plan entails a three-week rotation of in-person school and online school. 
All Wake County students have been participating in Virtual Academy since the start of the 2020-21 school year. If schools do transition back into in-person school, Virtual Academy would still be offered for the rest of the school year for families that don't feel comfortable sending their children back to school. 
Erika Reyeros, the mother to a Wake County sophomore, said in person, "I would love to send my kids back to in-person school but at the moment I just don't feel comfortable with them being around that many kids every day". Reyeros works as an esthetician at a day spa, being paid solely off of commission for her services. If one of her kids were to contract the virus, she wouldn't be able to return back to work until she received negative COVID-19 results. 
Superintendent Kathy Moore discussed K-12 special education and PreK-5 programs starting the three-week rotation as early as October 26, 2020. Grades 6-12 would start the three-week rotation on November 9, 2020. This plan allows schools to slowly introduce students back into the classroom with a small number of kids in school at once.  
Schools will have to make big changes to their everyday routines when they start letting students back in the building. Students will be mandated to wear masks and follow social distancing rules throughout the school day. Teachers are expected to disinfect frequently and students sanitize often. 
School officials are trying their best to get students back in the classroom as quickly and safely as possible.  However, they must be careful to make the transition as safe as possible or schools might have to go back to online learning.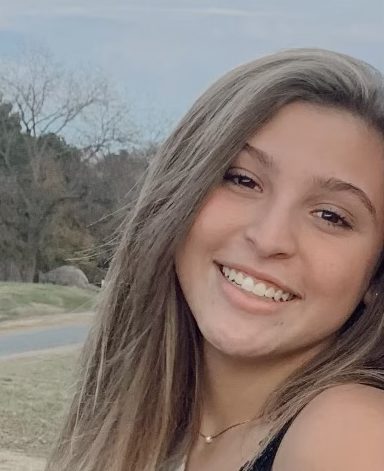 Hi! My name is Amelia and I am a staff writer for The Mycenaean. I also play club volleyball and enjoy spending my free time with friends and family.