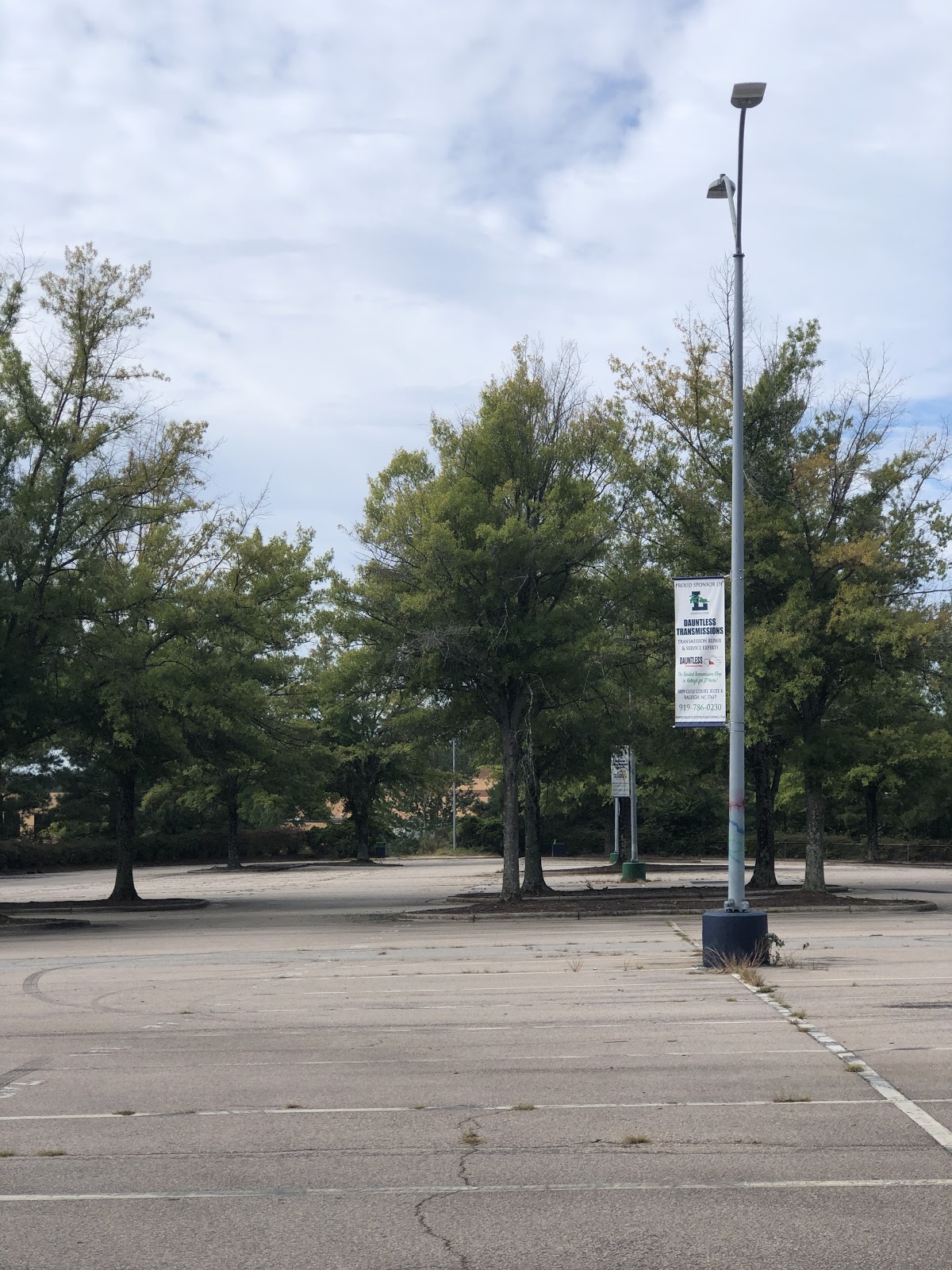 The parking space students get is organized by what year the student is in. Sophomores park towards the back, juniors closer to the school, and seniors park closest to the stairs near the school. (Photo used by permission of Emma Nani)
Every year, students with a license get the privilege of possibly owning a parking spot at Leesville. During the season of COVID-19 however, there will be some changes in receiving a parking pass.
If students return to school under Plan B, parking spots will be free as long as the student has filled out the application. If Wake County transitions to Plan A however, students will be charged a parking fee for their space.
It's always a mad rush to fill out the application over the summer and own the closest spot to the school. This year there has been a new way of requesting a parking spot; a Google Form was sent out through the LRHS PTSA email and was posted on the school website.
The application is two pages long, asking for details about the make and model of the car, parent contact information, and even a picture of the students' license. The Google Form states that seniors are given first priority of a parking space– following juniors and sophomores. Since last year transitioned online, the remaining fee of $60 will be moved over and will go towards the 2020-2021 parking fee cost if school's move back to Plan A. The application is due no later than October first.
Mary Ellen Koch, the Bookkeeper for Leesville, faces the difficulties of managing the leftover payments of last year and recording requests for parking spaces this year. "I am hoping this new sign-up will streamline the process for years to come," says Koch via email in an interview.
Before this year, Koch had to sort through each applicant with tedious precision to record the make, model, and year of each car, student and parent phone numbers and several other requirements listed on the form. 
Koch says she will have to request payment from students if the County decides to go back to school under Plan A. "I will have to keep up with payments after the fact this year if the County goes to Plan A status and decides to charge for parking, that will be more of a challenge," wrote Koch.
Although Koch's job has become more challenging she wrote: "This year has created many challenges for all of us and I hope that we will be back to normal in 2021 and it will be the best year yet."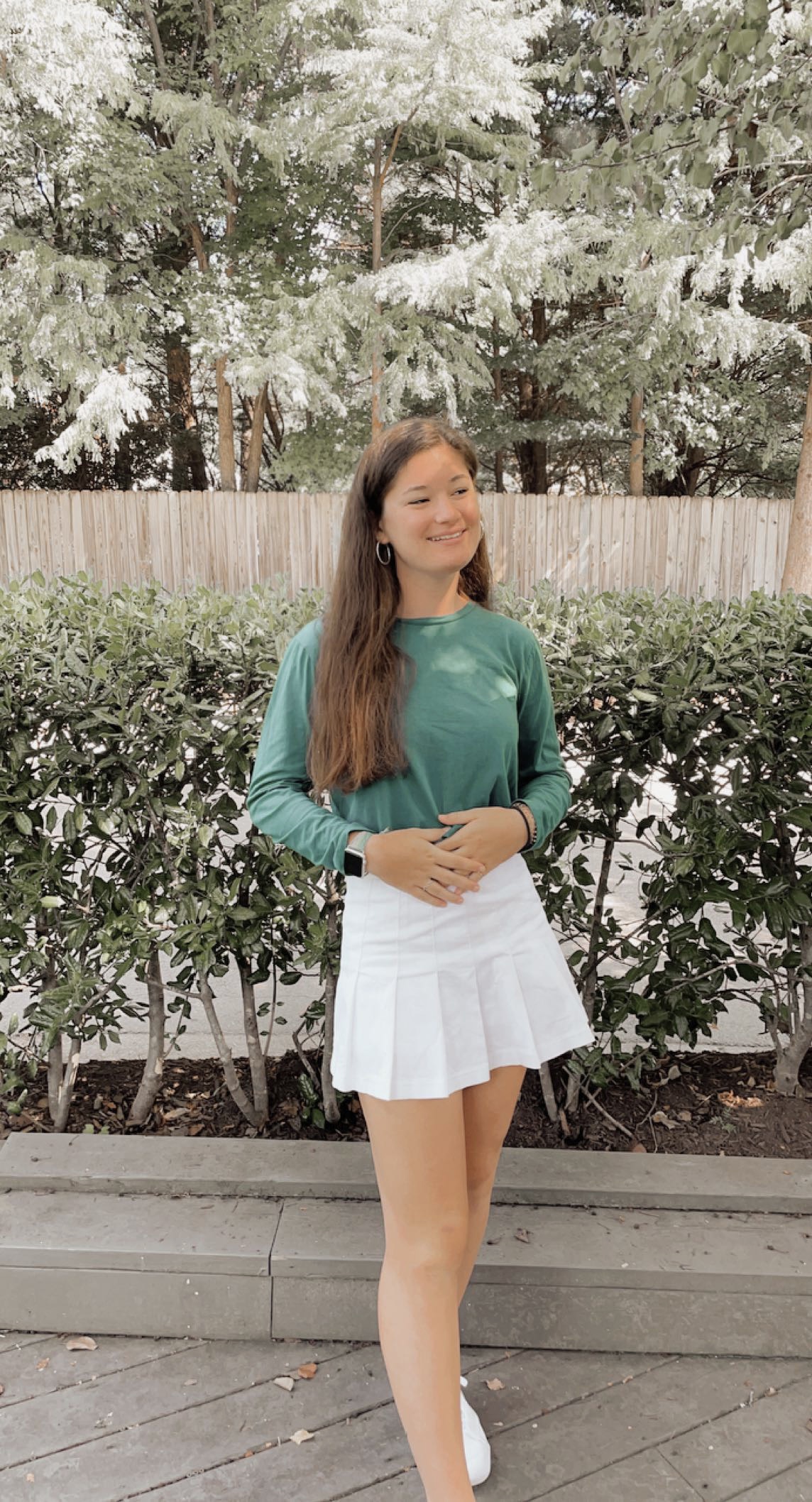 Hi! My name is Emma and I am a staff writer for The Mycenaean. I am part of the LRHS Chamber Orchestra and I am also scuba certified!