On August 21, Netflix released the long awaited, originally final, season of Lucifer. After waiting for over a year for a new season, fans are ecstatic at the release of season five, and the announcement of another season. (Photo courtesy of Public Domain)
FOX dropped Lucifer, a mystery drama initially airing in 2016, after three seasons. 
With a surplus of disappointed fans upset at the show's ending, Netflix picked up Lucifer and developed season four and five — adding it to their list of Netflix Originals. Season four of Lucifer premiered on Netflix in May 2019, gaining more traction than it ever did on FOX. The newfound success led to the continuation of the show for another season, which the producers said to be the final one. 
After an uproar from the show's supporters, the team decided to split the final season in half, leaving more episodes to come. The show follows the devil as he walks the Earth and solves murders with the Los Angeles Police Department.
The fifth season of Lucifer–featuring eight new episodes–picks up two months after season four left off. Lucifer is back in Hell to rule over the demons, leaving Detective Chloe Decker to her lonesome after she professed her love to him. As time passes faster in Hell, it has been thousands of years since Lucifer was on Earth, while it was a mere two months without Lucifer for his friends he left behind. 
The season picks up the pace when Lucifer's twin brother–Michael– steps foot on Earth and impersonates Lucifer. Michael sets his sights on destroying the relationships Lucifer built, creating his image as the main enemy of the season. Lucifer must return to Earth in order to keep his friends and identity safe from his brother, all while solving murders with Detective Decker. 
Season five is unique in that you get to see a different side to Lucifer and know his twin brother for the first time. Despite only having eight episodes, the season is action packed and captivating with every scene. The addition of a 1940's musical episode brings in a new angle to the show. Viewers get a look into the earlier years of Lucifer's life all while enjoying a genre of episode that isn't normally included in mystery series.
With the abundance of murderous ups and downs, treacherous fight scenes, and emotional connections between characters, viewers are bound to stay hooked from beginning to end. Lucifer season five, and Lucifer in general, is a must-watch for crime drama lovers.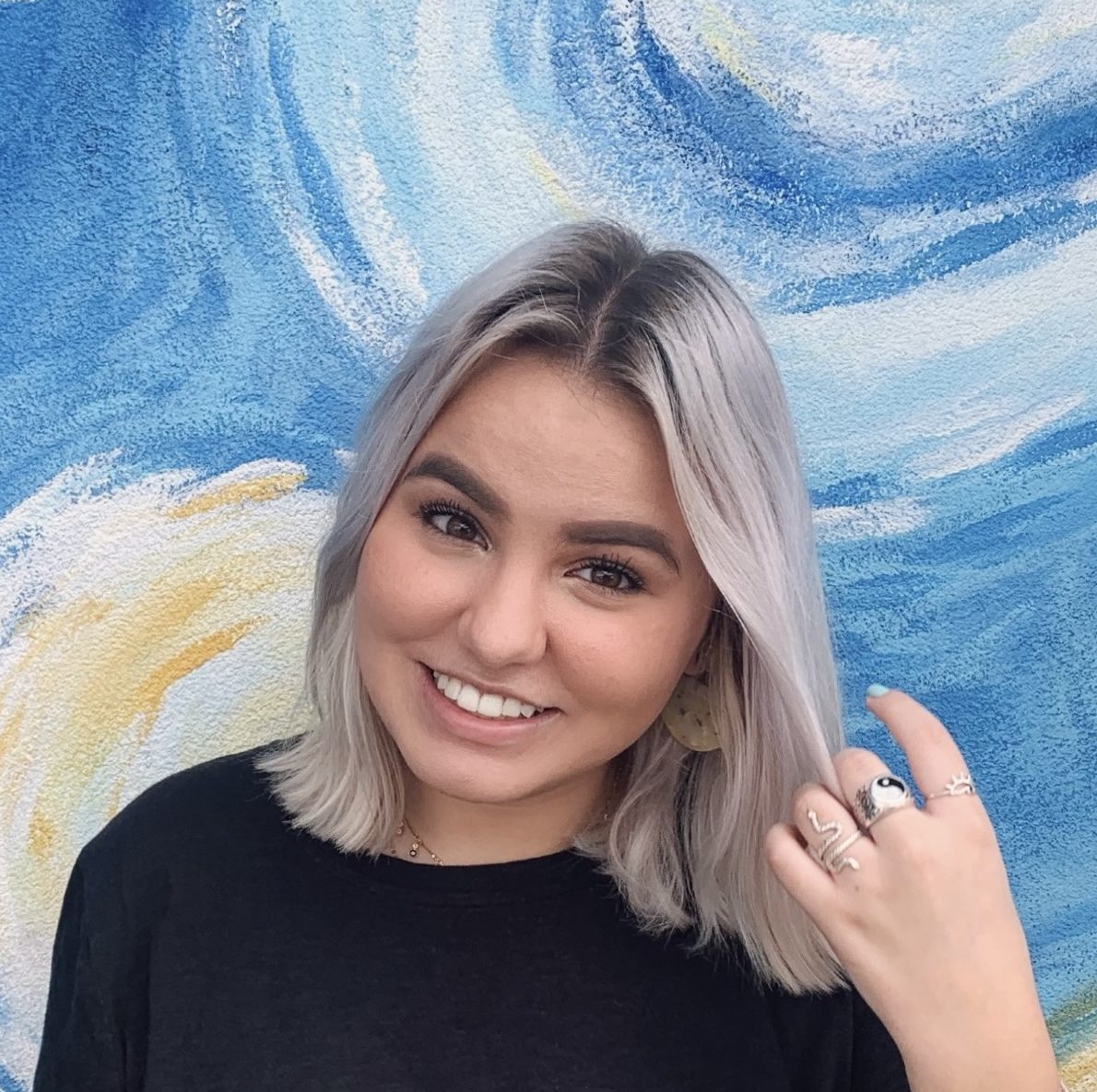 Hi! My name is Lyric and I am a senior editor and the website editor for The Mycenaean. I am also Vice President of Quill and Scroll Society, Makeup Crew Head, and a member of National English Honor Society.