Quail Ridge Books at North Hills is suffering because of Coronavirus. As a small local business, a change in everyday activity negatively impacts it. The virus affects the sales, customers, and the store's rules.
Like all stores, Quail Ridge Books relies on its customers to stay afloat. Due to this year's unique circumstances, it has been harder to keep the flow of shoppers in-store. The shop "[has] had to pivot to an online business model," said Jason Jefferies, manager via email.
As part of this online business model, many events hosted by the store are now virtual. The move has affected the number of sales in the store because people are no longer buying products during the events. 
"In the past, the books involved in our in-store events would always be our bestsellers. This isn't the case with virtual events," said Jefferies.
The online business model has also helped the store think outside of the box. Employees are coming up with ideas that never would have happened otherwise.  One of these ideas is "a streaming channel called QRB-TV," said Jefferies.
Online events have failed to pull in the same number of sales as in-store events. However, QRB-TV has helped to make up some of the lost money from book sales. This streaming channel allows viewers to watch author events on-demand. 
"For $99.99 a year or $9.99 a month, one can get access to QRB-TV, free shipping year-round, and a nice discount on books in store (along with several other perks)," said Jefferies. QRB-TV adds to the profits of the store by creating another outlet for customers to buy from.
This year sales have been extremely inconsistent because of Coronavirus upsetting the norms at the store. Instead, sales change day by day: "Some days sales are down, and some days they are way up," said Jefferies. 
The loyal customers are happy to see that Quail Ridge Books continues to have good days.
The profit each month is important, but it is not the only way Coronavirus affects them. The virus is something that the employees also have to face. Quail Ridge Books implements the following measures listed on their website:
Masks

Mandatory handwashing of customers

Two hand sanitizer dispensers (at least 60 percent alcohol)

An eight-person maximum in-store

Hourly cleanings of high touch zones

Social distancing

No-touch pick up
Thankfully, no employees have contracted the virus. Though sadly two employees have passed away. "We have lost one employee during this time due to a traffic accident, and one employee to cancer," said Jefferies.
It is a terrible feeling to lose a coworker, but Quail Ridge Books perseveres. Prevention is impossible in these types of devastating losses. Yet, death by the virus does have some preventive measures. The store has put in a considerable amount of work to prevent the virus from hurting the employees.
Along with the other measures listed above, the store has provided protection for those at risk. The shop has let their "immuno-compromised employees work from home," said Jefferies. With all the safety rules in place, the employees' protection is as high as it can be.
Quail Ridge Books takes good care of its employees, and soon there might be two more joining its ranks. The shop's website shows two job openings. Both postings are for an Inventory/Receiving Clerk.
These jobs ordinarily get a few applications, but that is not the case this year. "We are getting a larger number of well-qualified candidates than we are used to," said Jefferies. This influx of applicants connects to the rise in unemployment caused by Coronavirus.
Coronavirus has altered many things in society. Yet thankfully we won't lose a favorite local shop because of it. "COVID-19 has forced our hand (and imaginations)," said Jefferies. The pandemic created some challenges but Quail Ridge Books is up for it.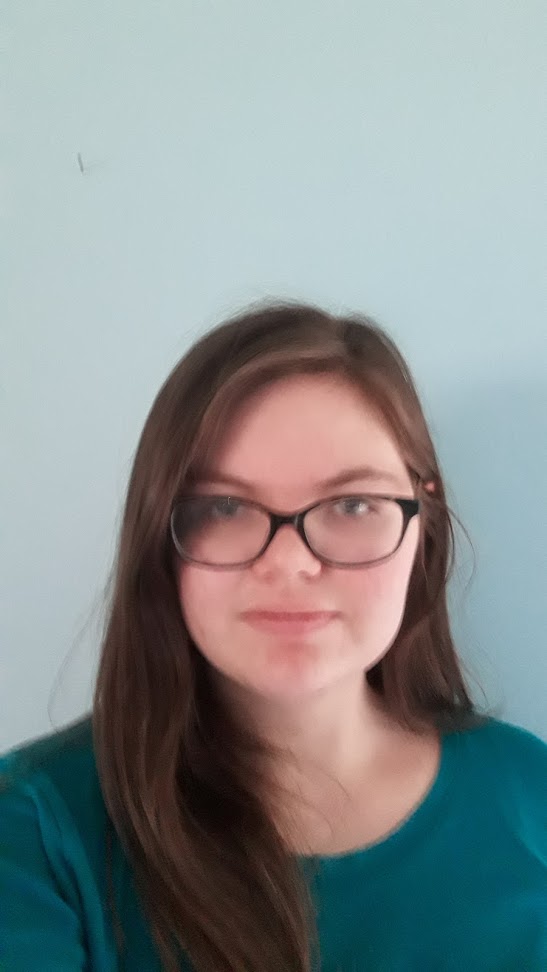 Hi! My name is Savannah and I am a staff writer for The Mycenaean. I have been in Girl Scouts for 12 years and I am currently interning with Buffett and Beyond.