NoRa Cafe, previously known as Maude's Garden and Coffee, is one of a few small businesses remaining open during this time. They will bring your order out to your car, or you can grab a takeout order inside. (Photo Courtesy of Ellie Thompson)
As non-essential businesses are closed, some of your favorite foods or drinks might be unavailable. Luckily for you coffee drinkers or coffee shop regulars, these count as essential. The government has not forced local coffee shops to close, but they are open under conditions.
As with most businesses, Sola Coffee Cafe, NoRa, and Jubala Coffee are open for takeout, some delivery, and curbside pick up. Small, non-chain businesses like these could be the ones who struggle the most under the stay at home order. Because they are smaller, there is less opportunity for them to make money. Despite the challenges, coffee shops are still finding ways to spread humanity and kindness. 
Sola Cafe is offering free drinks on Monday's to healthcare workers to express their gratitude. "Dear Healthcare Heroes, every MONDAY – a FREE drink for all of those in the medical field! We are so grateful… to each of you," said Sola on Twitter. In addition, they are advertising new ready-to-bake pizzas available for pickup. 
Jubala Coffee has premiered two new menu items: batch iced lattes and the mystery pastry box. The iced lattes come in half-gallon jars so you can mix your own specialty coffee at home. The new pastry box includes "a special selection of baked goods usually including one loaf, cookies and other treats," said Jubala on Instagram. They also have been featuring encouraging stories on their Instagram page, sure to bring you a smile.
NoRa Cafe has been active in seeking ways to bring joy during a pandemic. Their new menu item — a Mother's day brunch basket. In addition, their drip coffee of the day is free as well as completely free deliveries of coffee by the NoRa Narwhal. They are working to support the NC Food Bank by selling tee-shirts ($25) to give one hundred meals to those in need for each shirt bought. 
All three of these local shops are working hard to continue to brighten your day, a cup of coffee at a time.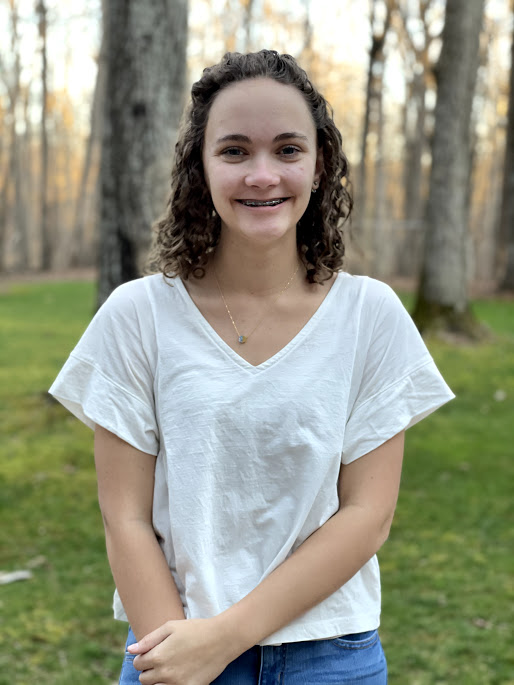 Hi! My name is Ellie and I am the editor in chief for The Mycenaean. I play soccer at NCFC and go to The Summit Church!