During quarantine there is a lot of time to go on walks, runs, or bike rides. There are only so many times you can go around your neighborhood before it gets boring, so here are some good places to give you a change of scenery:
Lake Lynn is a popular place near Leesville Road High School that is easily accessible and nice for all sorts of fun outdoor activities. A 2.8 mile trail encircles the lake where you can see different wildlife. There are also tennis courts at the Lynn Road Park, which is a good option of something to do with others while still staying distant.
Another popular destination for anyone looking to get some time outdoors is Shelley Lake. Much like Lake Lynn there is a two-mile path that goes around the beautiful lake, including a big open field great for family picnics and for kids to run around. You can find basketball courts and playgrounds for both younger and older kids at the Shelley Lake park near the trails.
The amazing thing about these two places is the sense of community you can find. There are people everywhere having fun, getting exercise, and talking with others. Even in this time of social distancing, people can talk from a distance and still enjoy seeing people around them.
Umstead State Park is another well known outdoor destination in the area. The extensive woods and trails surround three manmade lakes, where fishing is welcome. The largest lake also offers rowboat and canoe rentals to enjoy. This park is good for many types of people — hikers, runners, bicyclists, and many other outdoor groups.
Lastly, lake Crabtree County Park brings people many recreational opportunities besides walking. Sailing, mountain biking, volleyball, and even environmental education is offered. In the 215-acre site there are more than 16 miles of trails to explore, where wildlife is found in the lake and land.
Hopefully having a cleared schedule has encouraged many to get active. These are just a couple of the many nice places to try out, now and even after quarantine has ended.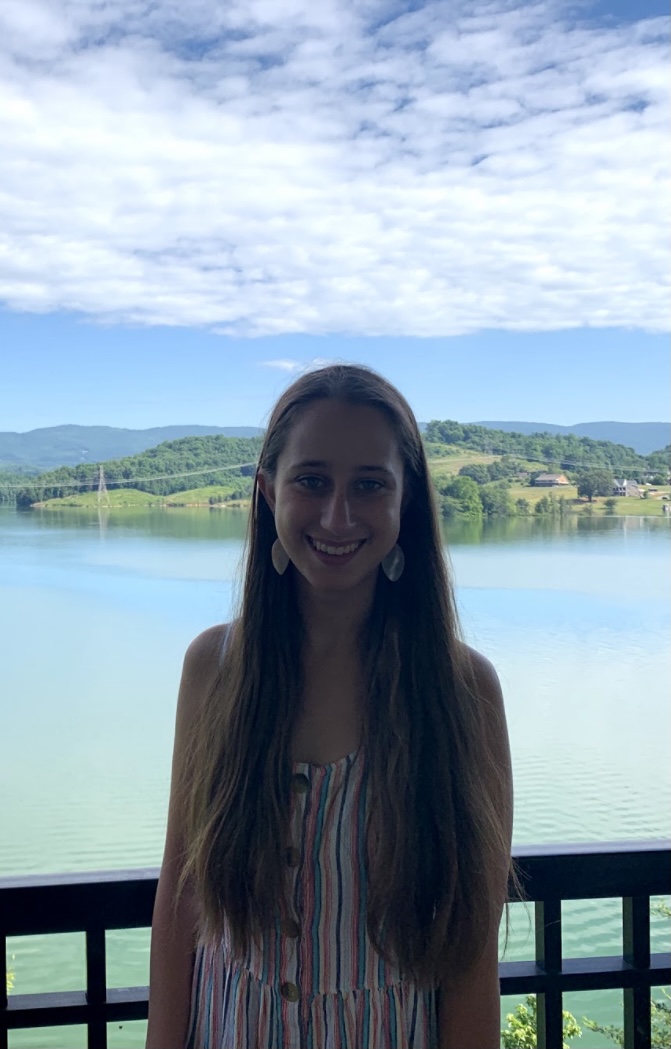 Hi! My name is Gretchen and I am a senior editor and SEO editor for The Mycenaean. I love to travel and listen to music.