Wake County released grading guidelines for PreK-11 on May 12. They address final grades, how to improve grades, and promotion decisions. (Photo courtesy of Marie Cox)
On May 12 the Wake County Public School System released guidelines for grading for the second half of the 2019-20 school year. It aligns with the NC State Board of Education's revised grading policy that they released on April 24. 
The summary of the guidelines for grades 9 through 11 offers answers that many students and families are looking for. There are a few key points about how all courses are going to work for the rest of the year, regardless of if the school has a 4×4 block schedule like Leesville or an A/B day schedule like Broughton.
These points include there not being any final exams, having no posted grades for Quarter 4, and no Fs posted. 
Two specifics apply to Leesville's block schedule.
First: Quarter 3 averages will be the same as final grades for courses. 

Second: students may choose between the numeric average or Pass ("PC-19"). 
The default grade is a Pass unless the student requests their numeric grade to be posted. As of May 13, teachers have updated all grades in PowerSchool. An important note is that grades can't drop lower than their average was as of March 13; meaning assignments from digital learning can only help your grade.
If you're a Leesville student who would like for your numeric grade to be posted and count towards your GPA, you need to fill out a form. You can find the form on the Leesville homepage and isn't due until June. 
Before making the decision students can contact their guidance counselor about how grades can impact their future. The list of counselors and what part of the alphabet they are responsible for is here.
No matter what students decide, having answers as to what the rest of the school year will look like in terms of grades is a welcome relief for many.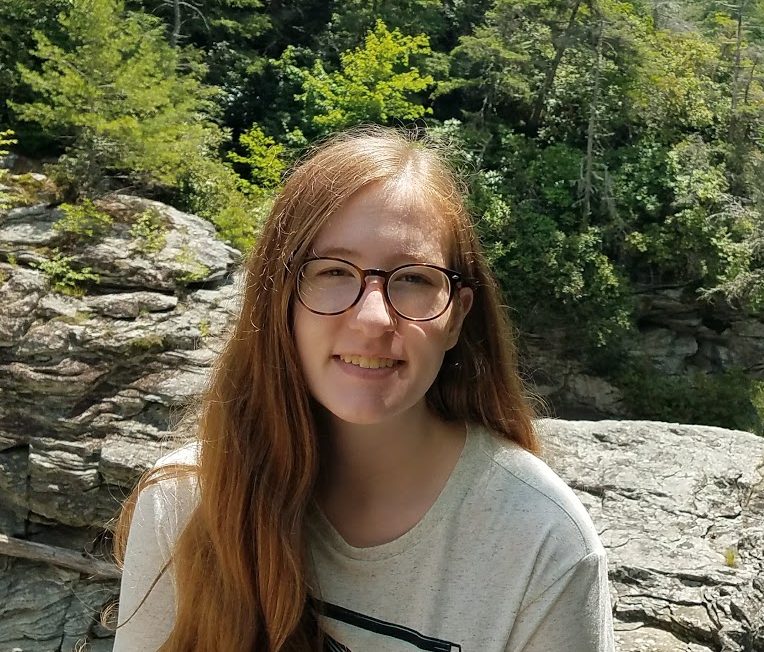 Hi! My name is Marie, and I am the editor-in-chief of The Mycenaean. I am also President of Model UN and President of Quill and Scroll Honor Society. I love whitewater kayaking and rollercoasters.