mxmtoon — aka Maia — is a musician from California who took the internet by storm in 2017. Her self-produced EP plum blossom blew up in 2018, and her cult following grew exponentially. Her next self-released EP the masquerade saw even more success: her single "prom dress" was popular across many platforms, especially TikTok. 
Now, she's back with label support and a brand-new EP dawn. Unlike her other songs, the discography of dawn feels more powerful, likely the result of access to more production tools. Don't be mistaken: she's still producing bops like the ones she recorded on her laptop at home, but this time they feel more complete. 
The first singles she released off this EP gave us a hint as to what we should expect from this record. "fever dream", an uplifting track about embracing the ups and downs of life, sets the positive chimes throughout the album. The next released single "quiet motions" follows a similar theme with messages of appreciating the little things in life. The tracks follow her growth as a person: she's falling in love, finding success, and  trying to stay humble at the same time. 
Compared to her past music, dawn is the next Pokemon evolution for her. The perks of having a label backing your work is a whole slew of resources you can access to improve your already good music. Granted, she gained a following for her homeroots production, but mxmtoon still captures the intimate closeness of her music with her extra production. The chimes ringing throughout the album are a reminder of her growth as an artist, something we don't see too often.
Overall, dawn is definitely a nice break from the seriousness of the world right now. Escape to a place where you can find success in life, without sacrificing who you are as a person. I feel like this is a perfect transition to mxmtoon's growing career — dawn has a certain sophistication that's really impressive for someone so young. I'm looking forward to seeing what the future holds for her career, as a fan I'm excited to travel down this new sound with her.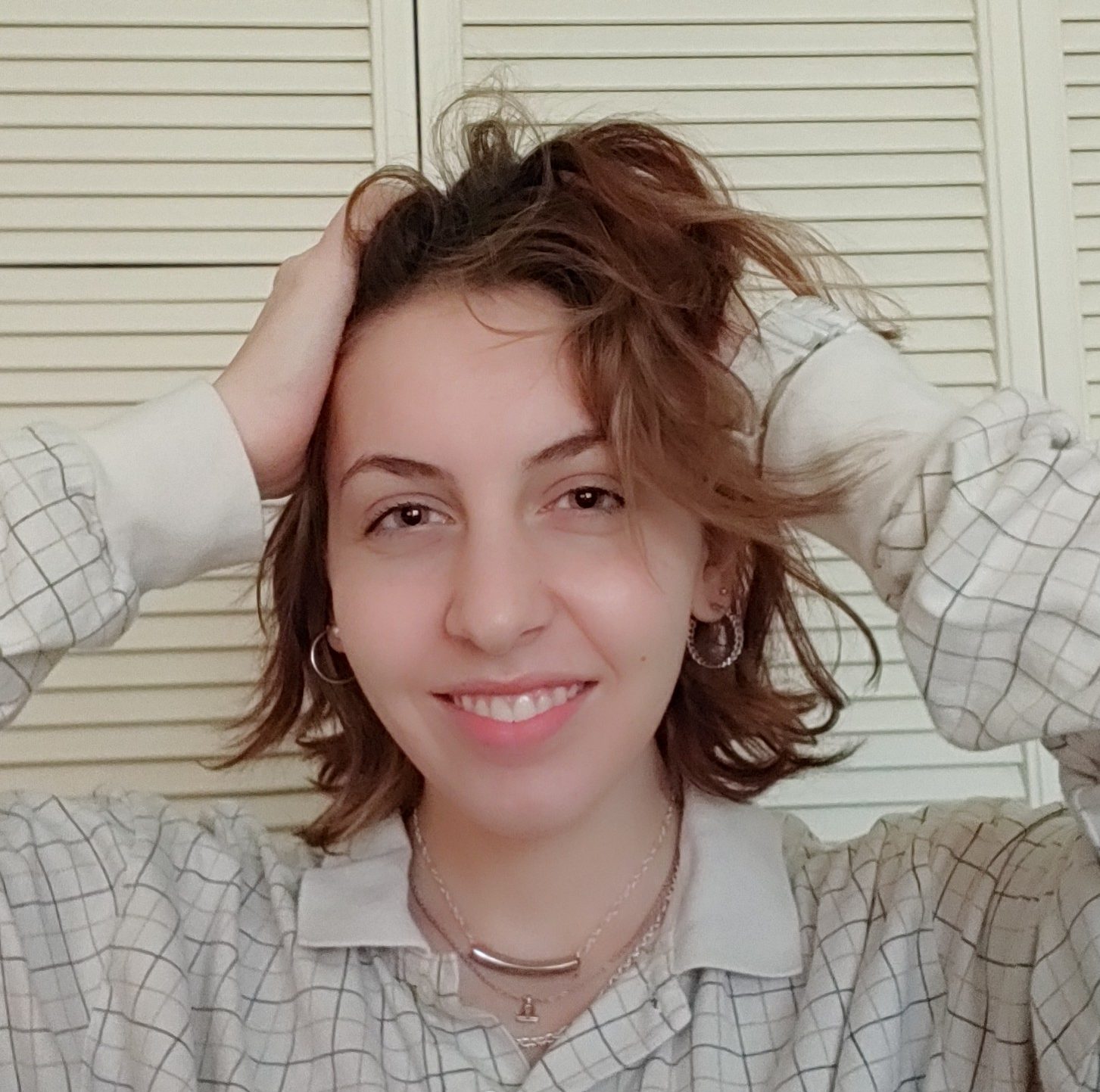 Hi! My name is Ellie and I'm a senior editor, trending editor, and print editor for The Mycenaean. I am also a second degree blackbelt at Triangle's best karate, floral assistant, and a self-proclaimed starving artist.  Just a chaotic libra whose only personality trait is how often she dyes her own hair