Dear Healthcare Workers,
First off, we just want to thank you for being so brave, selfless, and patient, during this time of need. While we are staying at home to save lives, you are sacrificing your lives to help those in need. We know that it must be hard at times having to be away from your family, and staying at work long hours after your shift is over, but know that you are strong and you can do this.
Knowing that our healthcare workers are working together to help reduce the spread of the coronavirus gives us hope that we will be able to go back to normal sooner rather than later. Not only does it give us hope, but it also makes us appreciate all you do for us. Whether you are a doctor, a nurse, a janitor, or even a cook in the hospital cafe, we want to thank you–for everything. 
We are thanking all of you who are putting your lives on the line to help those who need it; you are sacrificing so much to save so many, and we appreciate it. Your bravery and courage, your patience and empathy, your strength and willingness are not going unnoticed. Not all heroes wear a cape and have fancy names. In fact, our heroes wear scrubs, and they call themselves healthcare workers. 
Sincerely,
The Mycenaean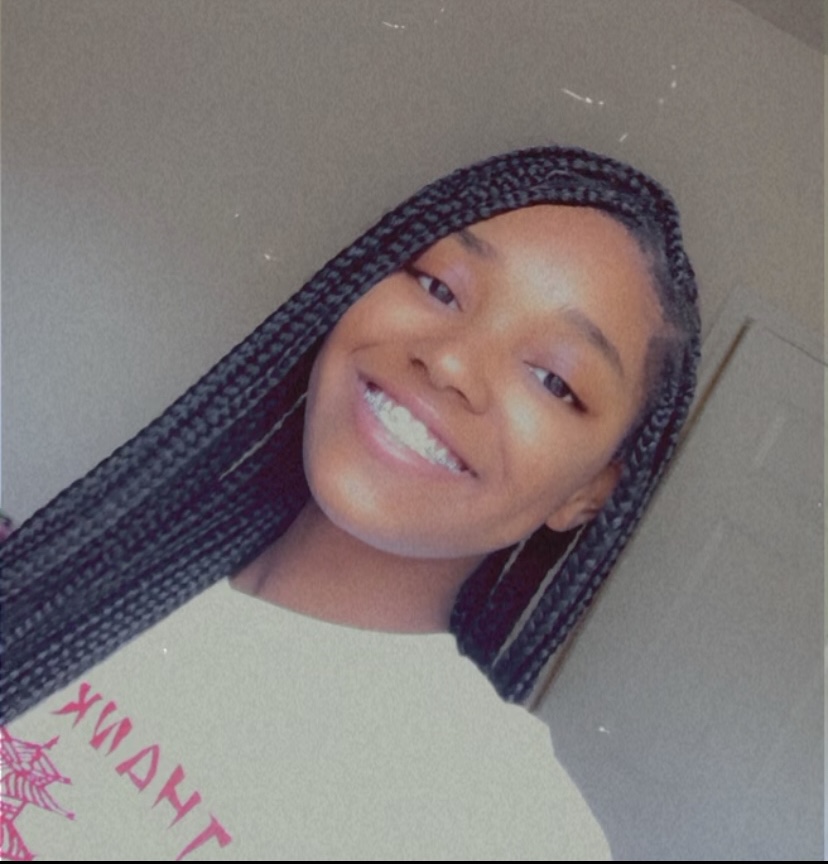 Hi! My name is Mariah and I am a staff writer and social media editor for The Mycenaean. I am also a member of Black Student Union and Track and Field.