College Board canceled the March 14 and May 2 SAT tests nationwide. They haven't announced when the tests' makeup days are. They're considering adding an international SAT administration later this school year. (Photo courtesy of Marie Cox)
Leesville juniors who are prepping for college are facing some major setbacks from COVID-19 (coronavirus). Things like college tours and standardized tests are being canceled as the virus spreads.
"I had four college tours planned for spring break that have all been canceled," said Mary Price, a junior.  April 6 through April 13 remains designated as the school district's traditional spring break. Roy Cooper, North Carolina's governor, did not set an expectation that school districts adjust their instructional calendars.
"It's a little stressful to think about when I'll get to tour the colleges I'm looking at, especially since no one knows how long coronavirus is going to shut things down," said Price. 
College tours aren't the only things getting canceled, though. College Board has closed SAT testing centers throughout North Carolina, and ACT test centers are also closing. 
"I was scheduled to take the SAT on March 14, so they rescheduled it for March 28," said Warren Cox, a junior. "Then I got an email saying they've canceled my makeup SAT," he added. 
College Board has canceled al SATs through May. According to their website, they will be "as flexible as possible to give students the best chance to show their skills and stay on the path to college" when rescheduling. College Board hasn't rescheduled the March 14 and May 2 SAT yet. 
"For me, I'm not really worried about when I'll make it up, I'm just disappointed because I've spent the last week studying and taking practice tests," said Cox. 
The ACT has also moved its test dates. The April 4 test date is now moved to June 13. "I was supposed to take the ACT, too, and that's been moved," added Cox. "I guess the universe doesn't want me to go to college," he joked. 
Both Price and Cox are confident they will eventually resume their college searches and tests. However, as COVID-19 continues to spread it is unclear how long schools will close for, or how long North Carolina will ban mass gatherings of people. 
The World Health Organization's emergency chief released a statement saying that COVID-19 may not disappear in the summer with warmer temperatures like the flu does. On March 16, President Trump also warned that the US could be seeing social distancing into July and August. 
"Either way, since no one knows what is going to exactly happen three months from now, we shouldn't be concerned about what will happen," said Price.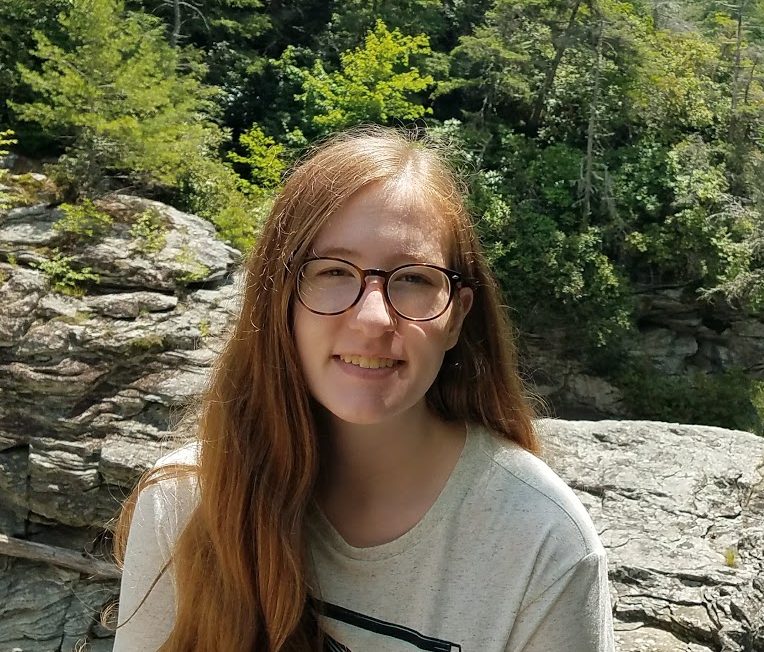 Hi! My name is Marie, and I am the editor-in-chief of The Mycenaean. I am also President of Model UN and President of Quill and Scroll Honor Society. I love whitewater kayaking and rollercoasters.