Four years since the band One Direction began their '18 month' hiatus, One Direction's Louis Tomlinson released his first solo album, Walls. The long awaited album dropped on January 31.
Walls follows the same pop background that Tomlinson had in One Direction. In an interview with Apple Music, Tomlinson said, "There is a long history of people coming out of bands and then talking… [badly] about that band. I absolutely… love One Direction. I love the music. I love the music we made, the fans, the culture, and everything behind it. There are songs like 'Kill My Mind' and 'Walls' where I'm trying something different, but of course there's always room for those [One Direction like] songs on the album."
While it is 'pop', Tomlinson has taken some of his more personal experiences and turned them into a story behind his music. In December of 2016, Tomlinson lost his mother to leukemia. In March of 2019, his little sister Felecite died from heart issues, at the young age of 18.
Lyrically, some of the songs relating to public experiences from Louis Tomlinson's life. Even if they are his own experiences, I feel like the lyrics are something I can relate to, such as the lyrics from the verse in the song "Don't Let It Break Your Heart":
"Life gets hard and it gets messed up
When you give so much, but it's not enough
When the high's too high, and the low's too low
When you love someone and they let you go"
The song "Perfect Now" has a very One Direction-like sound. Tomlinson stated that he wrote the song with Jamie Scott, who was part of One Direction's writing team. It has motivational lyrics that listeners may feel are directed towards them, much like the One Direction songs "What Makes You Beautiful" (which Tomlinson said "Perfect Now" is a continuation of) and "Little Things" have.
The song that I could listen to on repeat is "Habit". Between the amazing lyrics and instrumentals (which seem to have an Eagles influence) to the heavily accented vocals, the song is very appealing. The second verse describes Tomlinson's maturity, not only in the music industry, but as a person:
"I took some time 'cause I've ran out of energy
Of playing someone I heard I'm supposed to be
But honestly, I don't have to choose anymore,
And it's been ages, different stages
come so far from Princess Park,
I'll always need ya, In front of me, in front of me"
The song gravitates to the fact that Tomlinson stepped away from releasing music for a solid year after One Direction announced their hiatus. While in their solo careers, Harry Styles, Liam Payne, Niall Horan, Zayn Malik and Louis Tomlinson have each hinted that there were things going on behind the scenes of the band with their management. It was a time where they were 'playing someone I heard I'm supposed to be'. Malik even openly came out and said in an interview, "I think it was about control. I didn't feel like I had control over anything else in my life, but food was something I could control, so I did."
The song "We Made It" definitely has a different sound than the rest of the album. While it still has great vocals, it is a bit more upbeat and 'poppy'. Tomlinson told Apple Music, "Listen, I like the song, I like the song. Would I say it's one of my favorites? No, probably not. It was one of the record label's favorites." I quite agree with his statement, as the song doesn't seem to have as much emotion as the rest of the album.
One thing that I happen to love about Louis Tomlinson's music is that each song tells a story, they each have their own story unlike much of the music today.  I think Walls is what the fans have been wanting. The long wait was proven well worth it for the lyrical masterpieces like "Defenceless" and "Habit" to the emotional songs "Only The Brave" and "Two Of Us".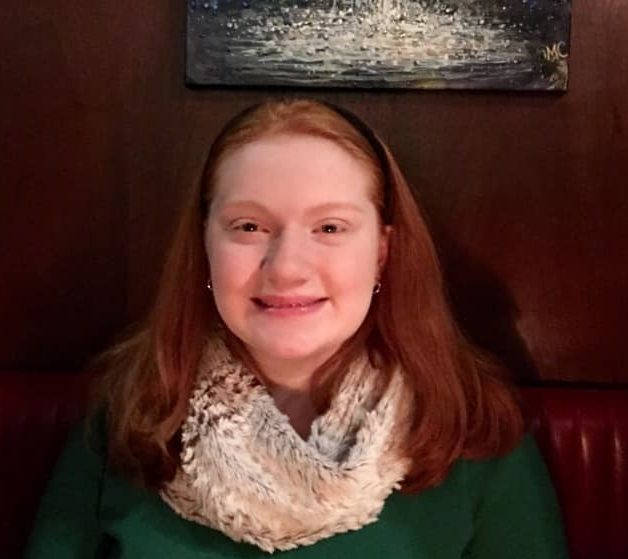 Hi! My name is Alexis Taylor, and I'm a staff writer for The Mycenaean. I am also a volunteer video editor for my church. I love older music, TV shows, and movies!