Members of Executive Council traveled to Victory Junction's camp this weekend to help set the camp up for campers to arrive. They served in various areas, from cleaning barns to making cards for campers. (Photo Used By permission of Keysha Mayfield)
Each fall and spring, Leesville classes collect money for Victory Junction. But what is it? Here's the background of the cause Executive Council is supporting.
Last year, Leesville raised about $2,200 to donate to Victory Junction. There is a cause behind what students donated to this week. If you want to learn more about it or how to get involved, check out the Victory Junction website.
Victory Junction is a camp located in Randleman, North Carolina. Specifically focused on serving children with serious medical disabilities, the goal is to send hundreds of kids to a week of camp like they may never have experienced — for free. Relieving families from this large financial burden is only one way Victory Junction partners with families.
On an 84-acre plot of land sits a place for children to imagine, make friends, and create new adventures. With a building dedicated to video games, a gym, a lake, and a barn full of horses, there is endless fun waiting for students of all ages, even a bowling alley is in construction. Also, everything is accessible to all, even if you're in a wheelchair, and the entire grounds are extremely walkable. Victory Junction can provide the most enjoyable camp experience for children in a safe and friendly environment. In addition, the staff offers medical care on-site, from daily medications to handling emergency situations.
Victory Junction is a worthy cause: sending hundreds of kids to camp, offering a break from the monotony of medical treatments, and freeing families from financial burden. All this week, Council members collected your donations to assist Victory Junction in raising money. 
"[It's] a great service opportunity," said Owen Marcellino, sophomore and member of Executive Council. "[You're] making a better environment for kids with disabilities because they can do a lot of the things normal kids can do… [it] really impacts their lives because they feel like they can do so much more with the help of Victory Junction."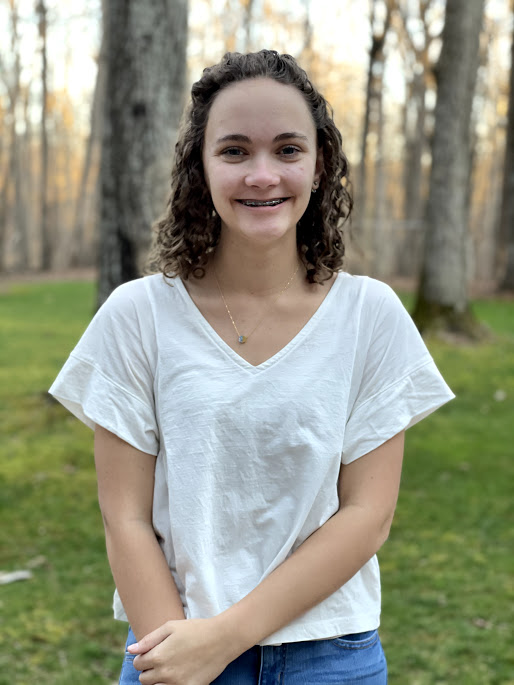 Hi! My name is Ellie and I am the editor in chief for The Mycenaean. I play soccer at NCFC and go to The Summit Church!