Despite there being two lunches, the rush of students exiting campus is still tremendous. All of them are headed out to get some food and relax during the precious minutes they have before school starts up again. (Photo courtesy of Abigail Mabe)
Going off-campus for lunch is a huge event for juniors and seniors at Leesville. Every day at lunch there is a gargantuan rush of cars that flood out of the parking lot, all of them are trying to beat other students to one of the many restaurants surrounding the Leesville campus. 
Common restaurants, according to Michael St. Louis, a junior at Leesville, Chick-fil-a, Bojangles, Moes, among other places. Most stops have to be quick and cheap in order to get back to class on time and because most high schoolers do not have a lot of money to spend. This explains the popularity of fast-food restaurants. However, sometimes students can get out of the parking lot quickly and take their time dining inside the restaurant.
Although the food at all these restaurants is great, a lot of students use this time as a social gathering to relax their minds from the stressful school day. Sometimes students, according to Lucy Carabolo, a junior at Leesville, will even go to their house or a friend's house. Just being away from school is what a lot of students desire — getting a break from the stressful school environment is a big advantage of going off-campus for lunch.
Going off-campus is a privilege that all freshmen and sophomores look forward to, and as juniors and seniors, most students take full advantage of that privilege. The opportunity to relax and recharge with a nice lunch away from school is well appreciated by all.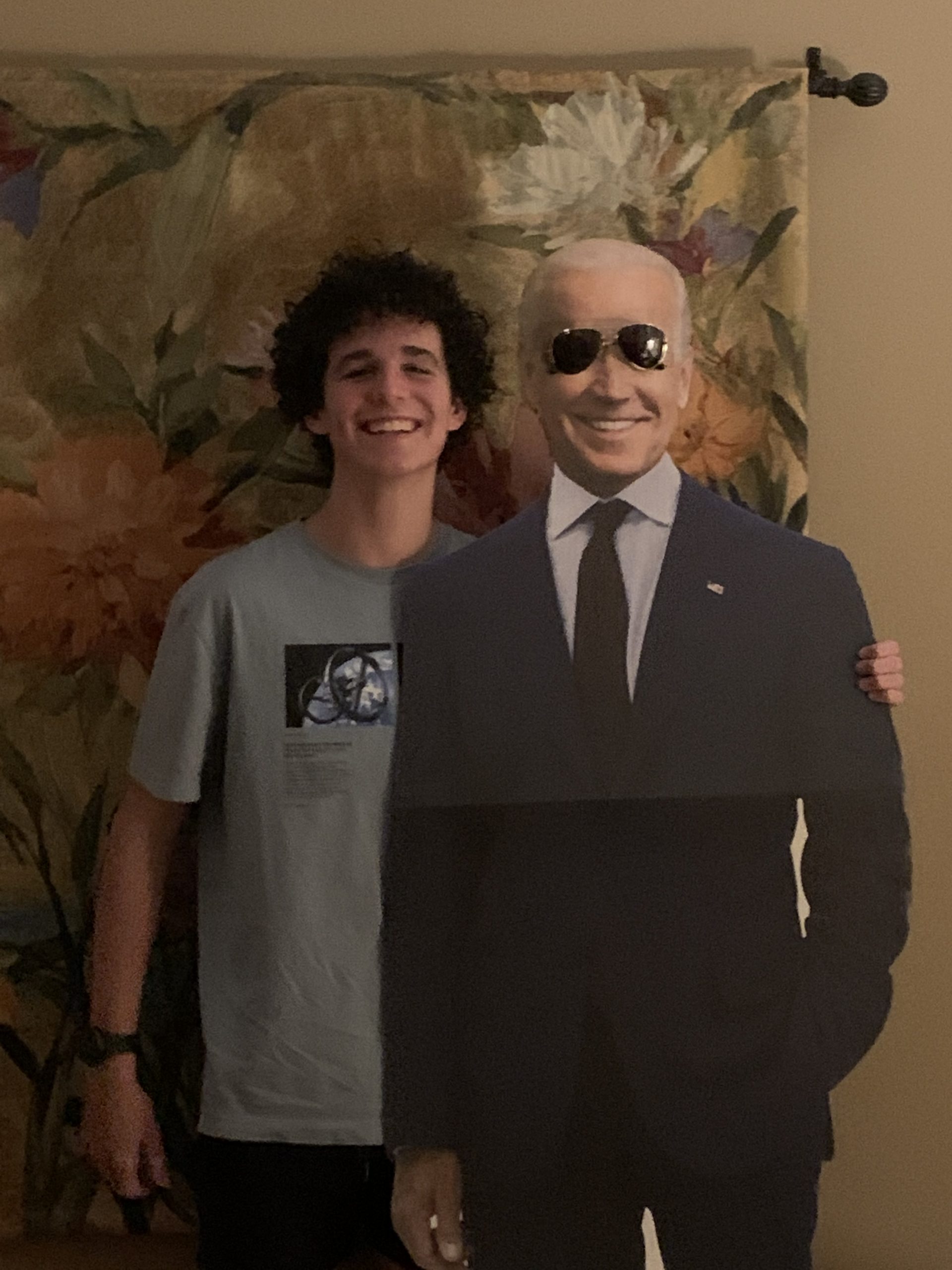 Hi! My name is Francis and I am a senior editor for The Mycenaean. I run, I am good at Mario Kart Wii, and I'm a good cook.