The North Carolina Zoo is home to over 1800 different animals.  Students can have the opportunity to volunteer at the NC Zoo. (Photo courtesy of Alexis Taylor)
The North Carolina Zoo is a great place for animal lovers, young and old, of North Carolina to come and discover what the world has to offer.  Over 1800 animals, from the North American woodlands to the African savannah, call the North Carolina Zoo home.   
The park, located in Asheboro, NC, is home to many vulnerable and endangered species. The polar bear, whose native home (the Arctic) is melting away due to global warming, resides at the zoo.  Other endangered and critically endangered species residing at the NC Zoo are the chimpanzee, addra gazelle, Panamanian golden frog, red-ruffed lemur, ring-tailed lemur, and the western lowland gorilla.
The North Carolina Zoo also has the red wolf, which is native to the Southeast United States but was nearly extinct in the mid 1900's. The NC Zoo has the second-largest pack of breeding red wolves in the world.  Their attempts to help bring back the near-extinct species has added 29 red wolves to the total population of 130. According to People, there are only 40 red wolves left in the wild.
While the zoo has not yet published a statement, the zoo has some hints dropped for the possibility of a new addition of an endangered species to the park.  While on my visit, there was a donation box which stated, "Help us get a pair of stripes", hinting to the fact that the park might be getting a tiger in the future. 
The NC Zoo also offers experiences for animal lovers to volunteer at the zoo.  Volunteers get to choose from hands-on experience with the animals in the rehabilitation center or working with the visitors as a Zoo Host.  The Zoo also offers internships to recent college graduates interested in zoology and conservation.  
The North Carolina Zoo has a lot to offer to every North Carolinian, and it's waiting for you to discover its wonders.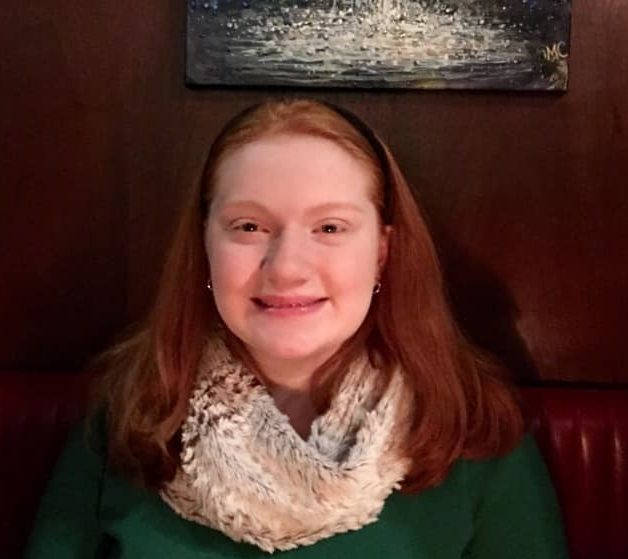 Hi! My name is Alexis Taylor, and I'm a staff writer for The Mycenaean. I am also a volunteer video editor for my church. I love older music, TV shows, and movies!