The Christmas season is here and with that families all over the world are getting ready for the annual Christmas traditions. Different people have their own experiences when it comes to Christmas, affected by their background or religion. A couple of Leesville High students shared their unique traditions, all from different faiths. 
Shira Gorenstein, freshman and Jewish, sees that Christmas is not really as big of a deal as it is for most. "I celebrate Hanukkah so Christmas is just something I see everywhere," she said in a text interview. However she finds other ways to participate in the spirit of this holiday month, like going to the mall and wrapping gifts for parents to give to their children. 
Genevieve Fontenot, sophomore, loves this time of year. "We go to a Christmas Eve party every year, and then we go look at Christmas lights, and watch It's A Wonderful Life, which we never watch any other time," said  Fontenot. 
Her planned Christmas activities brings excitement every year, and is something comforting to look forward to. She also talked about that they cut down their own Christmas tree in Boone every year — after doing it once a couple years ago deciding to keep it going. "Since I'm Catholic we do advent leading up to Christmas, so that means that we have candles for the four weeks before Christmas. For the first week we light one candle, and then the second week two candles, and then on and on. And then we go to church on Christmas day but at midnight. There is usually a different choir and we like going at midnight because it is the very first thing we do Christmas day, and it makes us all feel really peaceful and calm when we go back home," she explained. 
For many people, Christmas is more than Santa and presents — it's a time to celebrate the birth of Jesus. 
Jackie Willis, another sophomore, has many activities to fill up the season. She is a member of the LDS church and celebrates Christmas similarly to other forms of Christianity. "Probably the main difference is that we don't go to church on Christmas or Christmas Eve unless it's Sunday because Christmas is family time," Willis said. She has many customs like having a traditional Dutch breakfast called oliebollen that comes from her mother and grandpa — a mix of fried dough, powdered sugar, and Nutella, and opening the "santa gifts" from others. Her favorite thing to do is caroling, especially since she comes from a very musical family.  "I'm talking three part harmonies to as many people as we can possibly get to. Watching somebody brought to tears because of your act of service is really powerful, people love it." 
In my own family we celebrate many traditions — some that many families do and others that are more unique. We decorate the house with things that have been in my family for as long as I've been alive, and set out cookies and milk for Santa on Christmas Eve. In my dad's family, we have many things we do together every year, including celebrating our Hungarian background. We sing Hungarian songs together by the Christmas tree, and make delicious Hungarian treats called Isli. My faith also plays a big part in my Christmas season as well — I participate in many Christmas Eve services and music concerts with my churches. 
The business of the holidays can definitely cause lots of stress but also lots of joy. No matter what this holiday looks like for you, the Christmas spirit is here — in you or those around you.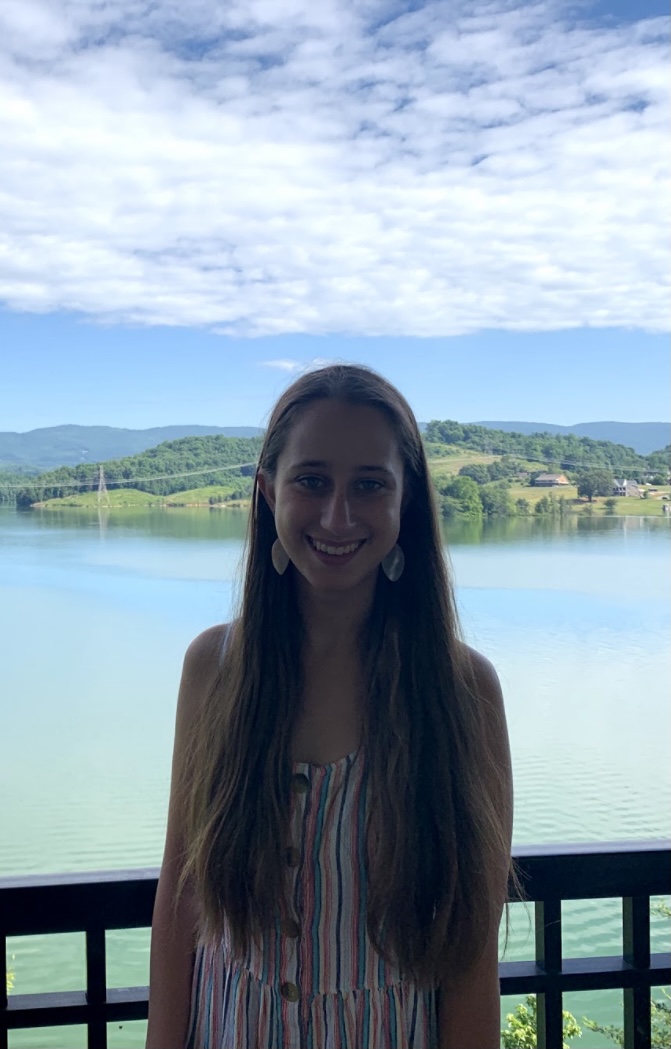 Hi! My name is Gretchen and I am a senior editor and SEO editor for The Mycenaean. I love to travel and listen to music.