Flu season lasts for about 13 weeks, with a peak in February.  Make sure you stay healthy to avoid getting sick. (Photo courtesy of Alexis Taylor)
As the days grow shorter and colder, the chances of getting sick looms over everyone.  There are many different viruses lurking about in public places during the winter months, from the common cold to a stomach virus.
The more deadly of the common viruses: influenza, also known as 'the flu'.  The flu is a disease caused by a virus infecting the respiratory tract, and is very common in the US.  There are over 3 million cases a year in the US.  
There are vaccines to help fight against the flu virus, but not everyone has access to them.  According to Harvard Health, in the United States the flu hospitalized over 200,000 alone and more than 36,000 people die.
With exposure to more people, students have a better chance of getting sick. ABC News stated 110 children died from influenza in the 2017 flu season in the United States.  
As reported by The News & Observer, as of November 23, there have already been cases of the Influenza virus in North Carolina.  The state recorded three deaths as of November 29.  Two of them were over the age of 65.  According to www.seniorflushot.com, 60% of all hospitalized due to the flu are people 65 and older.  
Some of the symptoms that suggest a victim has the flu consist of:
          -Fever
          -Malaise (unexplainable lack of energy)
          -Headache
          -Runny nose
          -Postnasal drip
          -Sneezing
          -Reduced sense of smell
          -Metallic taste in mouth
          -Chills
          -Cough
          -Body pain or muscle pain
          -Sore throat
Remember to practice good hygiene to prevent from getting sick.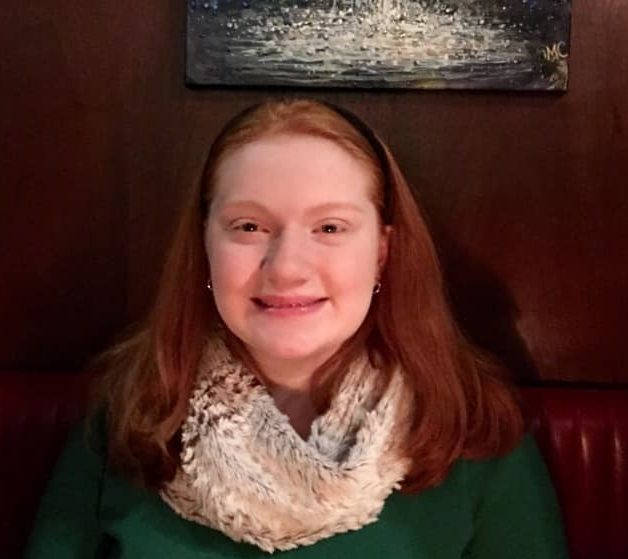 Hi! My name is Alexis Taylor, and I'm a staff writer for The Mycenaean. I am also a volunteer video editor for my church. I love older music, TV shows, and movies!