Supermarket chain Wegmans opened its first North Carolina store in Raleigh on September 29. An estimated 30,000 people visited the store on opening day; setting a new record for the largest crowd to attend a Wegmans opening. However, the triangle area already has over 80 grocery stores, so why is Wegmans special?
Wegmans is traditionally a northeastern grocery store with headquarters in Rochester, New York. The Raleigh opening of Wegmans marked the 100 store opening in Wegmans' 100-year history. 
Besides just being a grocery store, Wegmans' offers numerous eating options: a burger bar, veggie bar, sushi, and more. Think of it as a food court within a grocery store. 
The wide variety of food offered isn't the main difference between Publix, Harris Teeter, and Wegmans. Since Wegmans is a northern chain, it brings in northern brands that are familiar among northeasterners who moved to North Carolina.
"They have Smith's hotdogs, which I haven't been able to find anywhere here," said Casey Mosa, a senior at Heritage High School. He moved from Pennsylvania when he was in middle school and is glad Wegmans is finally entering the south. "It's just nice to see things that remind you of home." 
Mosa notes that he thinks some North Carolinians who have never heard of Wegmans may even become regular shoppers. "People say it's just a grocery store, but it's not. Everyone who works there is friendly, so it's hard to not want to go shopping," said Mosa. 
As of now, Wegmans seems to be a big hit. With new competition, people speculate that Harris Teeter, Publix, and other popular grocery chains will lower their prices. "If people start to go [to Wegmans] than supply and demand will kick in at other stores," said Mosa.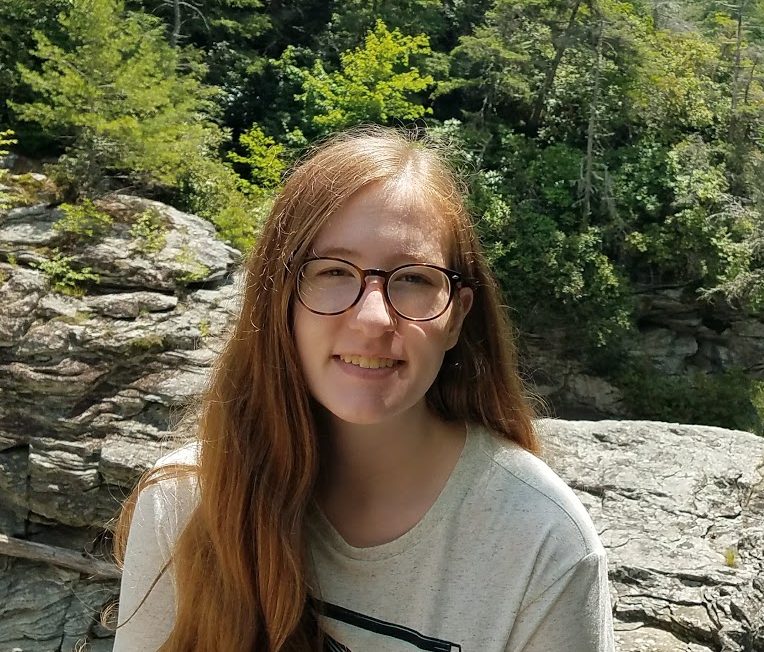 Hi! My name is Marie, and I am the editor-in-chief of The Mycenaean. I am also President of Model UN and President of Quill and Scroll Honor Society. I love whitewater kayaking and rollercoasters.