All around people are getting ready for Halloween, and trick or treating is about to commence. As children and teenagers get their costumes ready, they contemplate Halloween plans…should High Schoolers go trick or treating? (Photo courtesy of Abigail Mabe)
The tradition of going from house to house annually asking "trick or treat" for candy on Halloween night is something that most students have experienced. It is a way to spend time with friends, dress up, and get some candy. But is there a limit to when 'trick or treating' should stop?
According to Nicole Arwood, junior: "The last year I went trick or treating was freshman year…you should probably stop [trick or treating] once you're sixteen." Teenagers find other things to do such as going to haunted houses, Halloween parties, or carving pumpkins with friends. Some students who sympathize with Arwood's point of view see trick or treating as an activity for children and younger kids who don't have a car or money to go out and buy candy and can run around, using their energy for fun. Instead, "I'm going to my friend's Halloween party," said Arwood. 
Other students like Paige Bombien, sophomore, think teenagers in high school can participate in trick or treating. "I think anyone can trick or treat although it may be weird if college students do," said Bombien. She doesn't still trick or treat but continues to hand out candy and dress up, keeping with the Halloween spirit. 
Nevertheless, both of these students have said their parents or other adults have not complained about high schoolers trick or treating. So if students plan on going from house to house getting free candy, there is no huge prejudice against them. "I am gonna go to a horror movie and then dress up in a onesie and then hand out candy," said Bombien. 
Since most students hand out candy instead of going trick or treating themselves, there is not a large problem with high schoolers trick or treating. 
This Halloween, either trick or treat without shame or go watch a horror movie, carve pumpkins, or do whatever gets you in the Halloween spirit!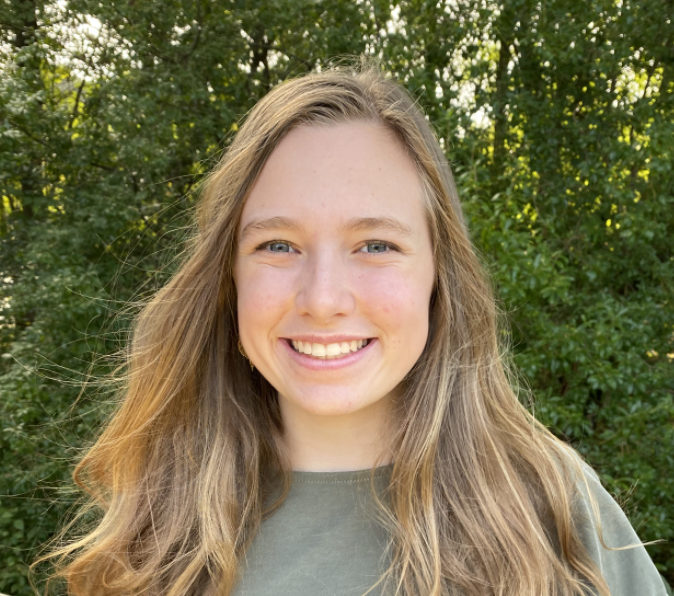 Hi! My name is Abigail and I am a senior editor for The Mycenaean. I am also a member of Leesville's cross country team and track team, as well as the president of National Technical Honor Society.