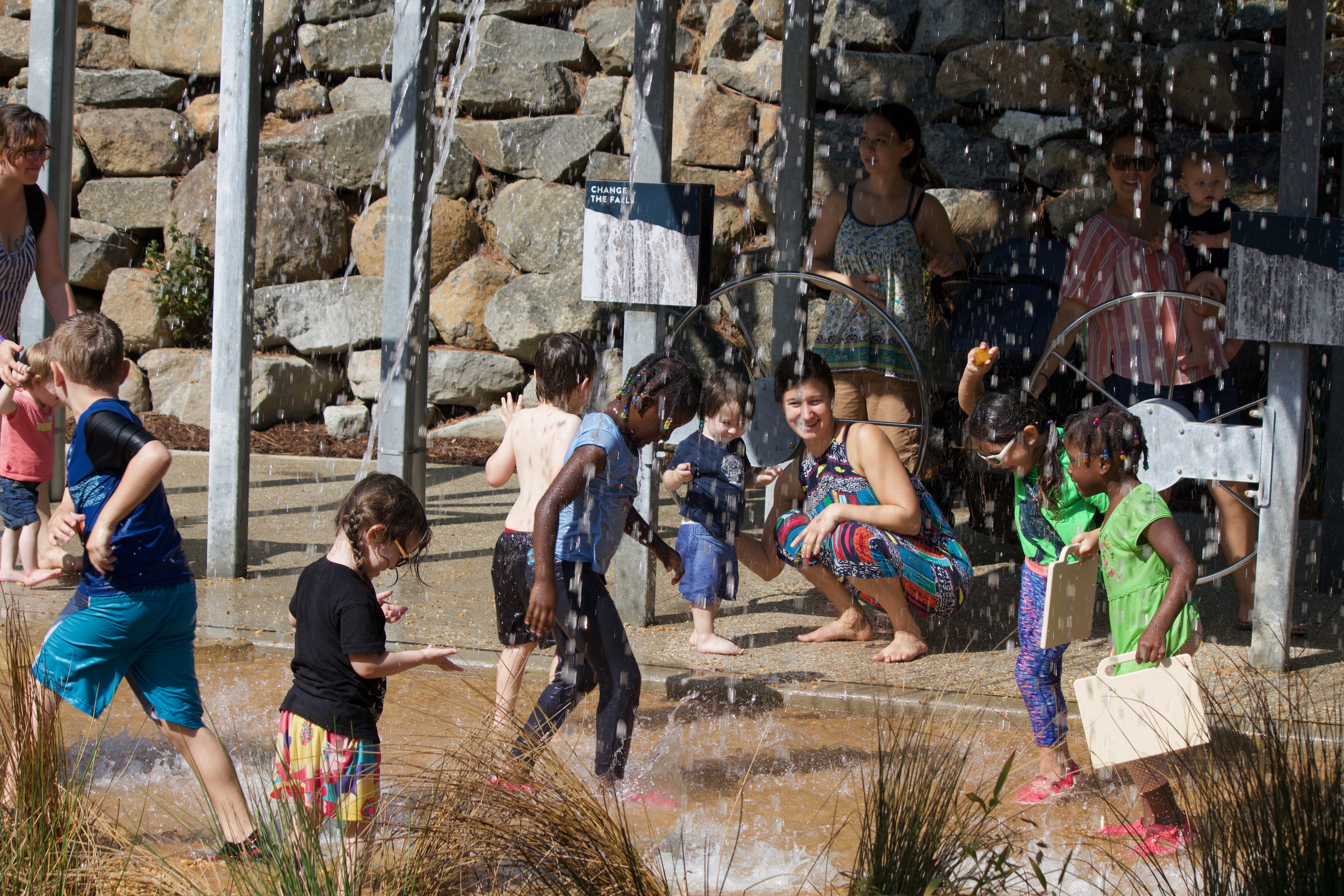 On Wednesday, September 18, a new adventure opened to the public. The Life and Science museum in Durham, N.C. has worked for many years to build a fun and interactive exhibit — Earth Moves. It explores the ways humans and nature change the Earth's formation, called geomorphology. Whether you have kids or are a kid, this is an exhibit anyone can enjoy. 
There are many exciting activities people can explore, including changing the flow of a 20-foot waterfall and stream. There are rocks, sand, and a cave formation all for visitors to use. People can mold and shape the rocks and sand, and especially on hot days, the waterfall is a cool relief. This interactive experience can get messy, so it's recommended to bring a change of clothes. Luckily, if that's the case there are changing areas and a place to wash off your feet. Located about eight minutes from the main building, it is accessible for all visitors. 
Hands on experience is the best way to learn about the Earth. "One thing that's hard for all of us to grasp is that the Earth is ever-changing," said Barry Van Deman, President and CEO of the museum. "This new exhibit helps visitors think about that in ways that they won't find anywhere else." 
The museum has been doing a lot of work the past couple years — with opening exhibits like the Dinosaur Trail and Hideaway Woods — and there is a new parking deck to accommodate many more visitors. There is also work to have more activities for kids with special needs.
Going to the museum when I was younger was always a thrill — running around through the aforementioned Dinosaur Trail and Hideaway Woods was always my favorite part, but The Farmyard, Into The Mist, Soundspace were some other childhood favorites.  My family went back about a year ago, and I wasn't expecting much. I knew I'd loved it when I was little, but it seemed more appealing for my younger brothers than me. To my suprise, I ended up loving everything. My brothers and I played tag in the treehouses, climbed on dinosaurs, danced around in Soundspace, and launched paper airplanes and parachutes through the air. Not only did my brothers and I have a good time, but my parents had fun as well. Now I am excited to go back and check out this new exhibit soon. 
The Museum of Life and Science is a place where people go to discover and learn about how our world works. No matter your age or ability, there is something to get out of the experience.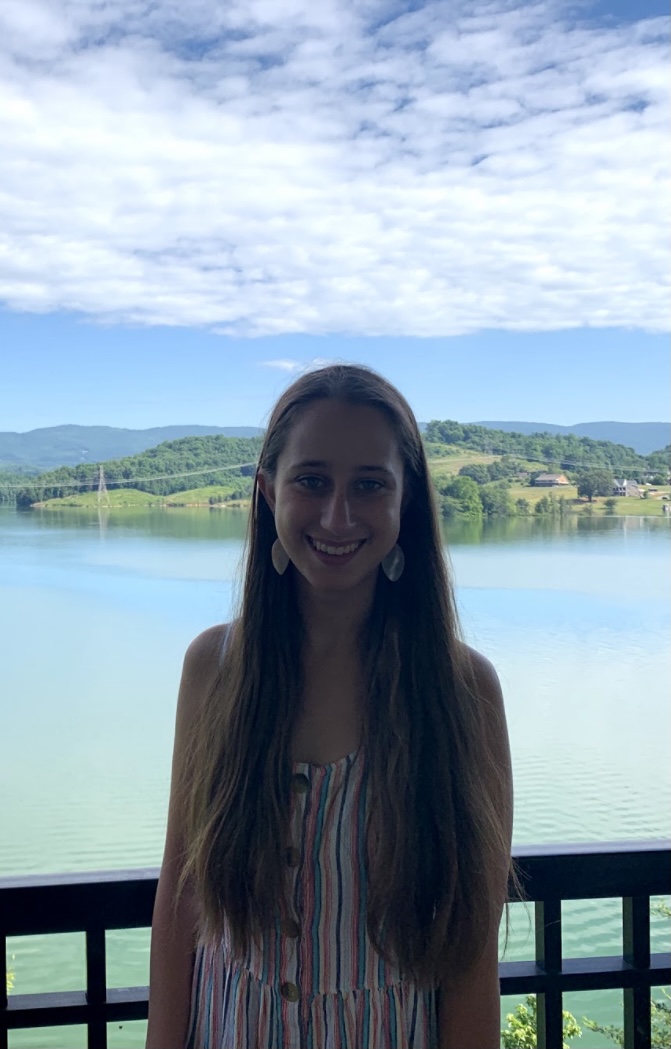 Hi! My name is Gretchen and I am a senior editor and SEO editor for The Mycenaean. I love to travel and listen to music.