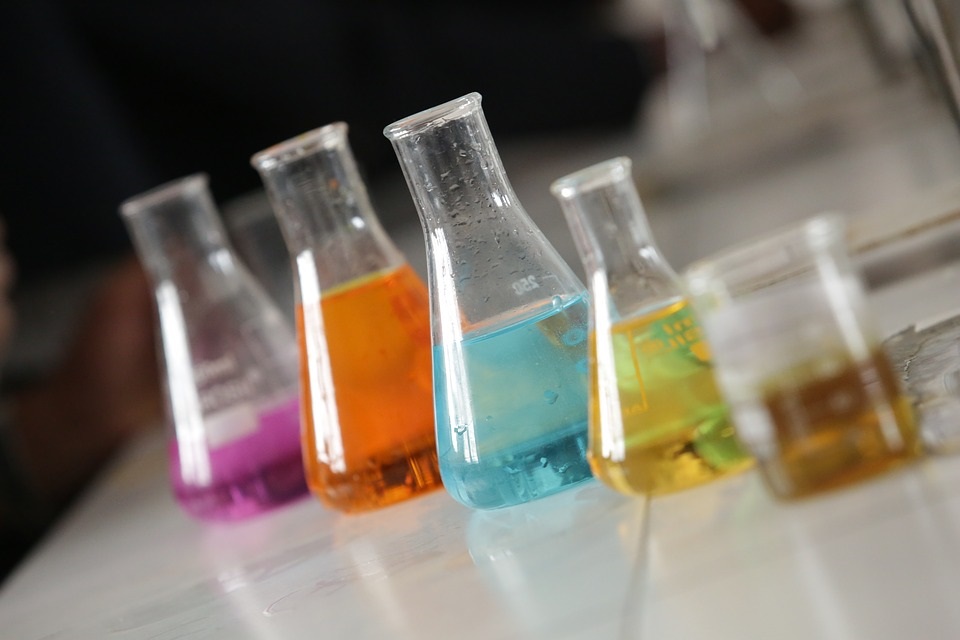 Chemistry is seen to be one of the hardest classes a student can take at Leesville Road High school. The course is more focused toward sophomores rather than upperclassmen or freshmen. Multiple chemistry courses are in session for the 2019 school year, with most of the class being sophomores whom are required to take the course. After interviewing students attending chemistry, most believe chemistry will not have an effect on their future college or career and find the course useless.
Leesville Road High School student Alec Peay is currently a sophomore and taking chemistry for honors credit. Peay previously attended biology honors as a freshman. Attending Mrs. Bullard's honors chemistry course, Peay believes chemistry is difficult and will not be useful for his future career. "I don't think I will need it in the future, I do not think it will affect my future career." Peay seeks an environmental engineering profession in the future and believes chemistry will not impact his career goals. "Chemistry is useful for certain professions, but not the profession I am seeking," said Peay.
Julia Spinak, is also a current sophomore taking chemistry for honors credit. Like Peay, Spinak previously attended biology honors as a freshman finishing the course with an 88 overall grade. Peay and Spinak both currently attend the same chemistry course with Mrs. Bullard. Planning to attend college in the future, Spinak believes that chemistry will not affect her future career, but is useful to certain professions and is interesting at times. 
Leesville Road High School Junior, Lara Batca, previously attended chemistry honors as a sophomore in Mrs. Harper's class. Currently as a junior, Batca states that chemistry was difficult mainly through the math involved within the assignments. Batca plans to attend college and believes that chemistry will not impact her college career or profession. For students planning to take chemistry in the future, "Be prepared to study and memorize a lot," said Batca.
Chemistry is considered one of the hardest courses at Leesville Road High School. As most students believe it will not impact their lives or careers, some consider the question of why chemistry is a required course. However each student's career opportunities are different, in which it is necessary for the school to provide the basic building blocks of science, no matter what career students seek.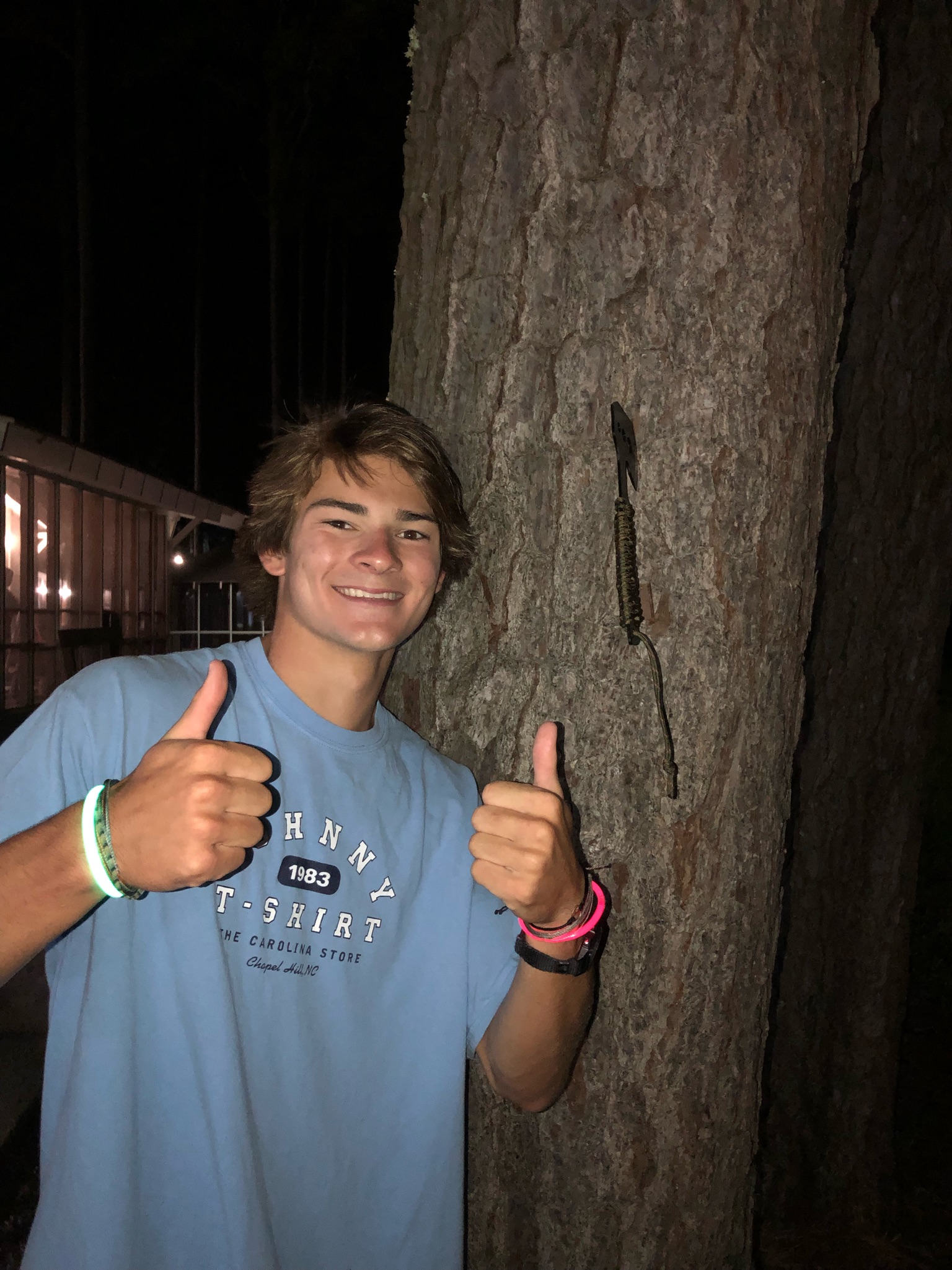 Hi! My name is Chase and I am a staff writer for The Mycenaean. Two fun facts about me are that I enjoy playing guitar with my dad and friends, and I also am a two-time spikeball tournament champion.