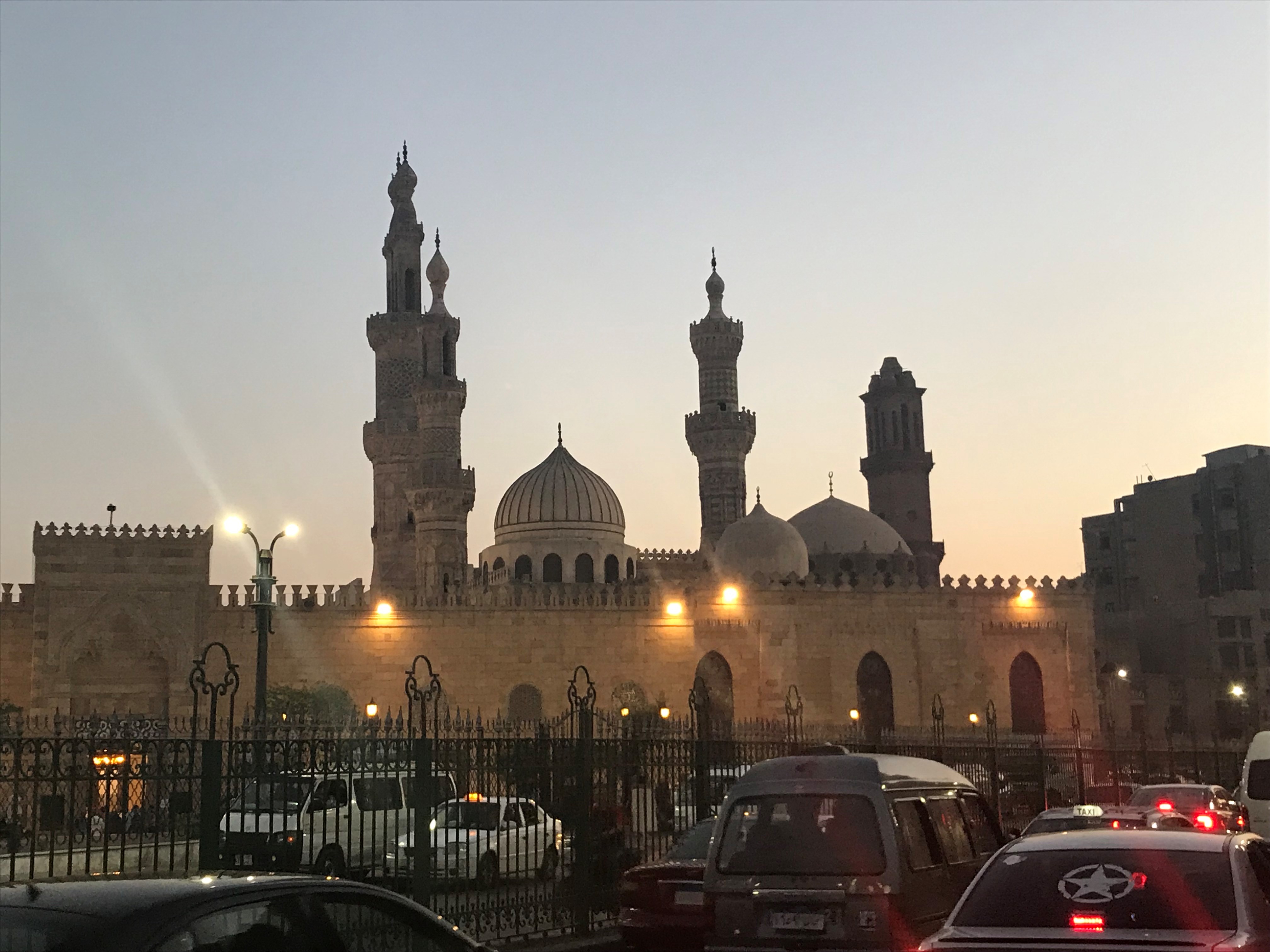 The Wake County Public School System grants students vacation days for holidays such as Christmas and Good Friday. It also plans teacher workdays on a number of other holidays– especially religious ones– such as Rosh Hashanah and Yom Kippur. However, this year marks the first in Wake County history in which students will receive a day off for the Islamic holiday of Eid.
Muslim students have never before had a vacation day given for them to celebrate their religious holiday. Instead, Wake County has allowed excused absences on Eid day. However, the rigor of school and the heaviness of their workload made missing school difficult and even impossible for some Muslim students.
Muslims follow the lunar calendar, which is shorter than the Gregorian year. Due to the gap between the calendars, Eid– which occurs at the new moon– falls approximately ten days earlier each solar year. This coming Eid-ul-Fitr is expected to fall around Sunday, May 24. Wake County has designated Monday, the 25 as a holiday.
"I'm really happy we have Eid off," said Bismah Agha, a Muslim sophomore at Green Hope High School. "I used to miss a lot of work in my classes on Eid, and while teachers would be understanding, it was really inconvenient to have to make everything up…. Last year I missed Eid prayers because I had a test." Agha is not the only Muslim student who's struggled in past years to balance religious and secular duties — a struggle many minorites face in America today.
Agha believes the new holiday in the Wake County school calendar is representative of a larger trend. She thinks it's just one example of North Carolina becoming more inclusive to the diverse people it contains. "Islam is such a big religion," said Agha. "I think Eid becoming a…holiday is a huge victory in changing the world's perspective of our religion."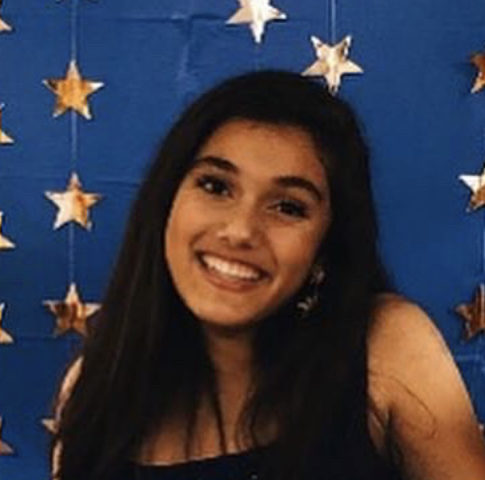 Hi! My name is Jannah and I am a senior editor and multimedia editor for The Mycenaean. I am also a math tutor, engineering intern, and a tennis player.