Every year PNC hosts the Wide Open Bluegrass festival in downtown Raleigh. The 2019's festival took place on September 27-28. With the festival being the largest free urban bluegrass festival in the world, it's a popular attraction every year.
The free music, fun activities, plus the lineup of food trucks and vendors makes it a perfect weekend hangout for many.
According to the Oxford Dictionary, bluegrass is "a kind of country music influenced by jazz and
blues and characterized by virtuosic playing of banjos and guitars and high-pitched, close-harmony vocals."
The website has a map of the event as well as the list of sponsors and bands performing. All along Fayetteville St. there are places to get food, drinks, souvenirs, and much more. At each end of Fayetteville St. and its intersecting roads, there is a different bluegrass band performing.
Along with the music playing down the whole street, there are also other events and activities happening at the same time. The most popular event was the Over the Edge for Special Olympics competition on September 28. Hundreds of spectators gather to watch as participants climb down the 30 story Wells Fargo Capitol Center building. Participants had to raise at least $1,000 for North Carolina Special Olympics to go down the building. The association raised over $101K just from this year's competition.
Local businesses and vendors line up the streets. From giveaways, to contests, to unique pieces, there is something there for everyone to look at. One of the most popular vendors was the Log Hog Farm. A local man carves pigs of all sizes out of wood and sells them. He advertises them as if they are real pigs; the collectible but fun aspect of them attracts to all ages. With the purchase of a pig, there are accessories like bows that can personalize it.
Most of the food trucks use locally grown products and originate in North Carolina. One of the most popular meals of the weekend is turkey. Turkey BBQ—A truck that focuses just on turkey has giant legs, turkey tenders, and other turkey centralized meals—is a common stop. Crack-N'-Cheese, their trademark dish, is a classic mac and cheese with turkey and barbecue.
The bands featured in the 2019 festivals lineup are Del McCoury Band, I'm With Her, Doyle Lawson and Quicksilver, Molly Tuttle, Balsam Range, Sister Sadie, Frank Solvian and Dirty Kitchen, The Ringers, and Alice Gerrard.
Occurring every fall, the Wide Open Bluegrass festival is sure to be a popular destination for many years to come.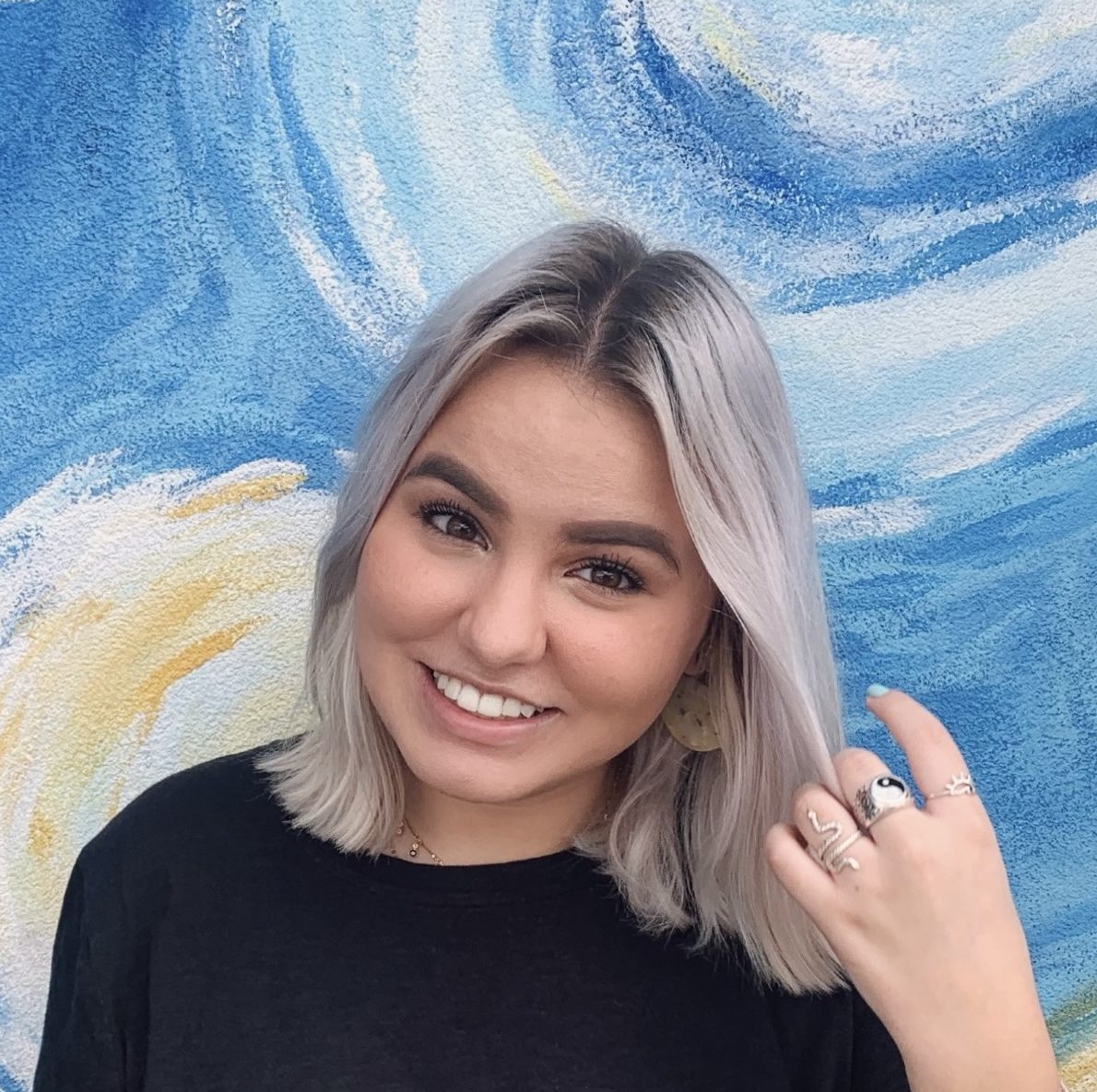 Hi! My name is Lyric and I am a senior editor and the website editor for The Mycenaean. I am also Vice President of Quill and Scroll Society, Makeup Crew Head, and a member of National English Honor Society.