As students begin tuning instruments, sharp A's and flat D's fill the room. Mark Stiles, the orchestra director, whistles for the class to quiet down.
Stiles has been at Leesville for 21 years. He teaches both middle school and high school, a combined total of five classes throughout the two– many of which overlap class times. The largest class size this year is 24 students. He is a beloved teacher and puts his heart and soul into the program.
Stiles has been playing music for 51 years and began learning the violin at the age of four. He has played numerous instruments throughout his life, including the french horn, bassoon, bass, guitar, and his favorite– the cello. He grew up around music, as his father was a band teacher. During his time in high school, he would play and create songs using the radio whenever he was free.
Now, he devotes his time to Leesville's orchestra."Music is vital for everybody. It's not just music… the arts," Orchestras are generally smaller than bands which makes them more vulnerable to being cut from schools. Stiles takes time in fundraising between the middle and high school to ensure this doesn't happen. He uses coupon books, gift cards, and popcorn fundraisers to make money for the orchestra.
The teacher encourages anyone they join orchestra– no matter their age or skill level. Music is second nature to him, and he passes on the love of playing to all of the students he teaches. "The expression and creativity. We can do that through music," said Stiles.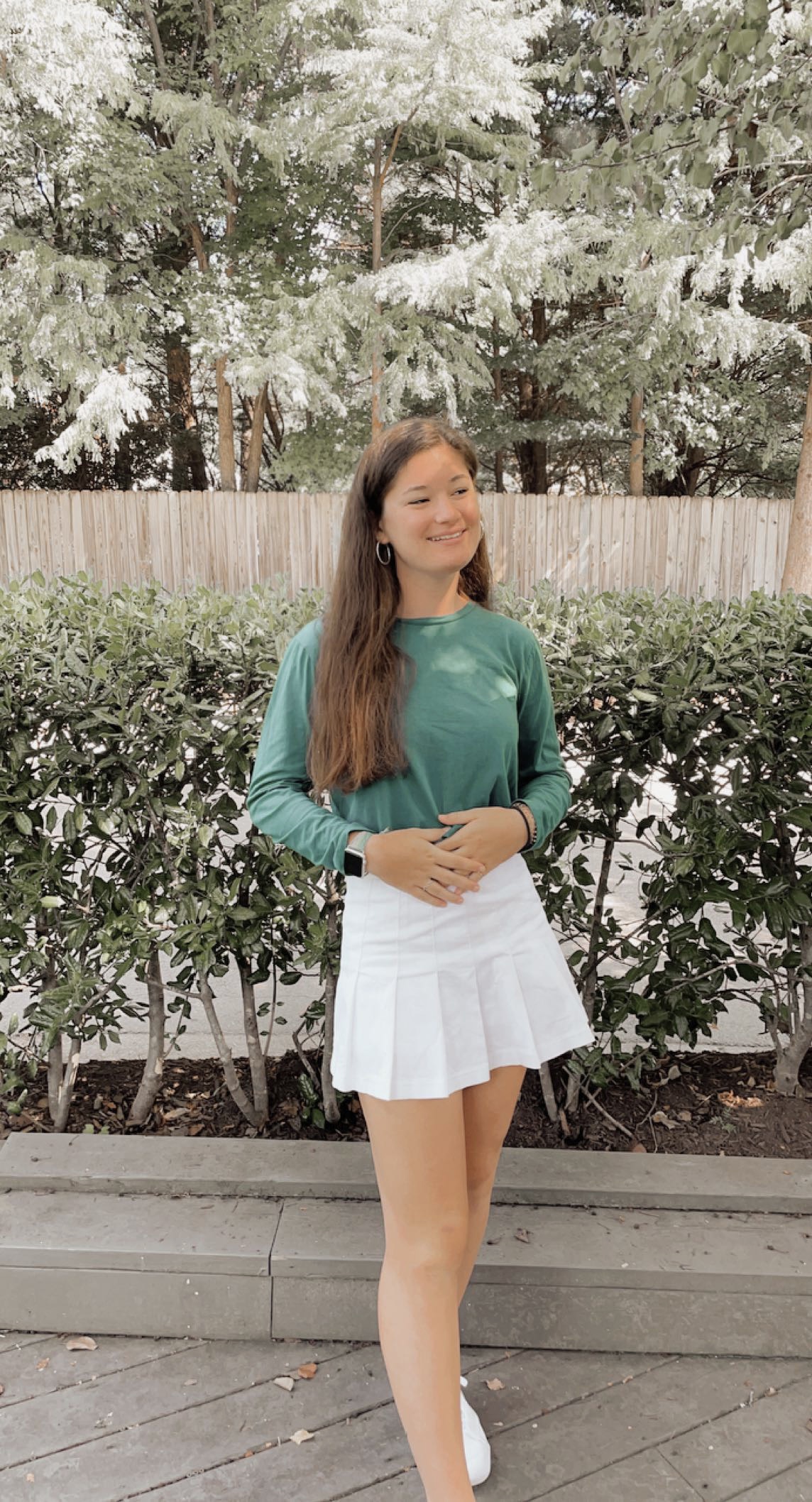 Hi! My name is Emma and I am a staff writer for The Mycenaean. I am part of the LRHS Chamber Orchestra and I am also scuba certified!