With the start of the 2019-2020 school year, the Wake County public school system has introduced a new requirement that will impact students and teachers alike. All Wake County students grades 3-12 are now obligated to create a digital portfolio showcasing their skills, activities, accomplishments, schoolwork, extracurriculars, and other aspects of their life that may benefit them when the time comes to apply for college or a job. 
In order to build their digital portfolio, every Wake County student creates his or her own Google site. They design and customize the template to their own preference, adding and deleting features to account for the aspects of their life they wish to present in the portfolio.
The empty, customized template is known as a "shell." Once the shell is complete, students may begin documenting their progress throughout their school career.. 
"Digital portfolios are supposed to be a place to house student work over the course of elementary school, all the way up to high school," said Kathryn Fehling, assistant principal at Leesville Road High School. "When you just look at a report card, and you just see the score, you don't necessarily know the quality of the work that the student has put forth."
According to Fehling, the county's thought process in passing the mandate is that if a student makes an A in English every year, he or she will just assume he or she has always been gifted at English. However, a digital portfolio will allow students, parents, and teachers to witness the personal growth throughout the years.
"This week was just the launching point to allow kids to get in and start creating the shell," said Fehling, but the use of digital portfolios in schools is certainly not a new practice. "Three or four years ago, Wake County piloted [digital portfolios] and had specific schools that were using it, and they saw that the kids really took ownership of what they were doing; people were really interested to see the growth," said Fehling.
As the 2019-2020 school year gets in motion, Leesville students will be receiving periods of "personalization time" during which they may work on their portfolios. Second period teachers will be responsible for keeping track of students' portfolios. The first school-wide portfolio check will be on Friday, September 20 to ensure students have completed their shells.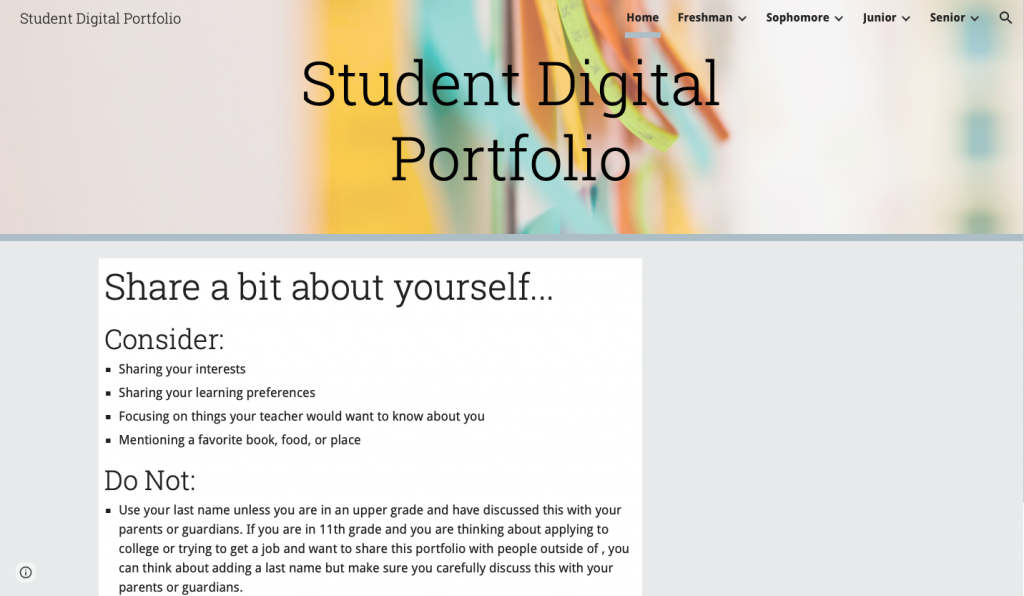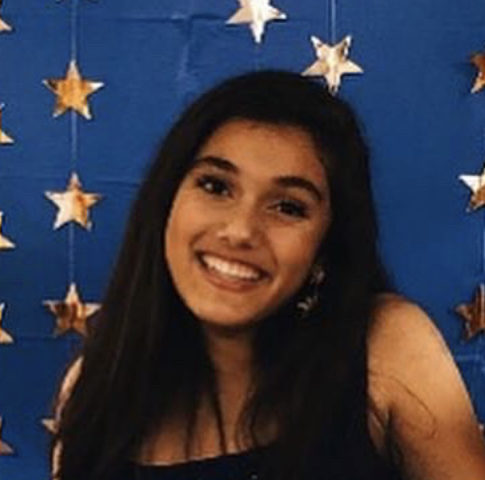 Hi! My name is Jannah and I am a senior editor and multimedia editor for The Mycenaean. I am also a math tutor, engineering intern, and a tennis player.